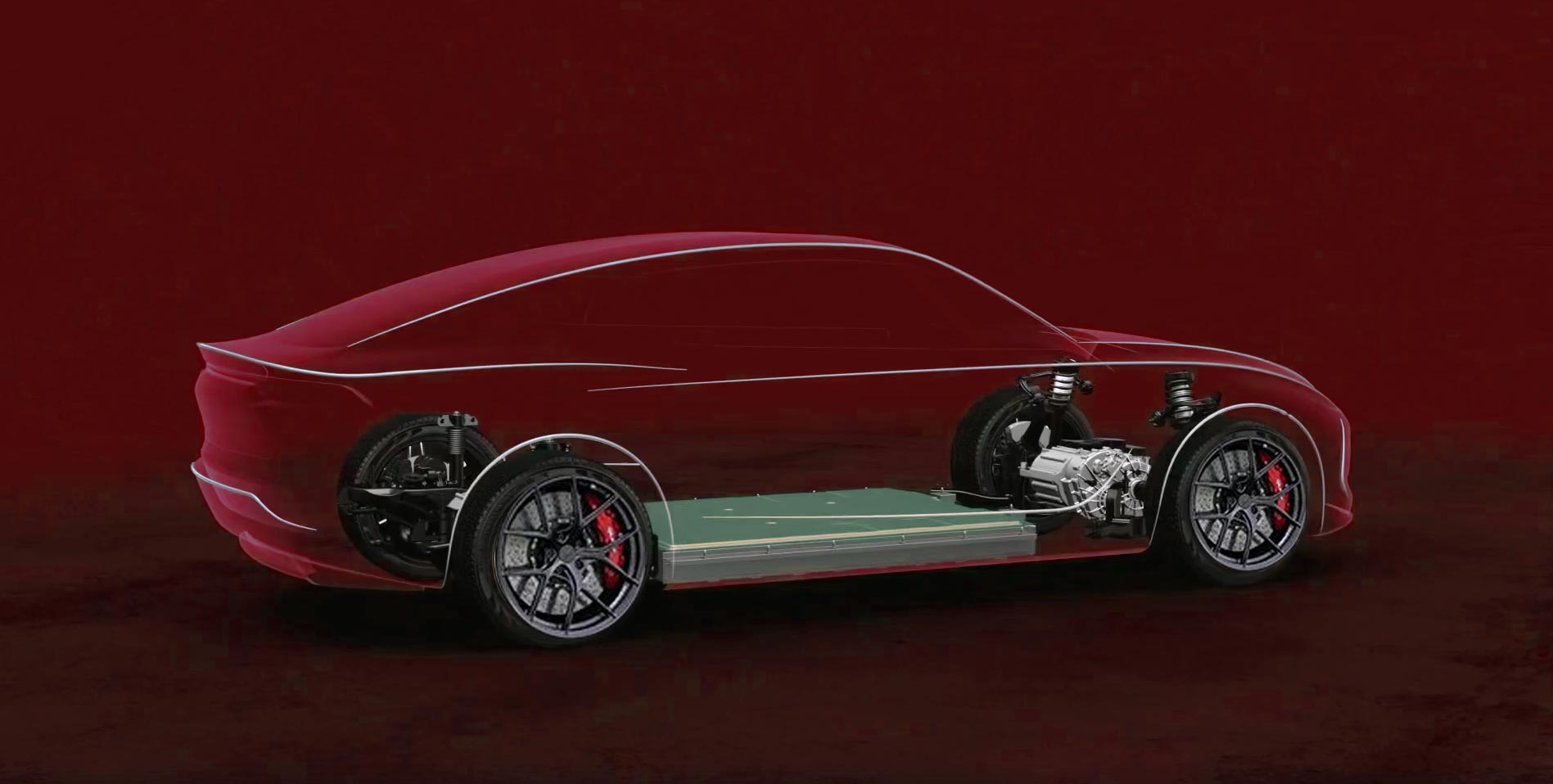 There will be no turning back, from 2024 all new Alfa Romeo will be 100 % electric It is the survival of the brand to be compatible with the objectives of reducing CO2 emissions. However, the CEO ofAlfa Romeo assures him, the brand wants to remain "cool" and keep its DNA. Electric Quadrofoglio versions are even planned and they will be more powerful than the current thermal versions.
If in 2024 it is a small SUV that will be launched, it will be necessary to wait until 2025 and 2026 where the electric Stelvio and Giulia 100 % will be launched respectively, to see new Quadrifolgio appear. According to Jean Philippe Imparato, CEO of the Alfa Romeo brand, who spoke to our colleagues at 100 terminalsThe Giulia and Stelvio will be able to offer more than 500 km of autonomy and up to 800 hp of power (which seems to correspond to the STLA Large platform from Stellantis).
For electric Alfa Romeo Quadrofoglio, the CEO even announces a power up to 1000 hp and a 0 to 100 km/h in 1.9 sec.
With such an announcement, our eyes inevitably turn to the new Maserati Granturismo Folgore which is equipped with an evolved Giorgio platform (renamed STLA Large by Stellantis), 3 electric motors whose combined power can go up to 1,200 hp (760 hp for the moment because of the batteries) and whose 0 to 100 km/h is announced in 2.7 sec Its price, approximately 250 000 €.
If we compare the Alfa Romeo Quadrifoglio and the Maserati Folgore, First of all, we can ask ourselves why Stellantis would make an Alfa Romeo faster than a Maserati (but we've already seen that with the 510 hp Giulia Quadrifoglio, which is more powerful than the 430 hp V6 Ghibli, before the latter was offered, a bit late, with a 580 hp V8).
In the same Stellantis family, let's also look at the new Dodge Charger Daytona SRT electric, whose announced powers will range from 450 hp to 670 hp.
Then, if we look at the German competition, BMW offers an electric i4 M50 with 544 hp and a 0 to 100 km/h time of 3.9 seconds. Its price, about 75 000 €. The iX M60 with 619 hp and i7 M70 with 660 hp are announced for 2023.
So, yes an Alfa Romeo Giulia Quadrifoglio with 1000 hp, what's the point and especially at what price? Remember the recent Alfa Romeo GTA and GTAm at more than 170 000 €.This will give you a lead.