Unveiled by Alfa Romeo In early March 2020, thees Alfa Romeo Giulia GTA and GTAm now have a price... also radical than the car! Respectively from 143,000 € and 147,000 € before tax throughout Europe, that is from €171,600 including VAT and €176,400 including VAT in France.
As a reminder, the new GTA is based on the Giulia Quadrifoglio and is equipped with a more powerful version of the Alfa Romeo 2.9 V6 twin-turbo engine with 540 hp. Thanks to its intensive use of ultra-light materials, it benefits from a weight reduction of 100 kg compared to the Giulia Quadrifoglio, reaching a weight/power ratio of 2.82 kg/hp.
500 Giulia GTA and GTAm made to measure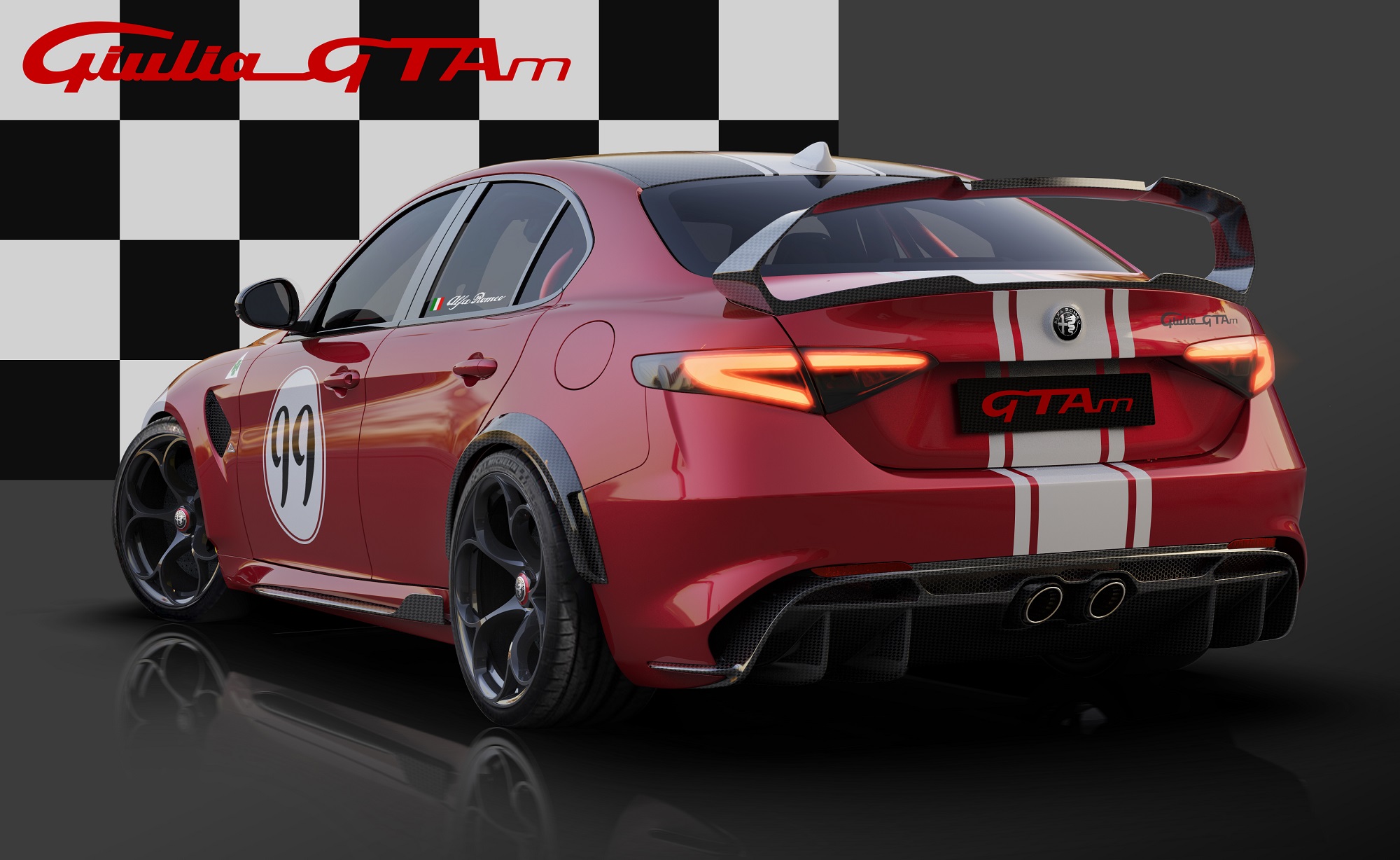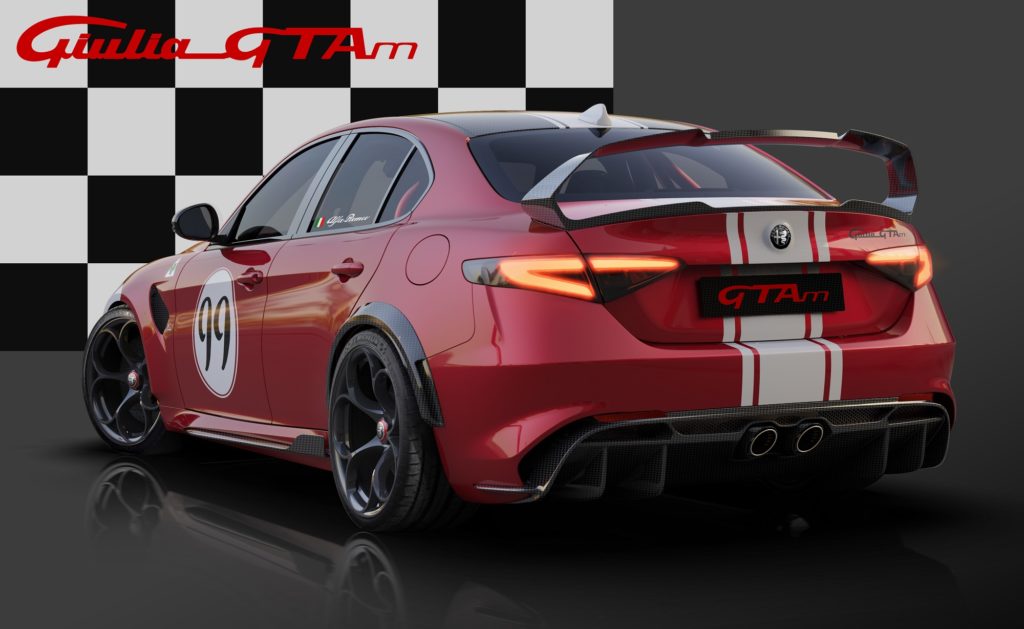 Alfa Romeo has developed a series of modifications and customizationsThe Goodwool car covers are available in a variety of colors, both inside and outside the car, offering a unique experience. Individual customers can request one of these liveries for their car, with the added option of selecting the side number and a Goodwool car cover featuring the same livery.
Starting today, a dedicated online configurator allows the customer to view the various combinations possible on the Giulia GTA and GTAmavailable on https://gta.alfaromeo.com.
Exclusive price = unique selling experience
For those who have reserved a copy of the GTA, there will be a dedicated sales processThe purchase also includes a "Brand Ambassador" within the brand who will follow each customer from order to delivery. The purchase also includes a Customized experience package, including a Bell helmet in a special GTA livery, a custom Goodwool car cover to keep their GTA or GTAm safe in the garage, and a specific driving course designed by the Alfa Romeo Driving Academy. The GTAm will also come with complete Alpinestars racing clothing (suit, gloves and shoes).
Clients can also request delivery of their GTA or GTAm to one of the brand's most emblematic sites: the Autodelta workshoplocated at the Balocco test track. Uniqueness and exclusivity are determining factors for every Alfa Romeo fan and for every collector.
In addition to performance and price, everything has been done to make these Giulia GTA and GTAm exclusive.