In an interview given to the newspaper La Tribune, Jean-Philippe Imparato, the new boss ofAlfa Romeogave some interesting information, including the number of Alfa Romeo models by 2025, which will be 5.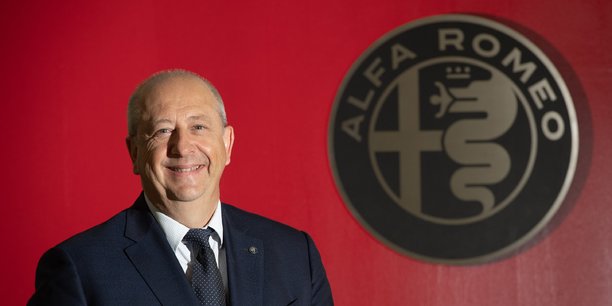 "We are starting with one launch per year, which should lead us to a range of five models by 2025. [...] Every year, I will publicly announce our product agenda for the following year, and we will stick to it."
The future models of Alfa Romeo, it's a subject that we have often talked about, especially in our article on the Alfa Romeo's future 100 % electric range.
So, if we follow Mr. Imparato's rational logic, with one new model per year starting in 2022, the Alfa Romeo range by 2025 should be :
Alfa Romeo Giulia - sedan - restyling 2022
Alfa Romeo Stelvio D-SUV - restyling 2022
Alfa Romeo Tonale C-SUV - 2022
Alfa Romeo Brennero B-SUV - 2023
Alfa Romeo Giulietta - compact - 2024 (based on DS4 / 308 / Astra)
Then, a large sedan, sister of the DS9 or an E-SUV sister of the DS7 crossback could be in the program for after 2025.
"Initially, Alfa Romeo's priority will not be to launch small series. " 
When it was mentioned the launch of coupes, spiders, etc.. Jean-Philippe Imparato was clear that this could be on the agenda but that it is not the priority.
So we'll have to wait until after 2025 to see such models announced... if the brand reaches its goals by then!
To read the full article, please visit The Tribune.