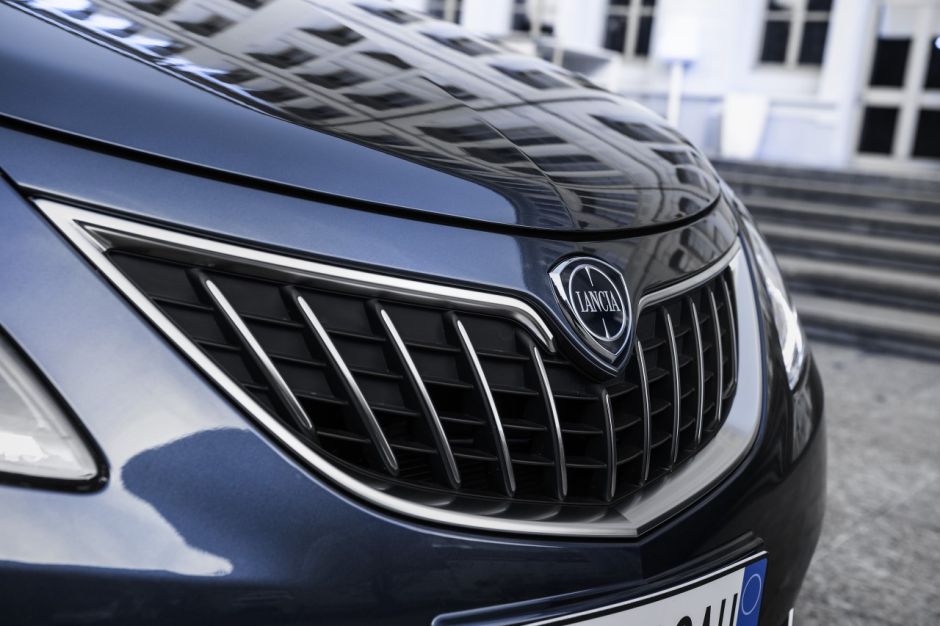 According to Automotive News, Lancia would have on the table a program of 3 novelties to redefine its future. Rumor? Reality? It's hard to say for the moment, but we know that Stellantis is determined to relaunch the Italian brand.
Integrated into the premium divisionAlongside Alfa Romeo and DS, Lancia could and should benefit from synergies (engines, platforms...), notably with DS. This will allow the brand to be relaunched quickly and at a lower cost. Carlos Tavares has stated that a budget was allocated to each brand to relaunch itself, obviously making a profit. The decision to cut back will be taken within 5 to 10 years depending on the results. A potentially life-saving reprieve for Lancia.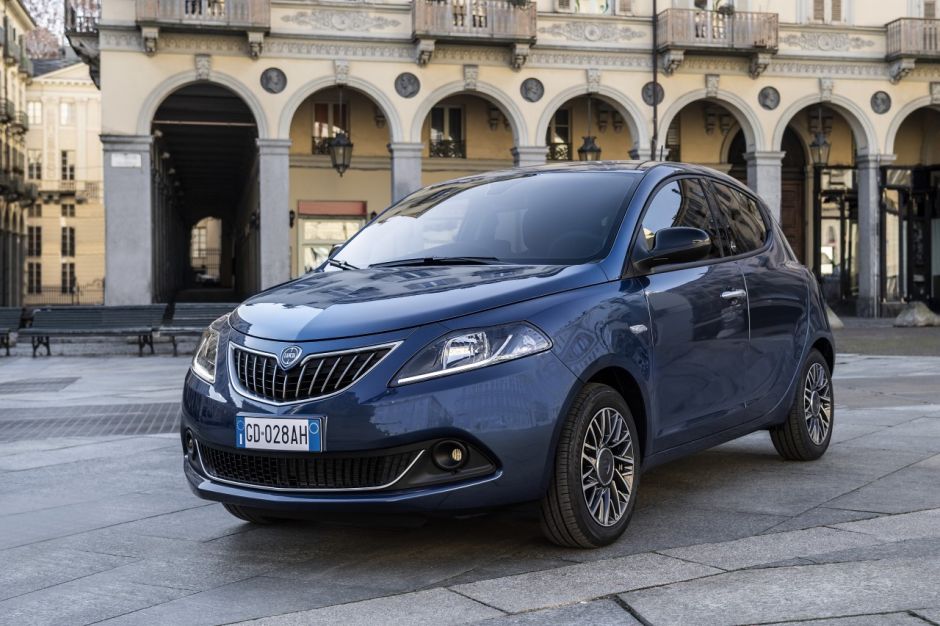 According to Automotive News, a city car, a crossover and a compact are in the works. Enough to cover a good part of the market.
- The city car ? Probably the replacement for the venerable Ypsilon3rd of the name, which allows the brand to to stay afloat in Italy with numbers that are not ridiculous.
- The compact? Possibly the return of the Delta. Will it be called that? Will the vision be that of a refined, bourgeois compact, like the former Delta III, which was not as successful as expected, or will it be a return to a hellish, technical and sporty machine? There's no telling at this point, but a return to a radical sporty compact seems not only incompatible with Alfa Romeo's sporting spirit, but also at odds with CO2 standards and the continued empowerment of ever heavier and more placid vehicles.
- The Crossover? Will it be urban or compact? A neighbor of the 2008 or 3008? With what name, what philosophy and what target audience? It remains to be seen, but the SUV trend is well known. This could potentially adapt the offer to the demand.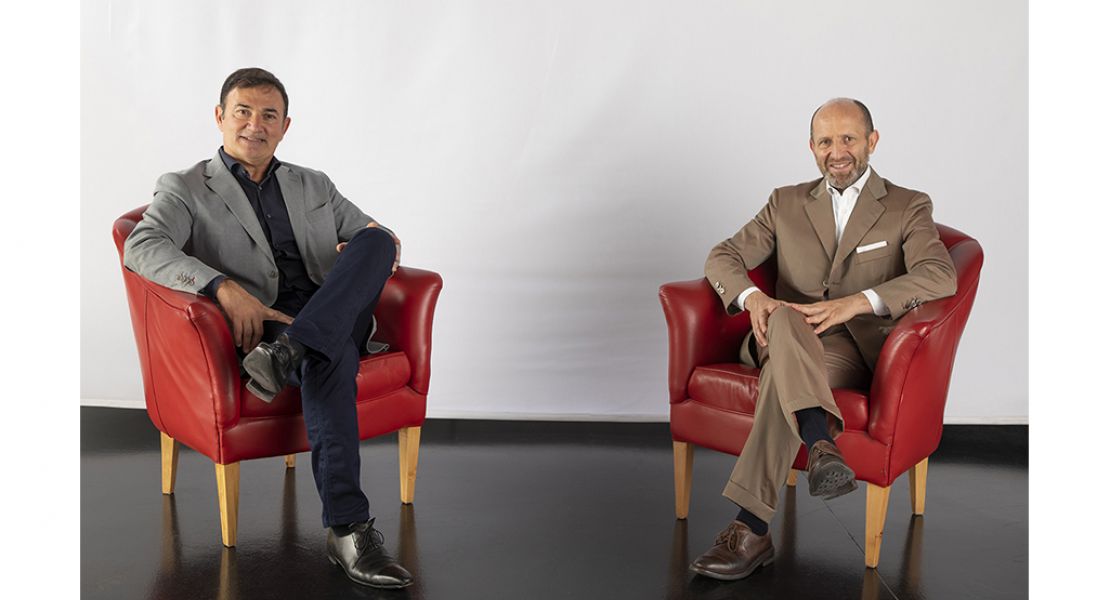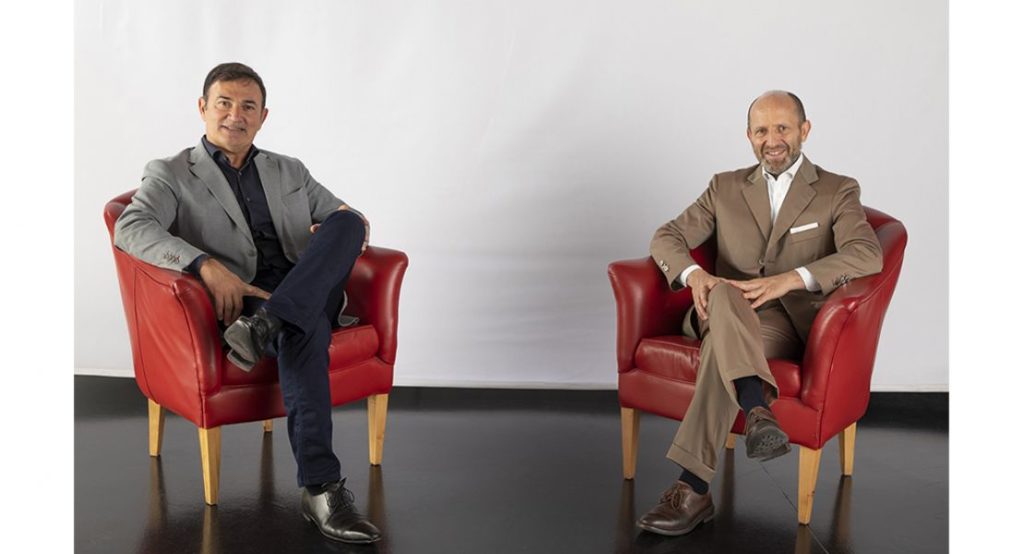 Finally, you should know that Jean-Pierre Ploué (on the left in the picture) will supervise the design of Lancia. He stated in this regard that "The rebirth of LANCIA is a truly exciting challenge. LANCIA is an iconic brand, which will regain its historic central position in Europe, building on its enormous potential.".
To be continued, then...