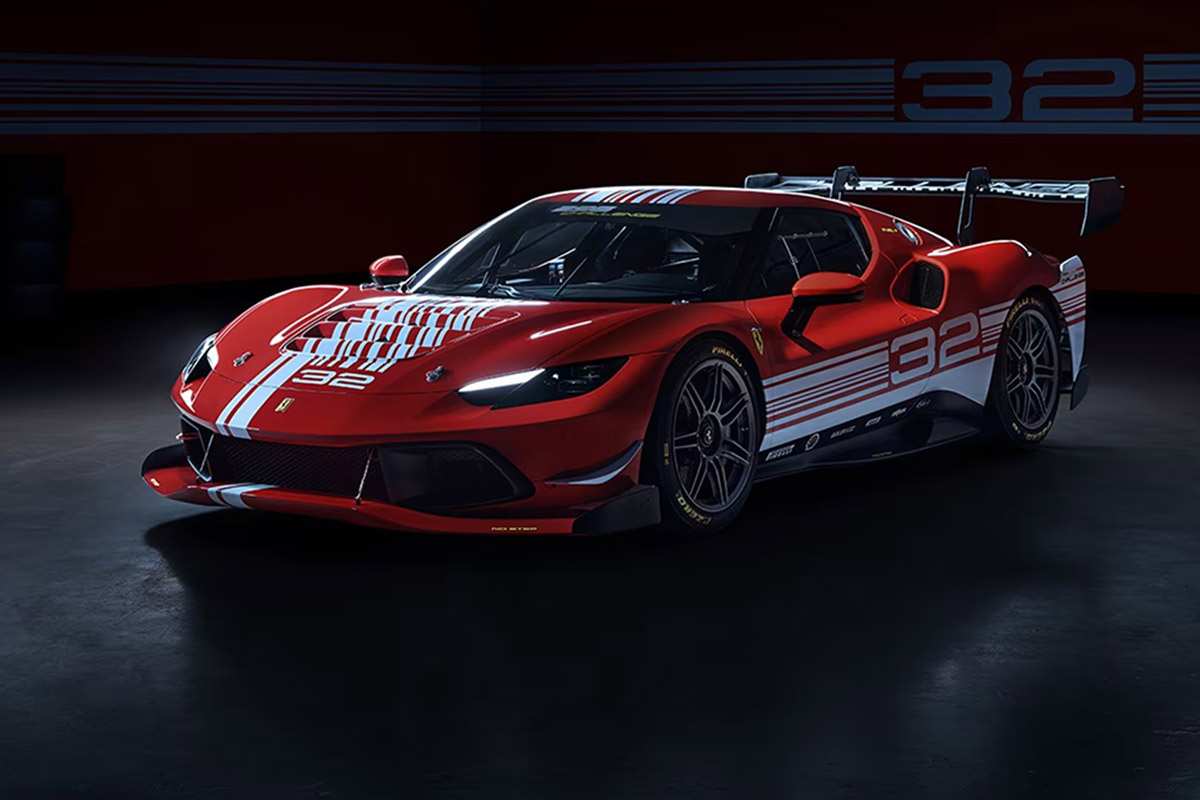 Ferrari has just unveiled its new weapon for the Ferrari Challenge Trofeo Pirelli, the 296 Challenge. This is a radical version of the 296 GTB, the first Ferrari with a hybrid V6 engine.
But unlike its predecessor, the 296 Challenge doesn't need an electric motor to get the show on the road. It features a 3.0-litre twin-turbo V6 develops a whopping 700 hp and 740 Nm of torque234 hp per liter. This is 130 hp less than the road version. It's also 40 hp less than the Maserati MCXtrema and its 740 hp 3.0L V6.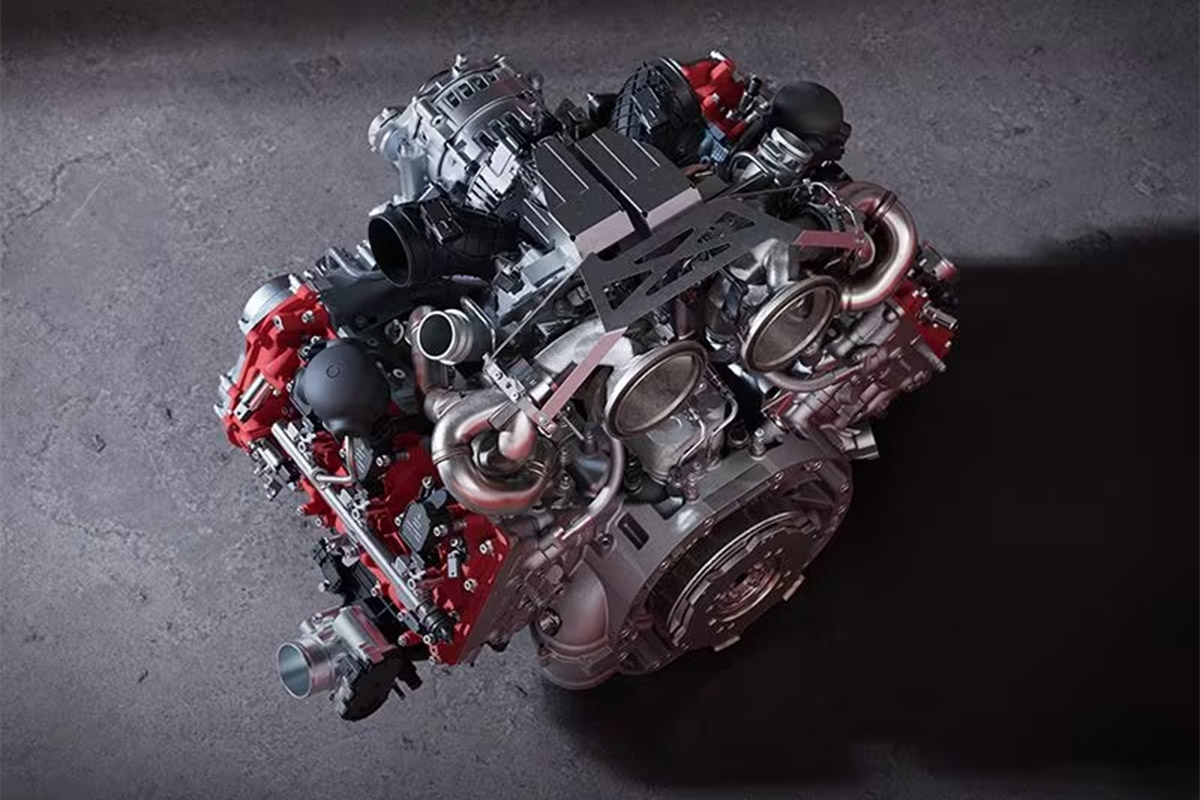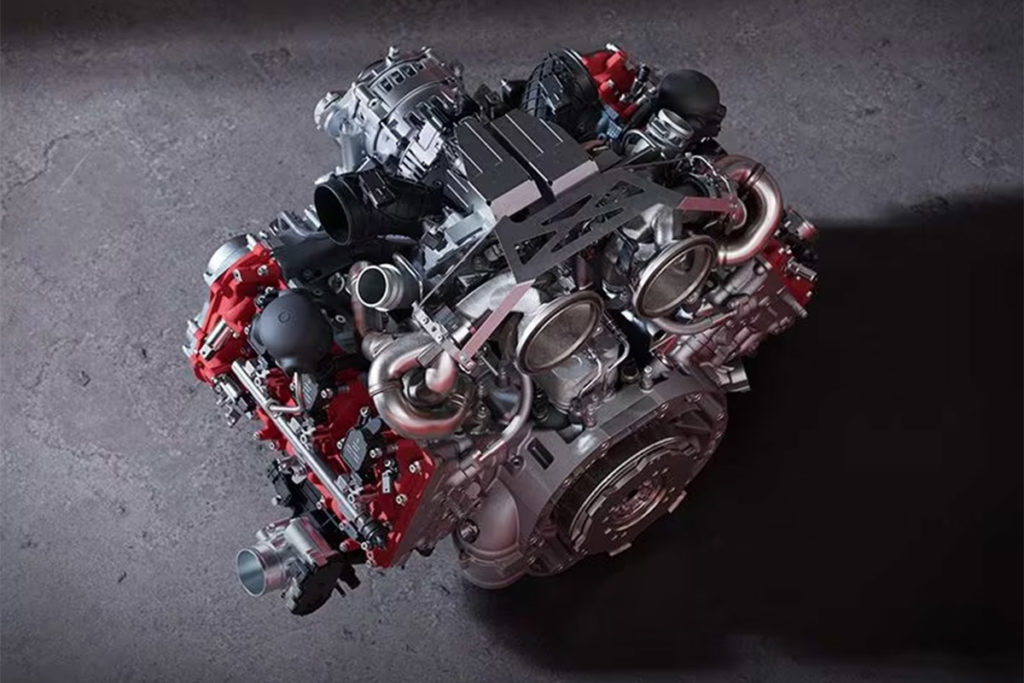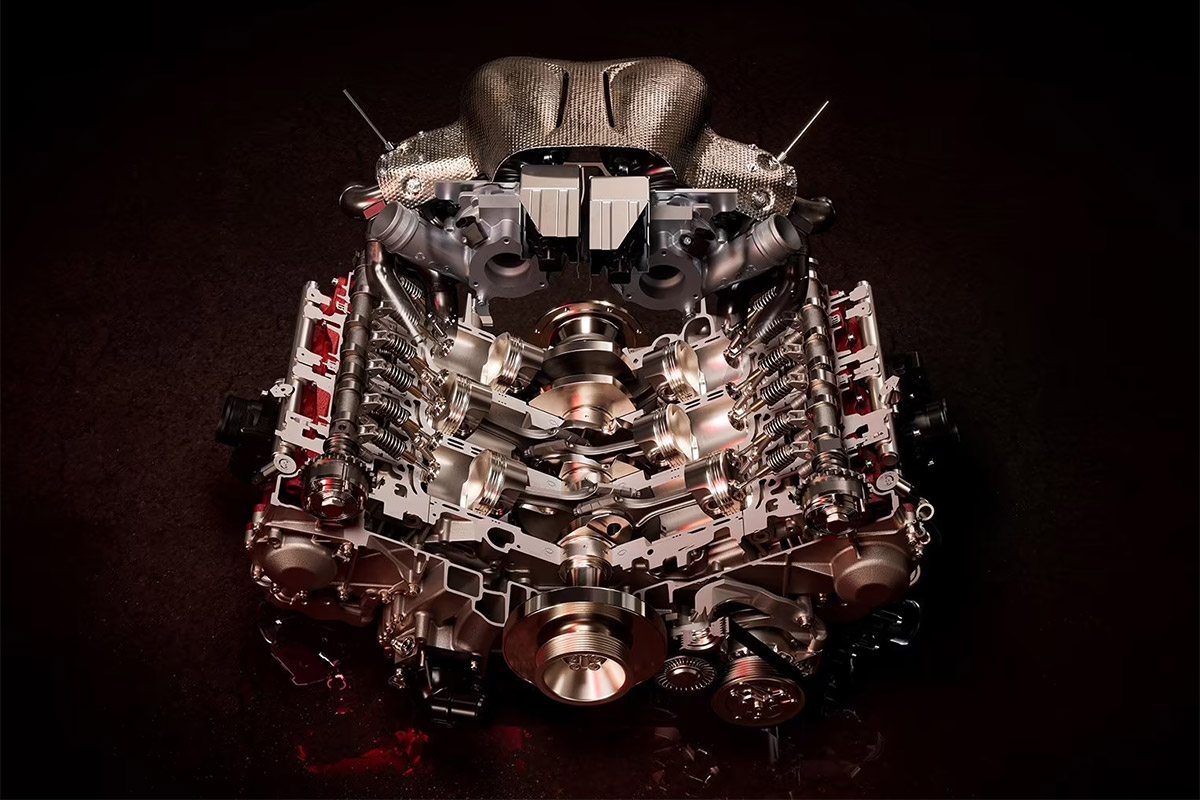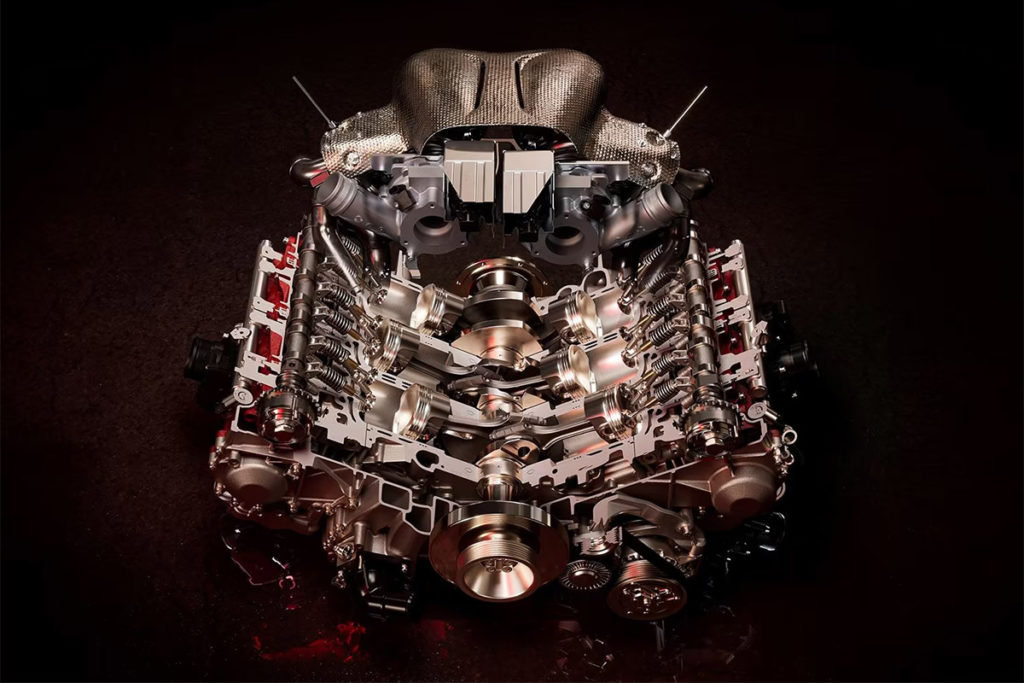 The 296 Challenge is the ninth car developed by Ferrari for its single-brand series, which has existed since 1993. It succeeds the 488 Challenge Evo, which was based on the V8-powered 488 GTB. The 296 Challenge is therefore the first Ferrari Challenge Trofeo Pirelli race car to use a 120-degree V6, an architecture inherited from the Formula 1.
To handle this impressive cavalry, the 296 Challenge benefits from a chassis optimized for the track, with carbon-ceramic brakes, an improved ABS system derived from the 296 GTB and 19-inch Pirelli tires specially designed for this car.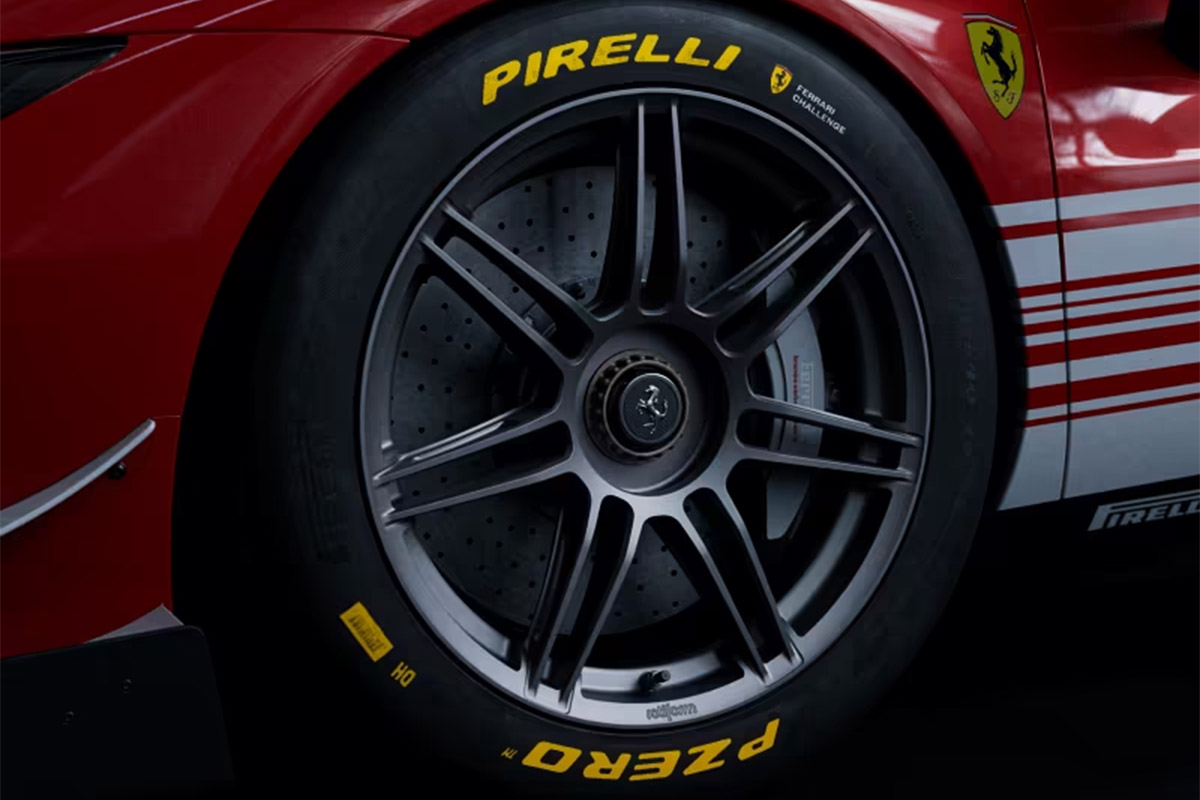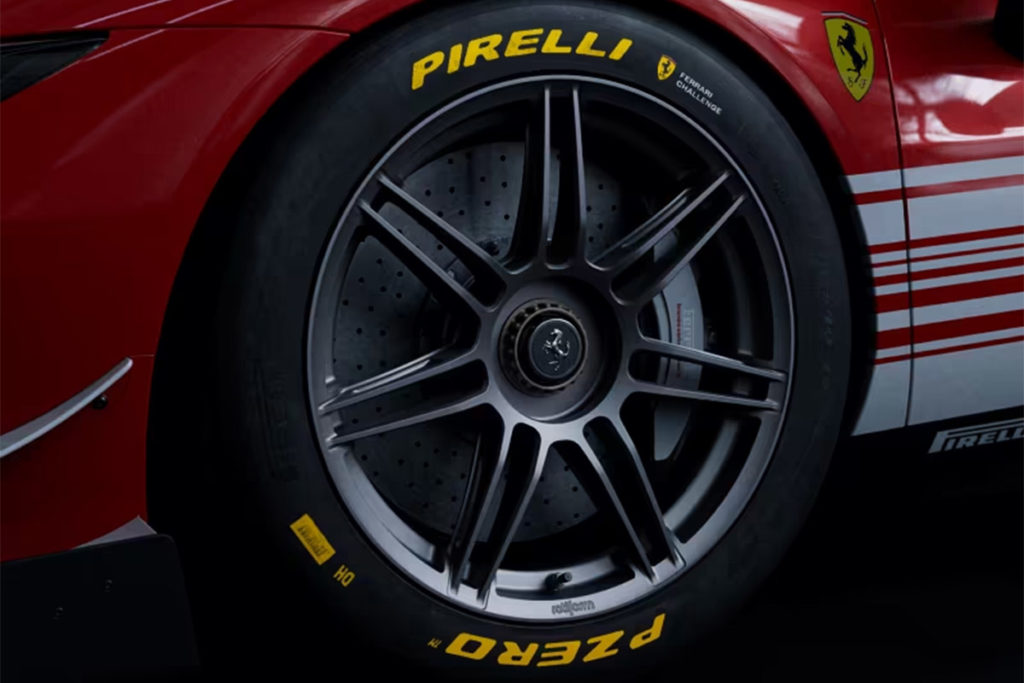 It also benefits from advanced aerodynamic work, enabling it to generate more 870 kg of support at 250 km/h, once again a record for a Ferrari Challenge Trofeo Pirelli car.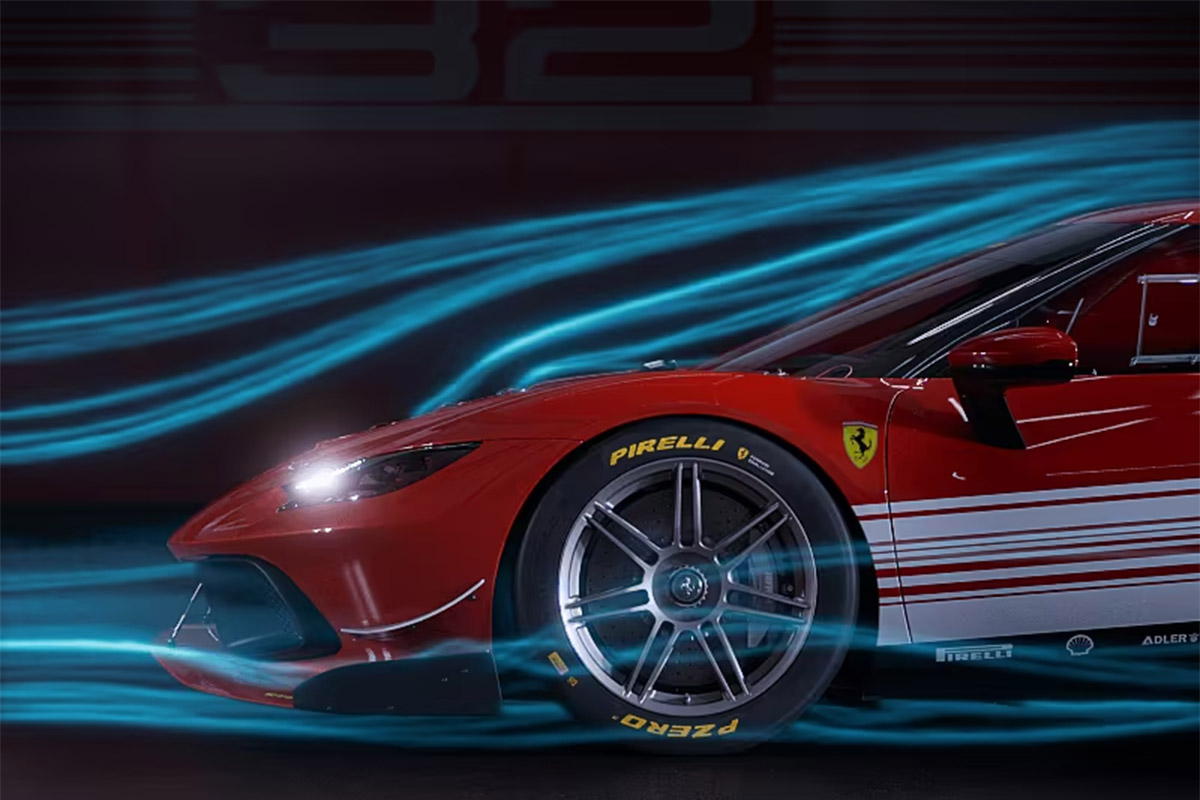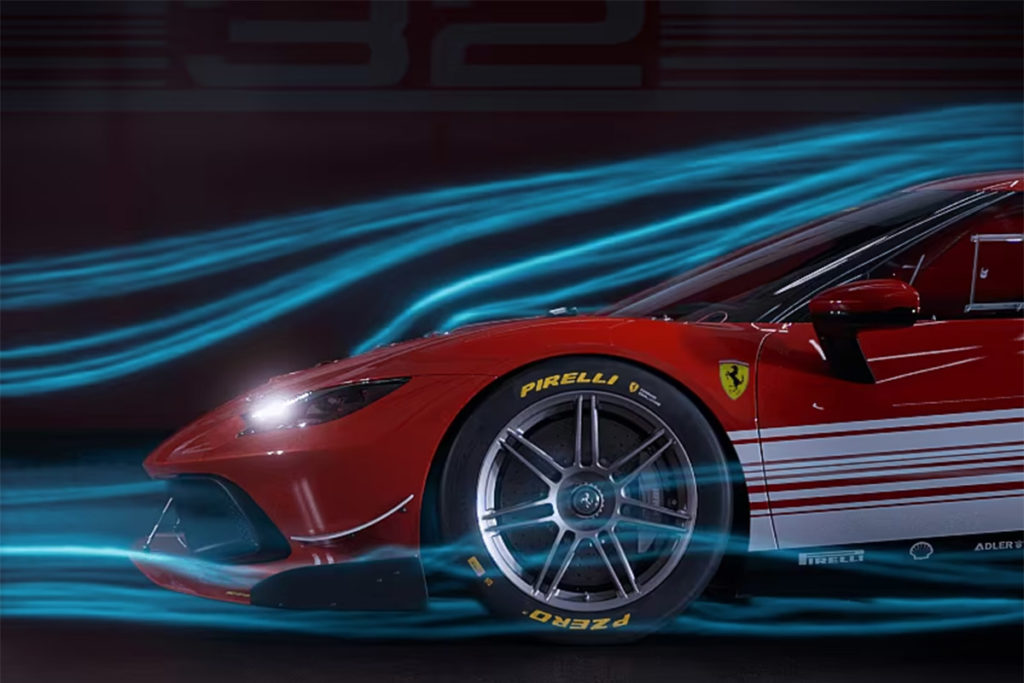 The 296 Challenge will its official debut on the Mugello circuit in Italy, from October 24 to 30on the occasion of the Finali Mondiali, the closing event of the Ferrari Challenge Trofeo Pirelli season.
Ferrari enthusiasts will be able to admire this racing beast that says no to hybrids, but yes to thrills. And for those wondering, the Ferrari 296 GT3 already exists, and has won the 24h Nürburgring, and more recently the GT World Challenge Endurance Cup in Barcelona.