Back in F1 since 2018 thanks to a partnership with the Sauber team, Jean-Philippe Imparato, current CEO of the Italian brand Alfa Romeoconfirmed that it wants to continue the F1 program. However, with a range 100 % electric in 2027, what relevance?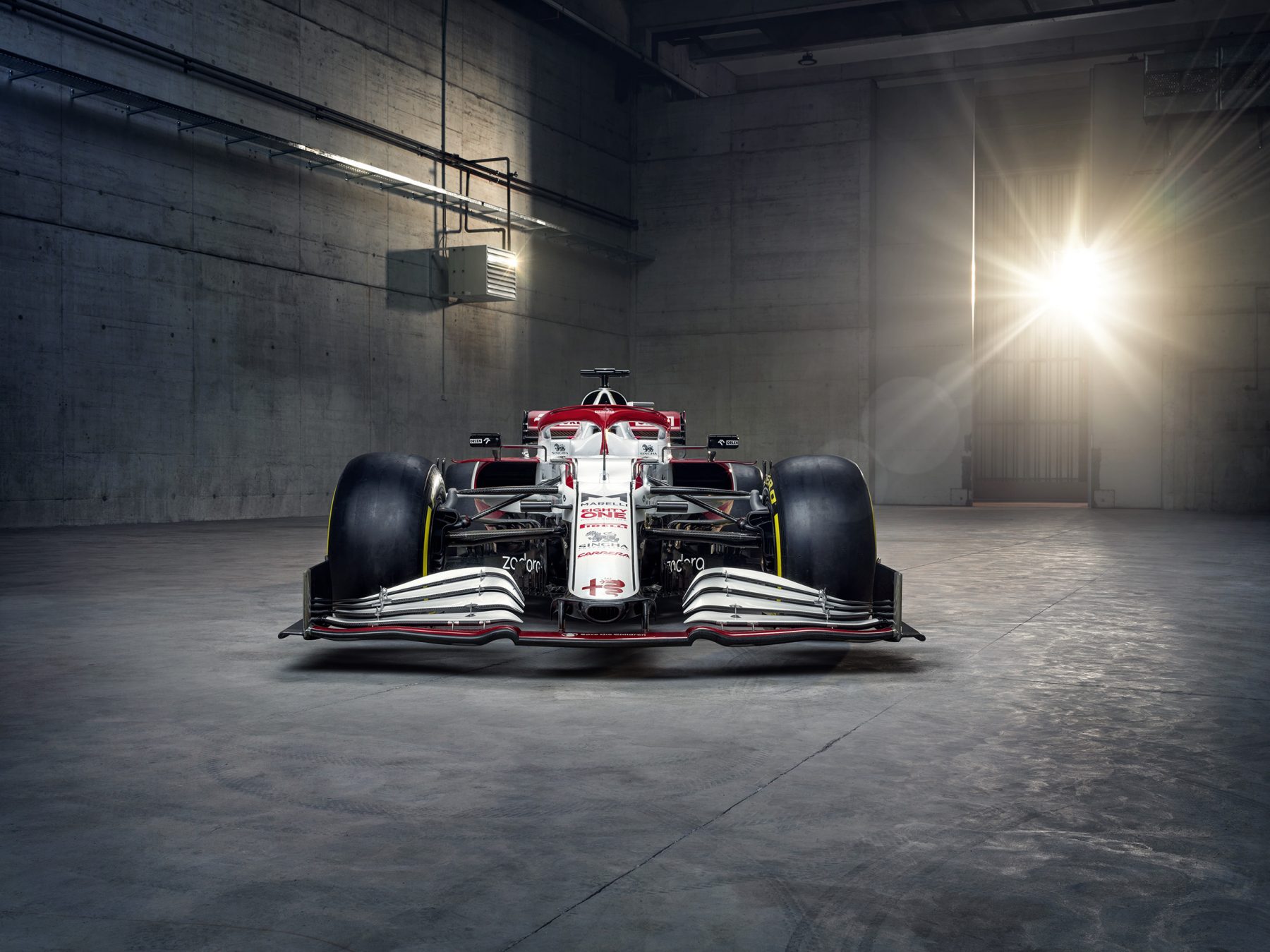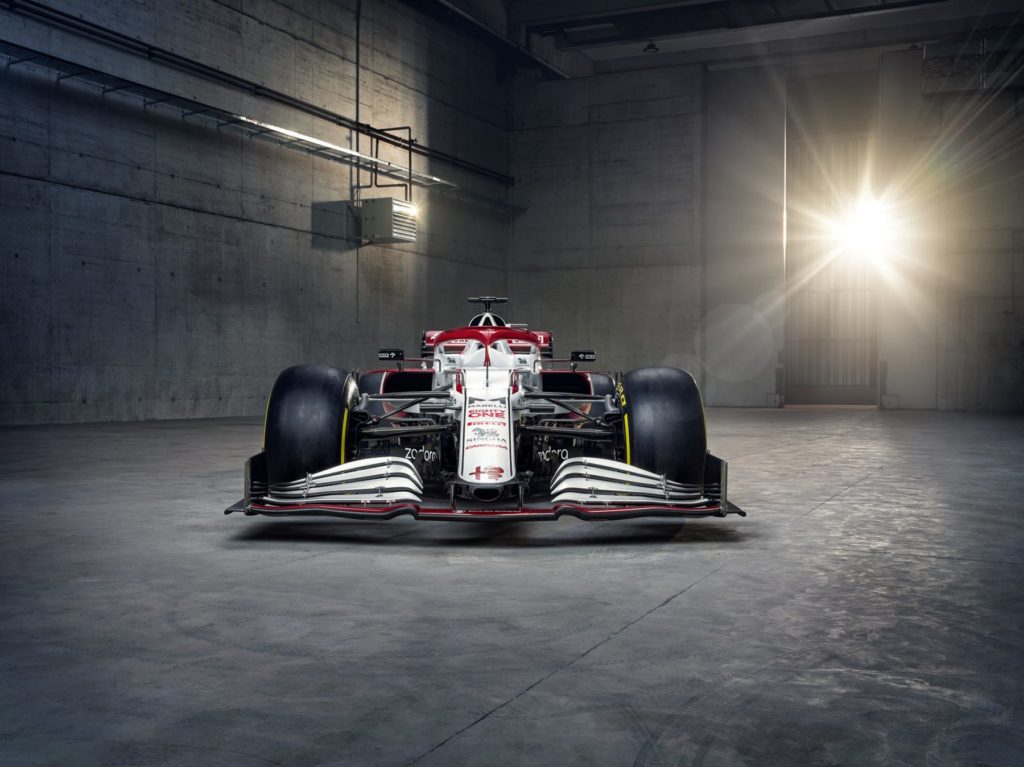 At first skeptical when he took over the reins of the Biscione brand, Jean-Philippe Imparato finally declared that the F1 is an excellent communication tool for to make known the sportiness of the Alfa Romeo brand throughout the world. Thus, the partnership between Alfa Romeo and Sauber has been extended for a few more years without further clarification (unofficially it would be 3 years and the contract could be broken every year).
Mr. Imparato believes in this to the point of appointing Cristiano Fiorio as Alfa Romeo's new F1 manager, whose mission is focused on maximizing results and return on investment.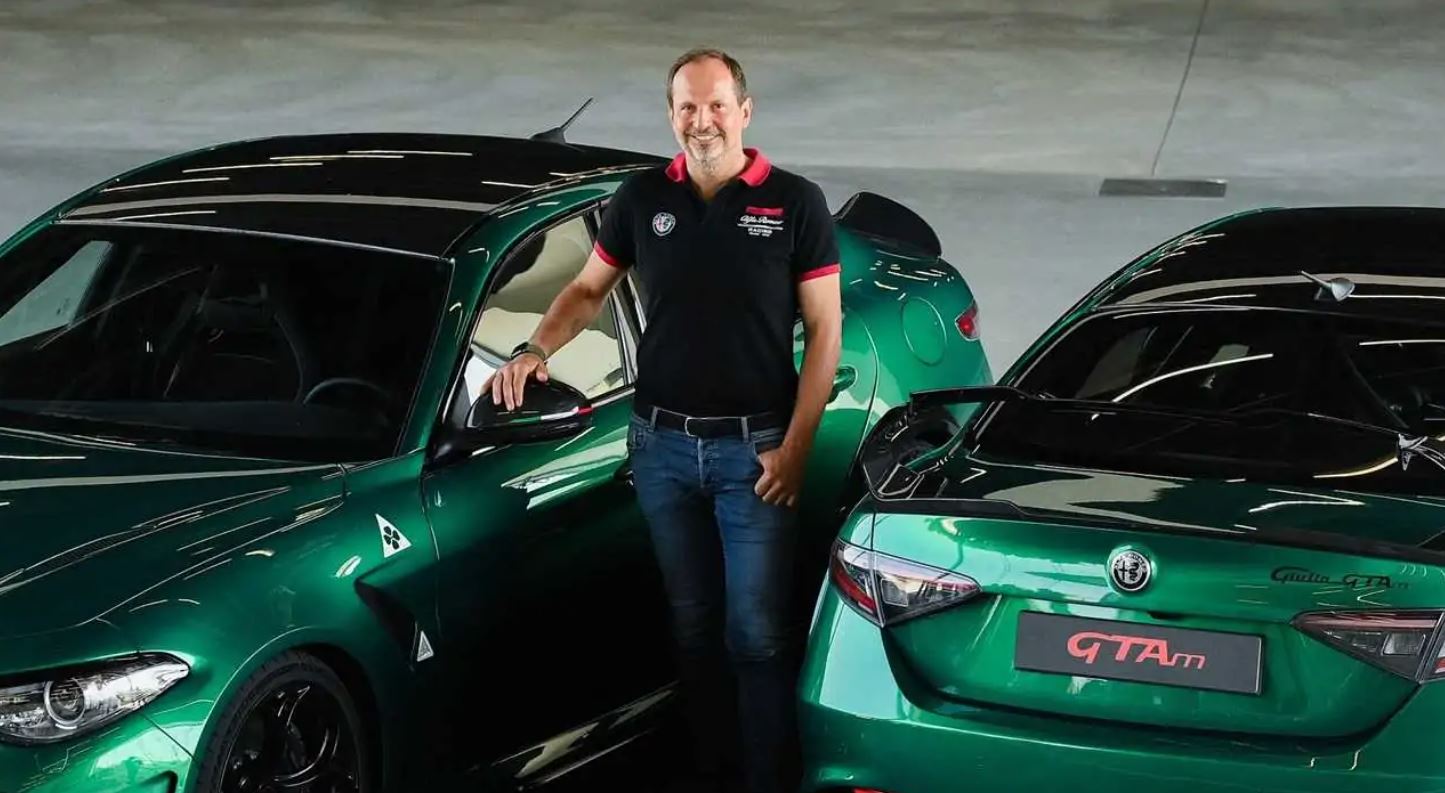 However, on the contrary, it was announced a few days ago that the future range Alfa Romeo would be 100 % electric in 2027. What is the point of Alfa Romeo staying in Formula 1? A hint: the new engine regulations in F1, currently under negotiation, will be changed in 2025. However, it would still be hybrid internal combustion engines.
Alfa Romeo could then continue in F1 until 2025, until the new engine regulations. And after that?
Why not leave its place to the Maserati brand (just as legitimate in F1) which will perhaps still propose hybrid thermal engines and Alfa Romeo looking at Formula EA competition that will also have evolved by then and where Porsche, BMW, Audi, Mercedes, Jaguar and DS are already present? Let's go further, DS, sister brand of the Stellantis group would leave its place to Alfa Romeo? All this is certainly well studied.