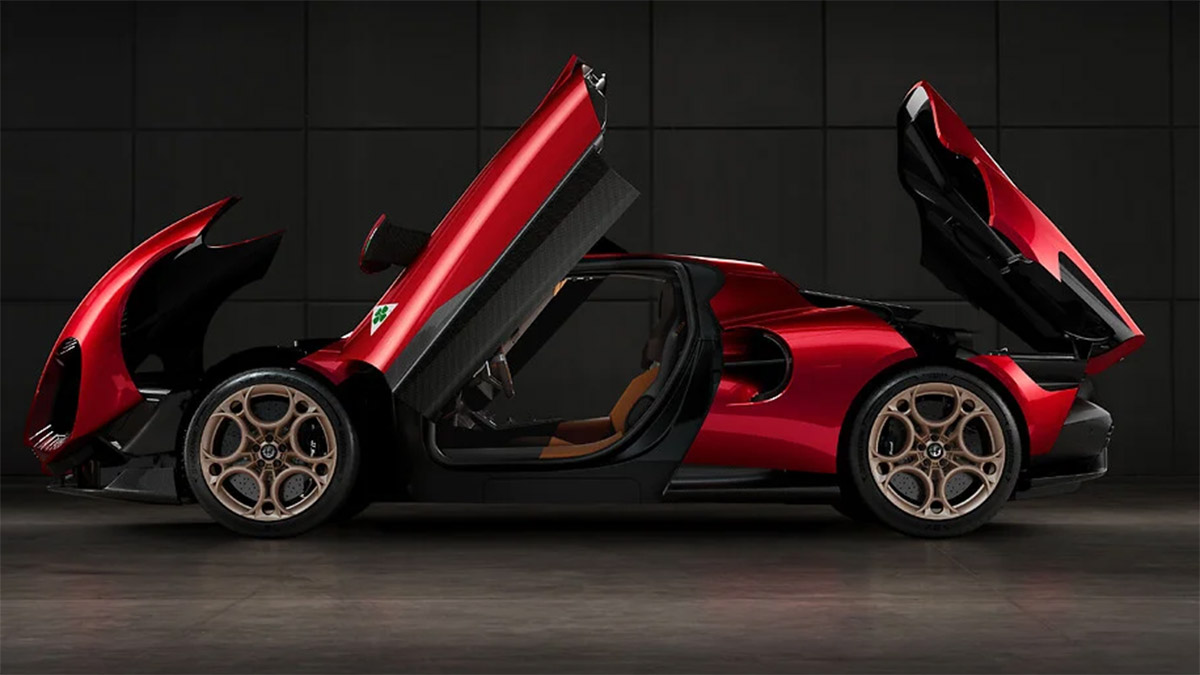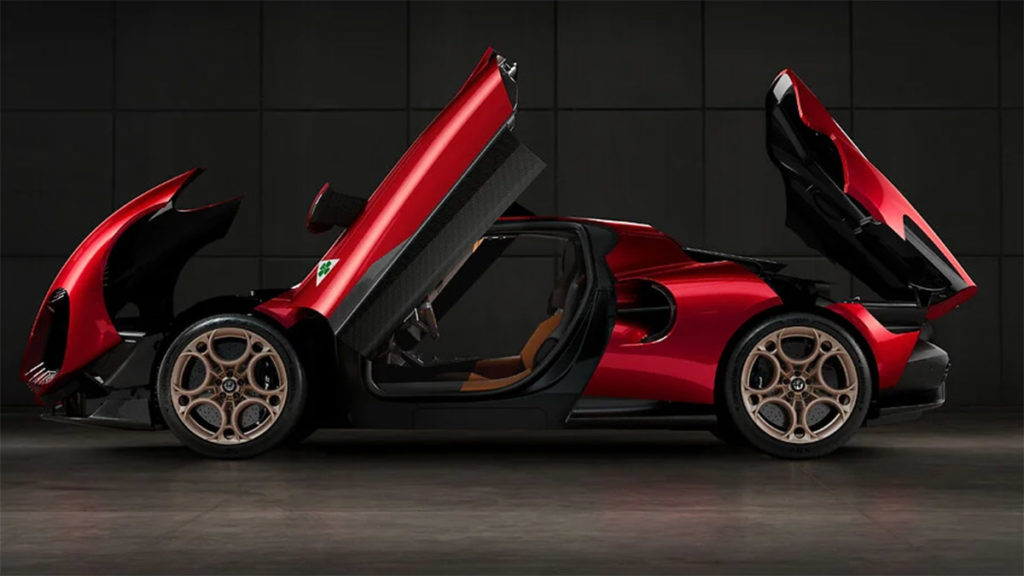 You thought you knew everything aboutAlfa Romeo 33 Stradale ? Here's a piece of information some of you may have missed. Alfa Romeo's very exclusive supercar will not be produced in a Stellantis factory, but by another fine Italian company.
One might have thought that, given similarities with the Maserati MC20The Alfa Romeo 33 Stradale would be produced at the Modena plant, where the 4C and 8C have already been produced, but this was not to be.
The Italian company Carrozzeria Touring Superleggera has been chosen. for the production of the 33 Stradale. A choice ofAlfa Romeo which is explained by the desire to make this a luxury, collector's model that can be highly personalized, right down to the chassis number, which can be chosen by the customer.
Rest assured, Carrozzeria Touring Superleggera is far from being a start-up. It already has many exclusive cars and concepts to its credit.
For example, the Alfa Romeo Disco Volante and Disco Volante Spyder, both based on the Alfa Romeo 8C.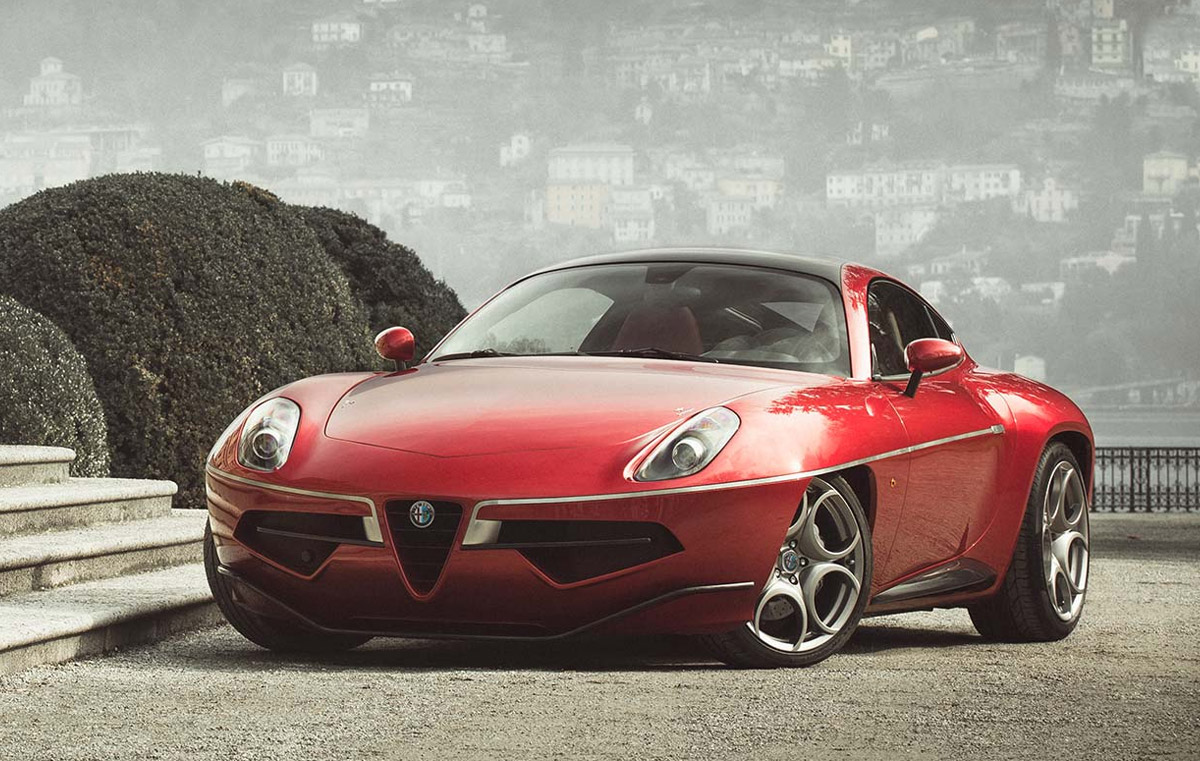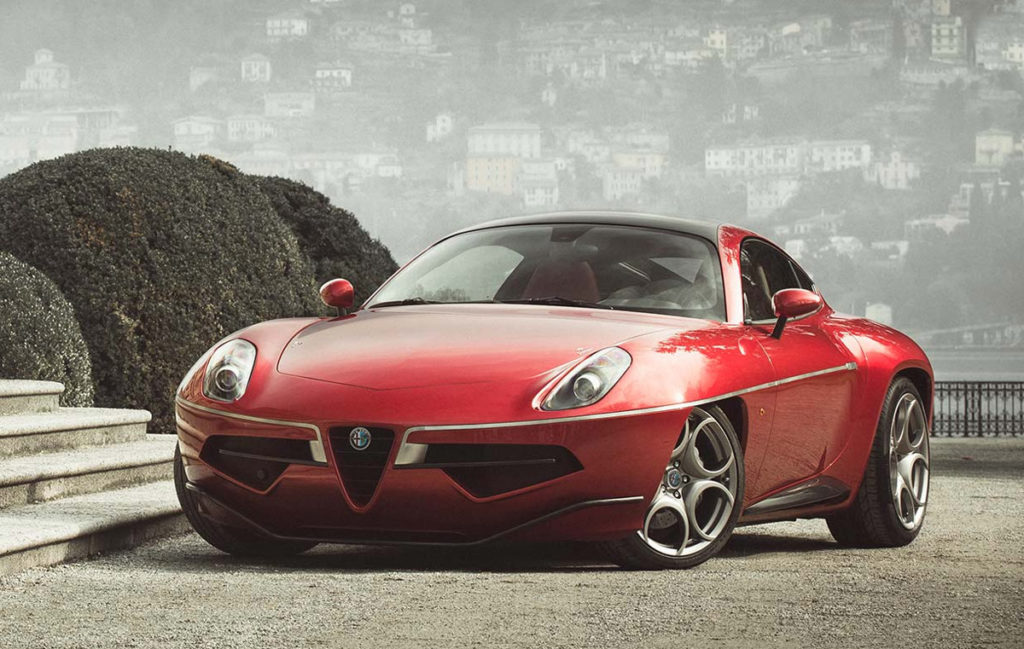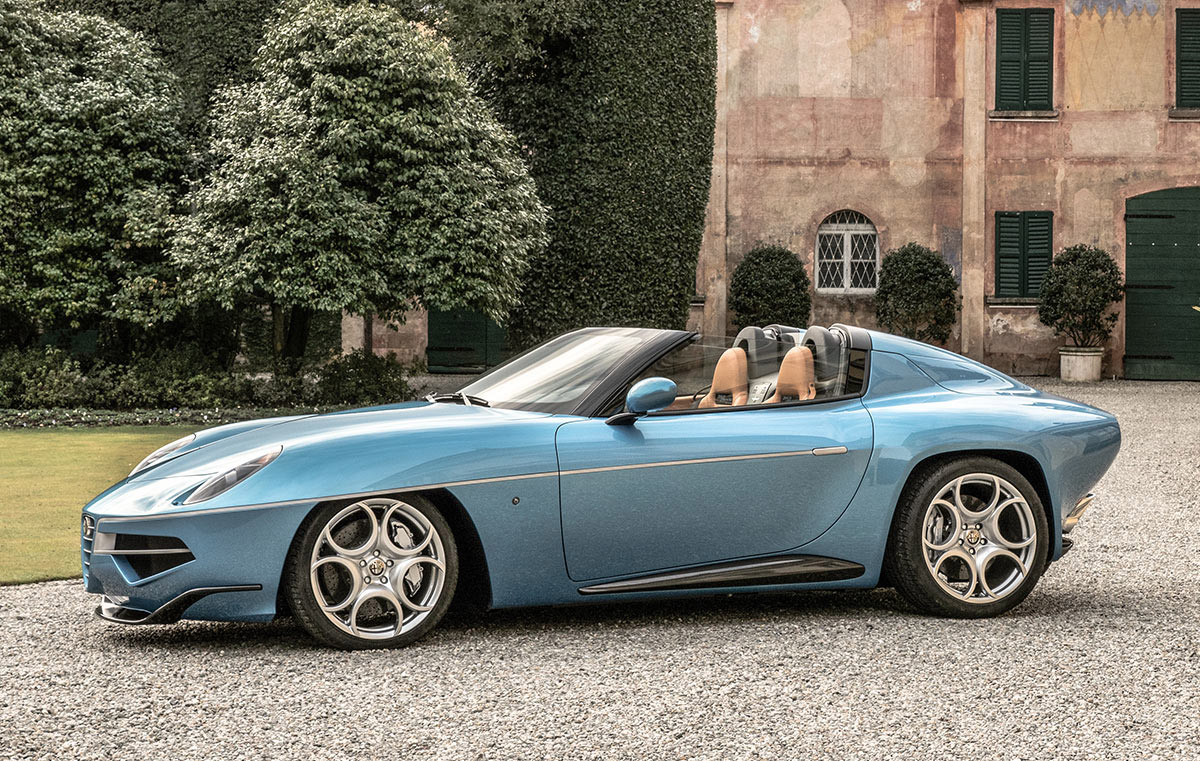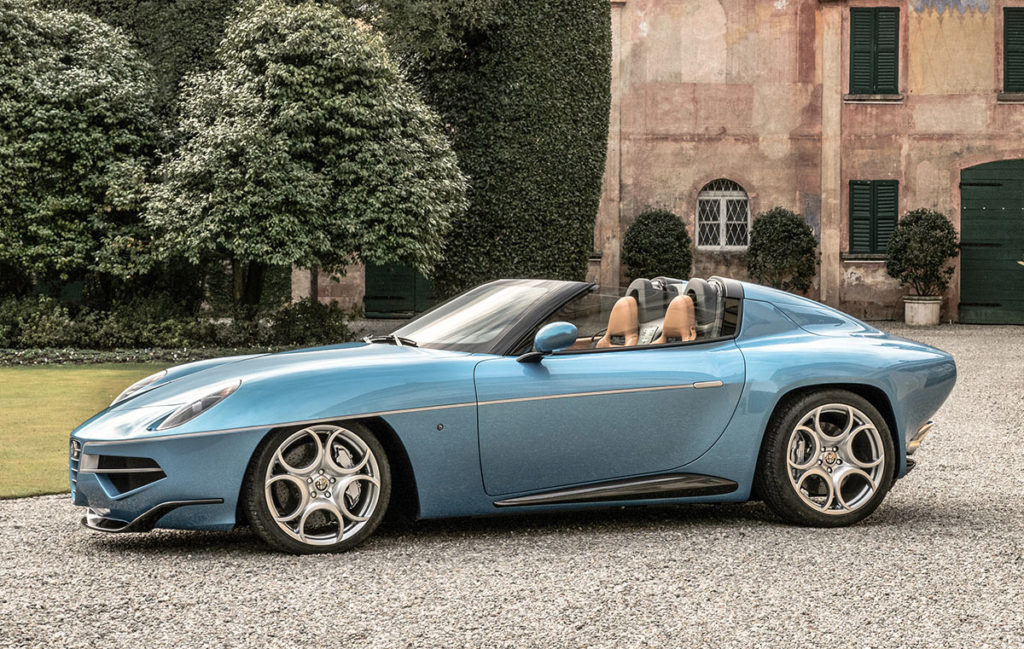 But also the beautiful Sciadipersia, based on a Maserati Granturismo, limited to 15 examples. Also available as a convertible, based on a Grancabrio.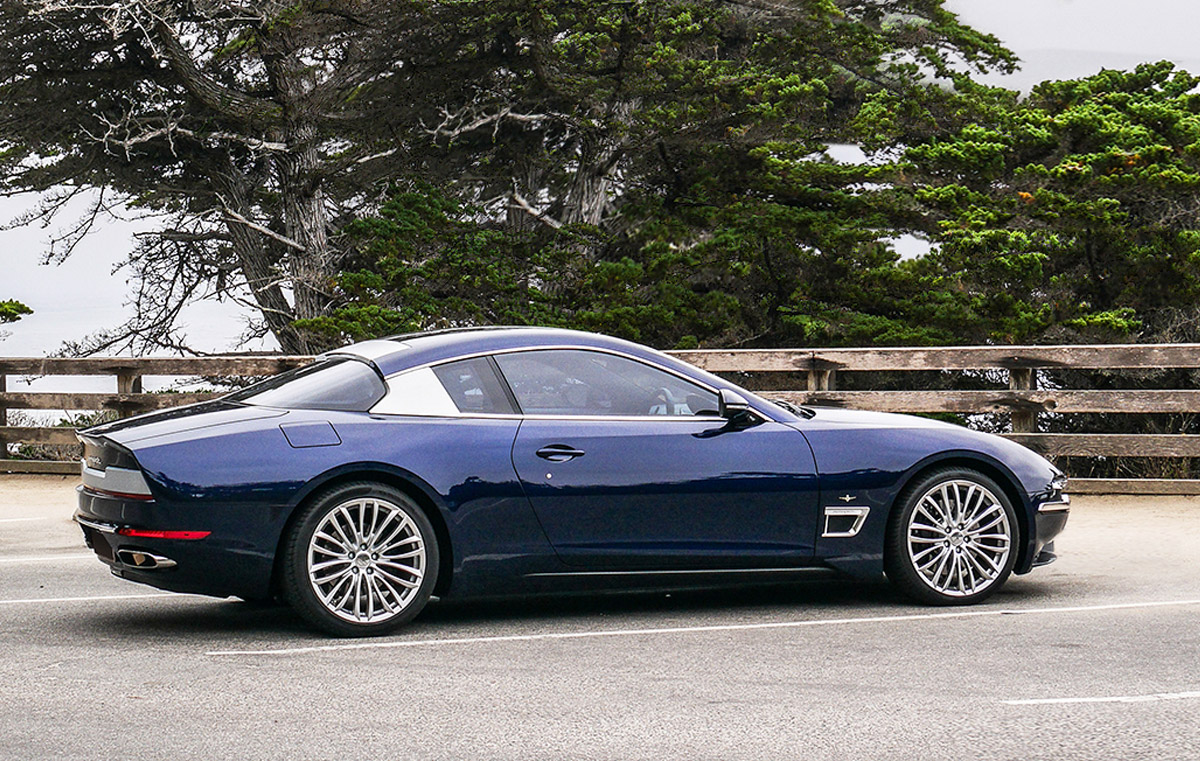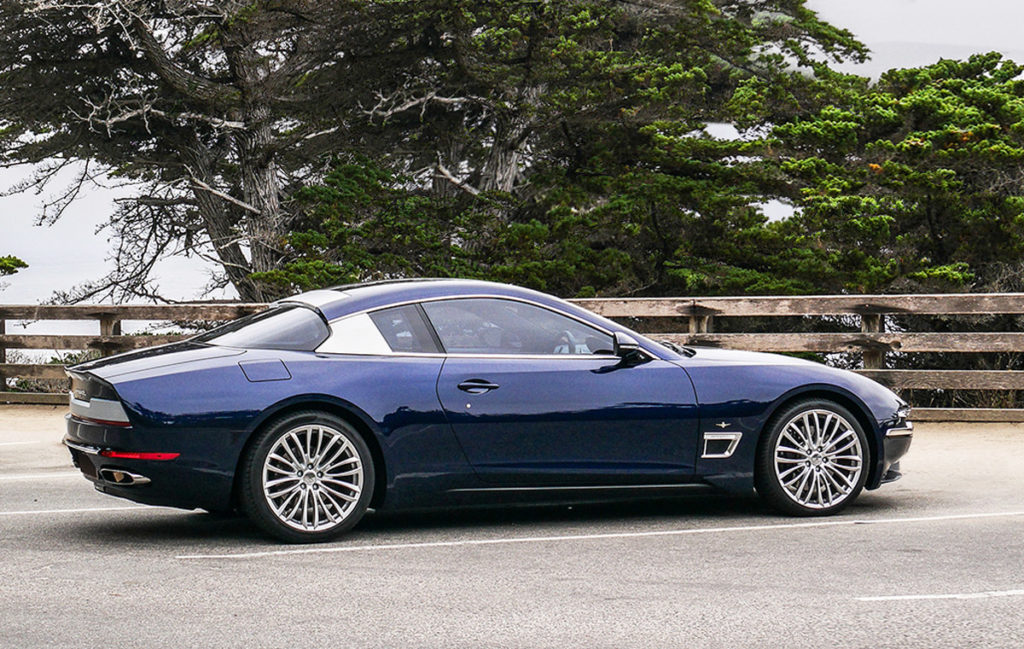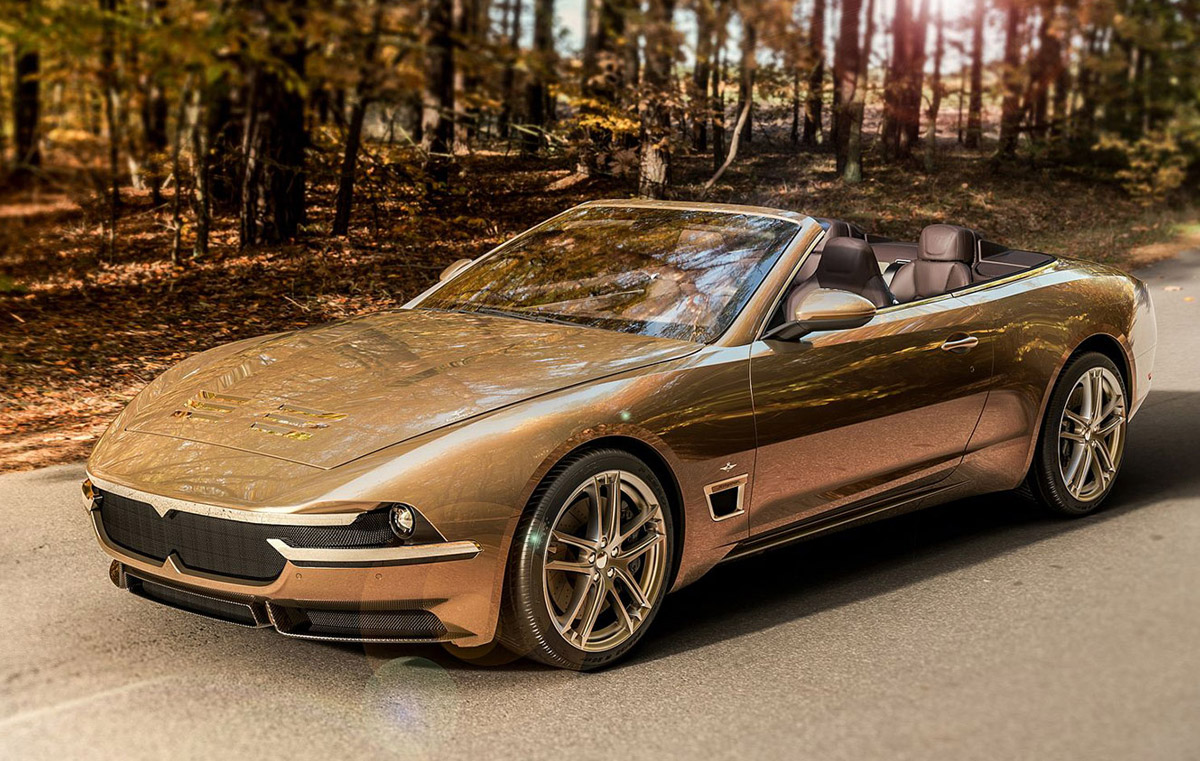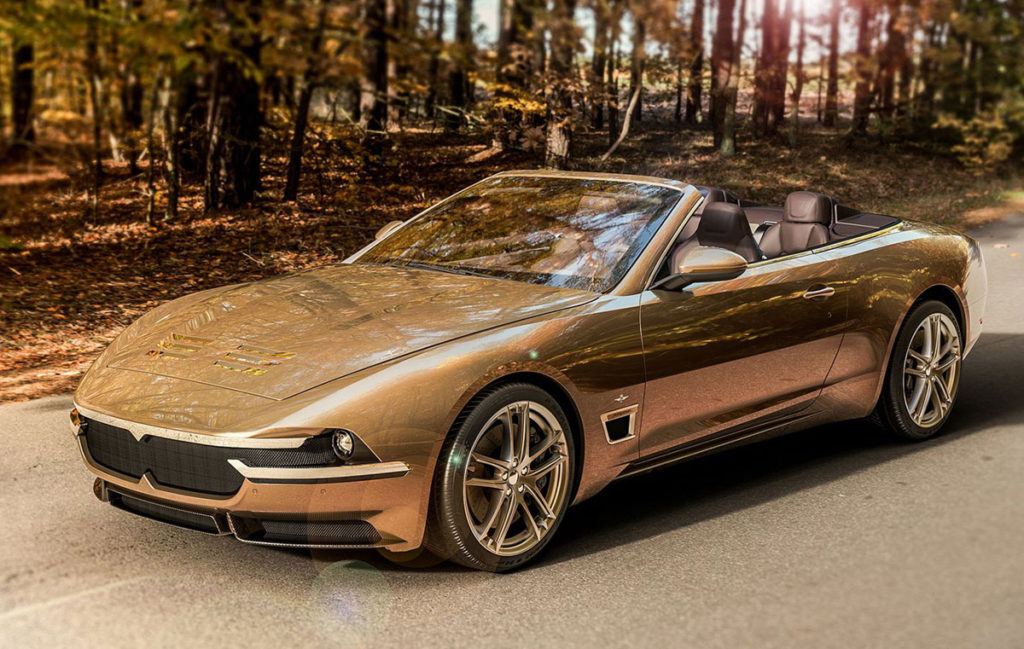 Carrozzeria Touring Superleggera is no stranger to extreme customization. and ultra-limited models. They have the know-how to transform a Maserati MC20 into an Alfa Romeo 33 Stradale.
To our knowledge, this is the first time that a manufacturer has placed a direct order with Carrozzeria Touring Superleggera for the production of a small series.
All this may explain the extreme price of the Alfa Romeo 33 Stadale.A price tag of between €1.5 million and €2 million. By way of comparison, the price of the Disco Volante has never been revealed, but there were whispers of a price of over €800,000, while a new Alfa Romeo 8C was sold for around €200,000. At the time, this already seemed absurd. And yet, these models are collectors' items...