The news will be rich in the next few years for the Italian brand Lamborghini ! In fact, in addition to a hypercar for Le Manswe know that all Lamborghini models will be electrified by 2024 (hybrid engine). And, this involves the renewal of two flagship models: the Huracan which is the subject of this article and theAventador.
Marketed since 2014, the current Huracan has been produced at over 20,000 units. The new Huracan is therefore an important issue for Lamborghini.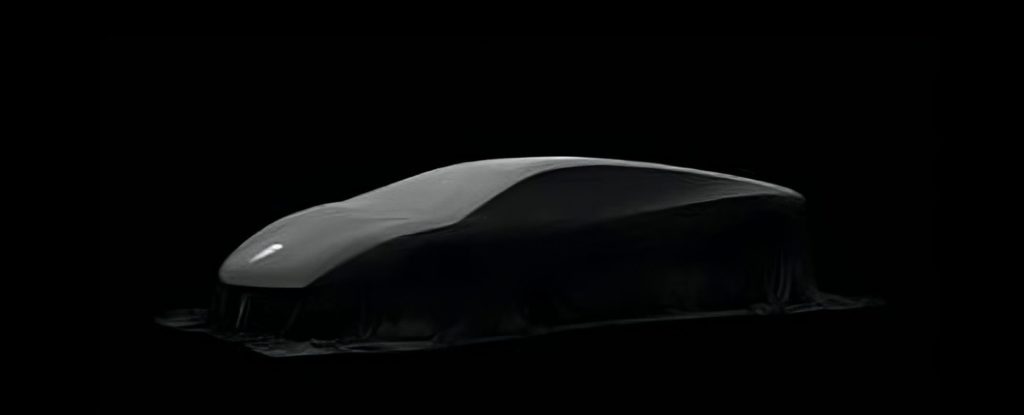 As for the engine, we don't know yet if it will be a V8 or a V10 from Audi, or, according to some rumors, a 4.0L V8 twin-turbo that would be developed and manufactured by Lamborghini directly.
One thing is certain, it will be a hybrid engine rechageable and therefore the first hybrid Lamborghini in the range, as announced in the Lamborghini product plan. This hybridization is imperative for future Lamborghinis because it should allow the brand to reduce its CO2 emissions by 50 % by 2025.
Thanks to this hybridization, the future Lamborghini Huracan will be able to do a few kilometers in all-electric mode and will also benefit from a power gain when the combustion engine and the electric motor(s) are combined.
As for performance, this new Huracan will certainly be more powerful than the current one (650 hp) and could largely exceed 800 hp. For example, the Ferrari V6 PHEV develops 830 hp! The main disadvantage of the PHEV is the weight of the battery, which must be contained.
Note that this new engine could be used in the next Audi R8, scheduled for 2025, which would be offered in electric and plug-in hybrid.
This new Lamborghini Huracan should be unveiled in December 2022.
To be continued!