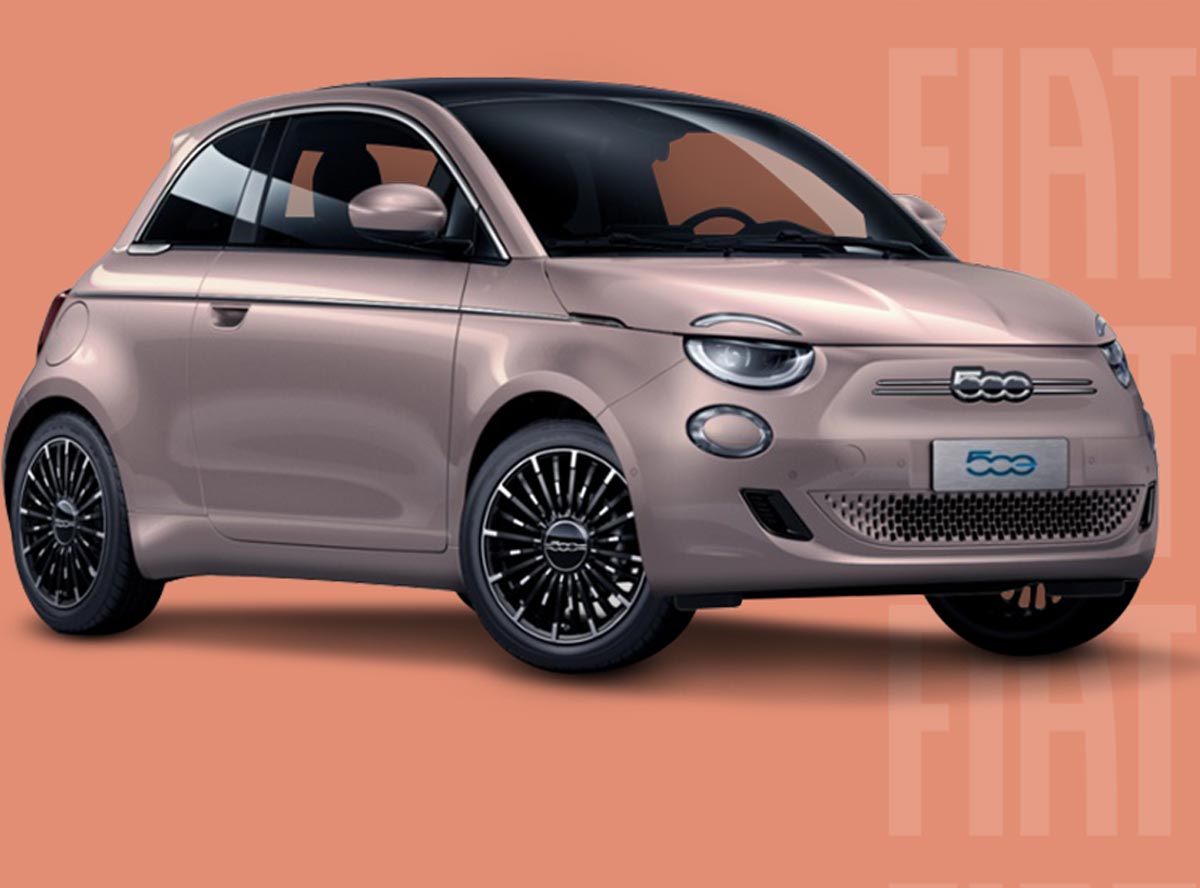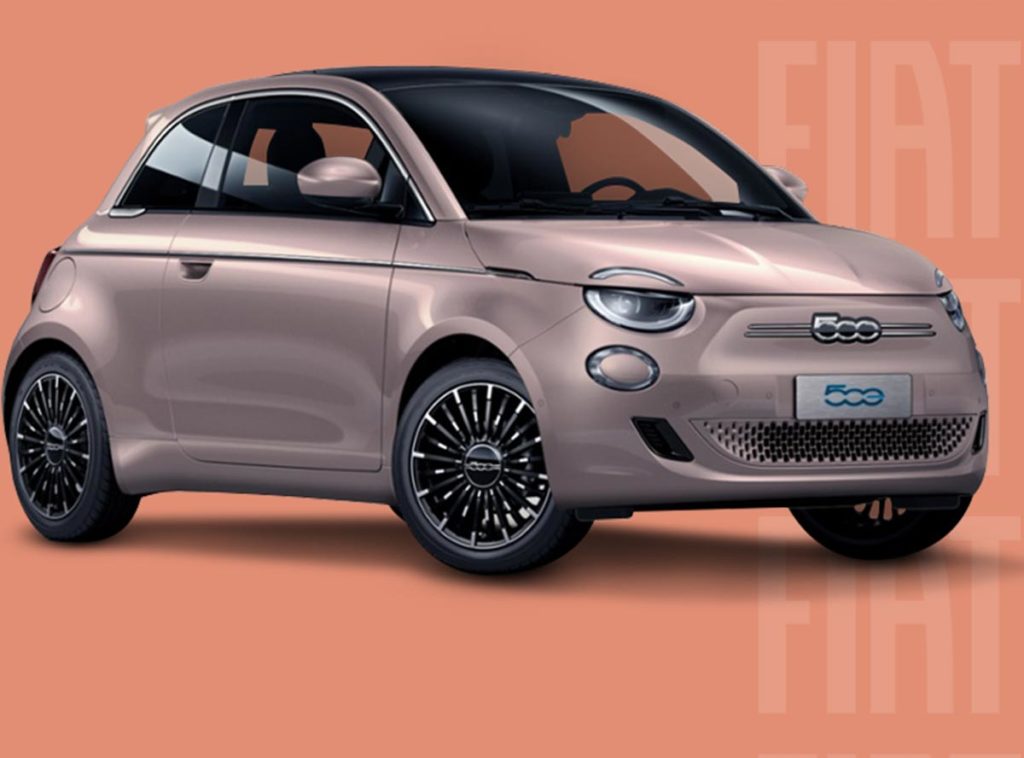 The Italian manufacturer Fiat has just launched a new commercial offer for France: the electric 500 from €79 per month LOAproposed until December 31, 2023.
Is this because the 500 sells well in Franceor because sales in Europe are slowing down slightly, preventing the brand from surpassing its 2022 scores? Fiat France has just launched an even better commercial offer than the one proposed last month..
Last October, Fiat unveiled its electric 500 offer, starting at €99/month thanks to a €7000 bonus with no income requirements. The brand is now offering aa new offer, starting at €79/month, increasing the bonus to €8,000 (€5,000 bonus + €3,000 eco-Fiat). A deposit of €2,500 is required, unless your car is eligible for the conversion bonus, in which case the deposit is €0.
This offer is valid only for LOA, lease with purchase option, for a 90hp electric Fiat 500 with a 23.8 kWh battery, with 190 km range, for 37 months and 30,000 km.
This is still, for a car of this quality (see our test drive of the 500 electric), made in Italy, a good deal. At the end of the 37 months, the LOA allows you to buy the car for the remaining value.
A word of advice, however: calculate the number of km you drive each month.. With a 30,000 km LOA over 37 months, that's 810 km per month, and you'll have to recharge it 5 or 6 times a month for the 190 km version, compared with 3 times a month for the 320 km version.