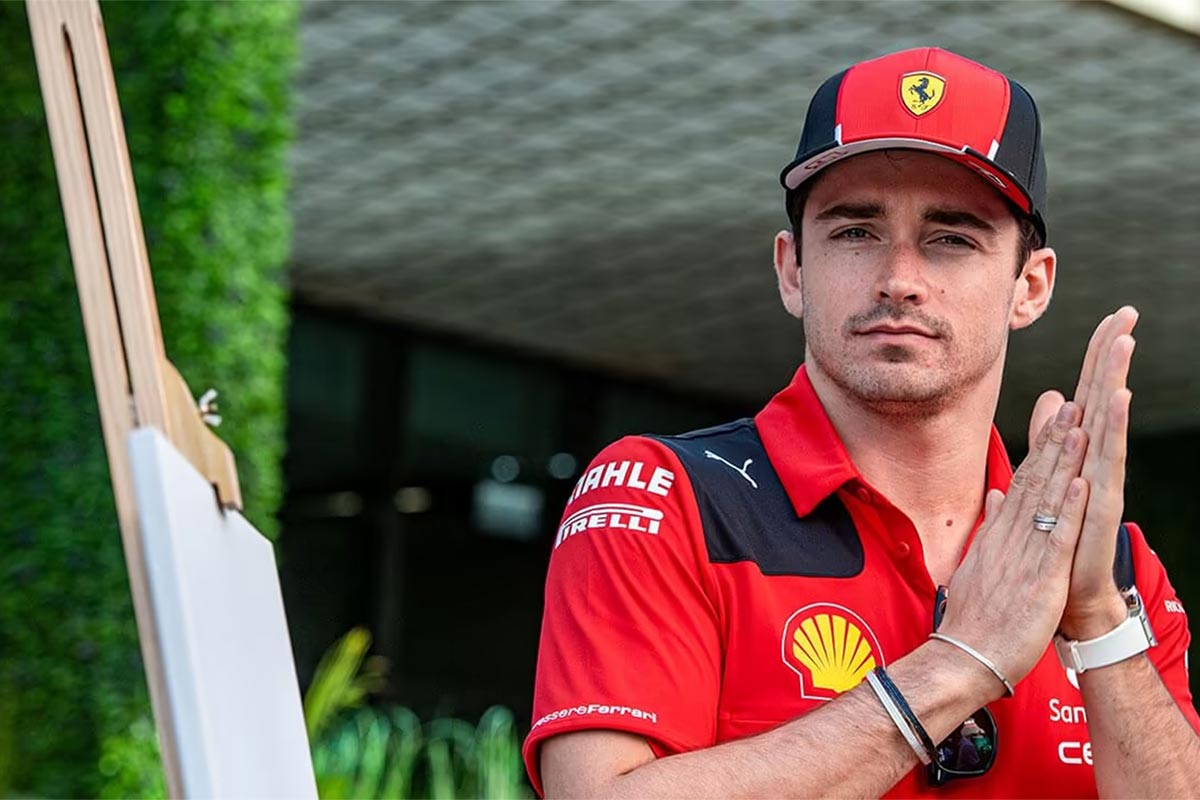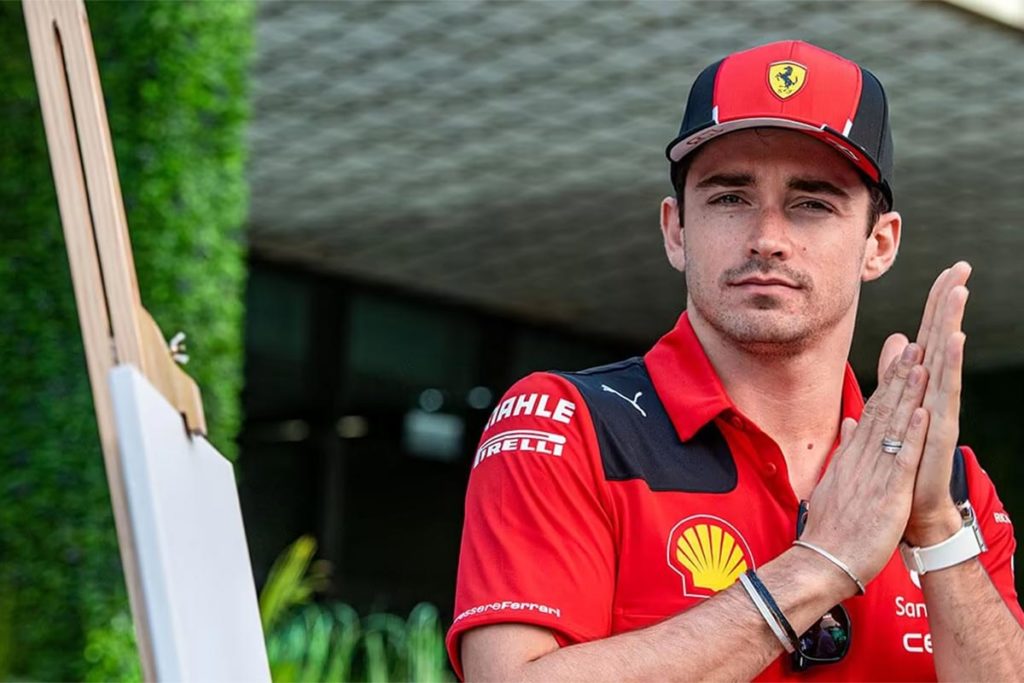 Charles Leclerc, the Scuderia Ferrari driver in Formula 1He was annoyed by the rumors about his team and his future. Arrived on the circuit of Jeddah, he stated that 90 % of what is said is false and says he has never considered leaving the Scuderia or swapping places with Lewis Hamilton.
He denounces an attempt to destabilize Ferrari from some media or competitors. He affirmed his confidence in his team and his desire to fight for the title.
As a reminder, the main rumors of the last two weeks have been :
A meeting between Charles Leclerc and John Elkann, the CEO of Ferrari, at the request of the Monegasque driver, to discuss his future and that of the team.
A possible exchange between Charles Leclerc and Lewis Hamilton, the reigning world champion, who would be tempted by a challenge at Ferrari.
An internal crisis at Ferrari since the departure of Mattia Binotto and the arrival of Frederic Vasseur at the head of the team.
The pilot Charles Leclerc responded to these speculations during various interviews and on social networks:
"It's absolutely not true. There have been a lot of rumors surrounding the team and for once, 90% of them are false. I never asked to meet with John Elkann one-on-one."


"I think this is an attempt to destabilize me by some media or competitors. I am very happy at Ferrari and I have no intention of leaving. I am focused on my work and the work of the team."


"I don't understand why there are so many unfounded rumors about Ferrari. We are a close-knit and motivated team, working hard to get back to the top. We have confidence in our leaders and our engineers."

Charles Leclerc
These rumors can create a climate of distrust or mistrust between the drivers, managers and engineers of Ferrari. They can also damage the motivation and concentration of the team members who have to face criticism or doubts following the bad result of the Grand Prix of Barheïn.
This is without forgetting that they can also give a bad image of Ferrari to the public, the media or the sponsors...
In our opinion, this situation should be a source of motivation for Ferrari to show its strength and solidarity. They will need it for the Grand Prix in Jeddah this weekend where Charles Leclerc will already have 10 penalty places on the grid.