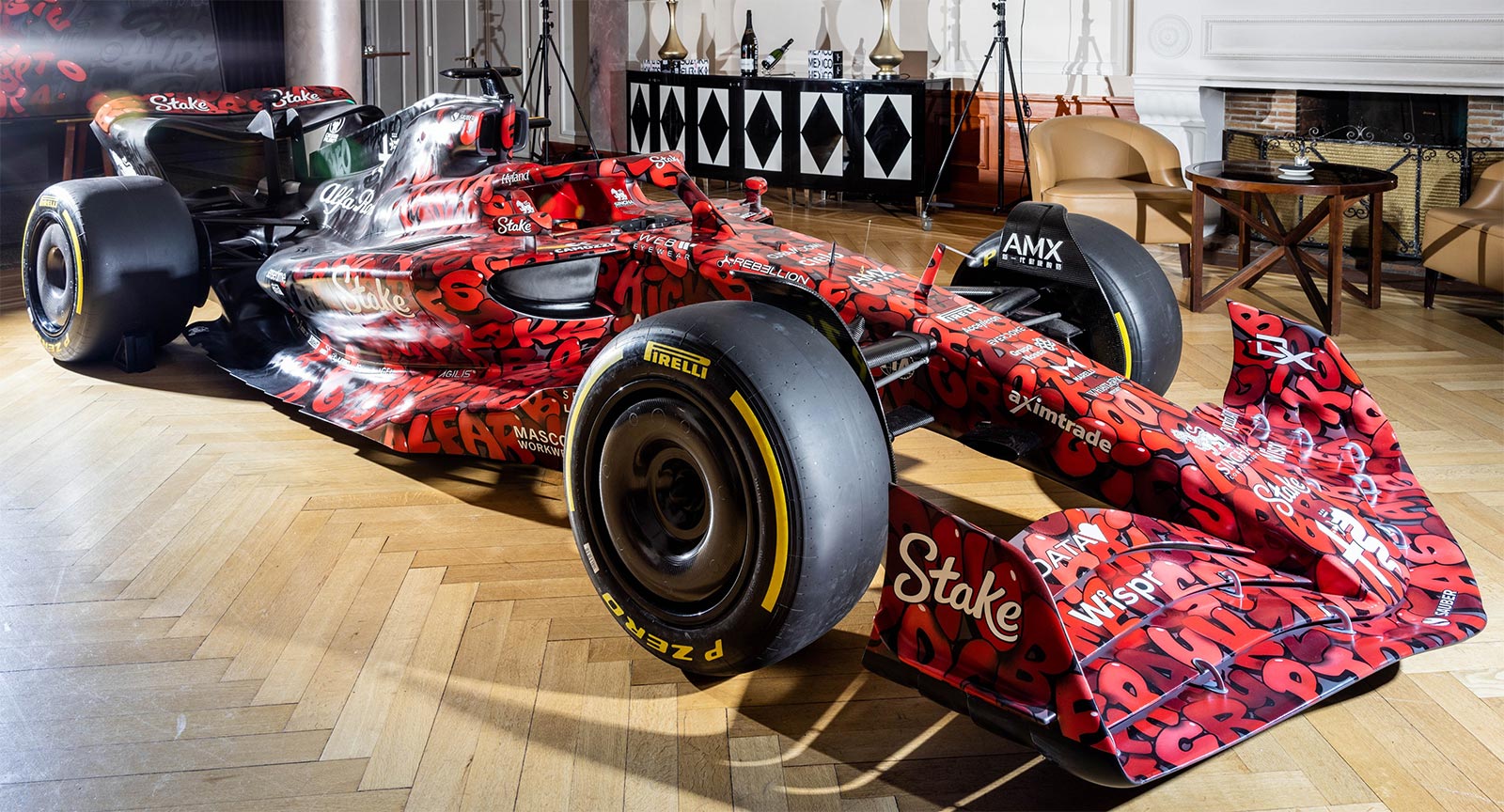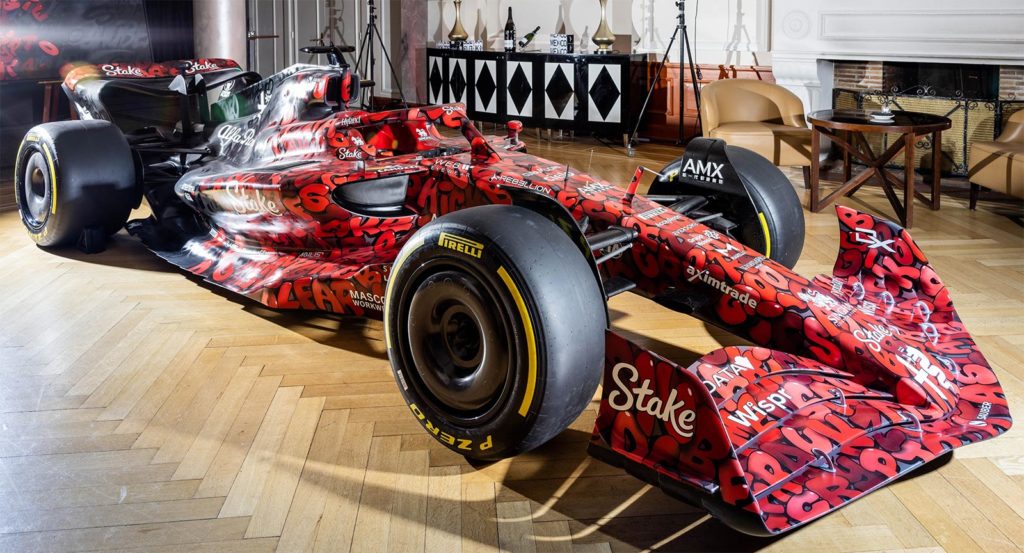 In 2023, Alfa Romeo will have his last year in Formula 1 following the joint announcement of Jean-Philippe Imparato's wish not to continue in this competition following the Italian brand's shift to all-electricity, and the new association of the German brand Audi with Sauber. We don't know, for the moment, how Alfa Romeo will participate in motorsport in the coming years. But we may have an idea...
Alfa Romeo and the competition have always been a. Present since 1950 for the first world championship of Formula 1When Sergio Marchionne, former CEO of FCA, now deceased, found a way to bring Alfa Romeo back to Formula 1 by teaming it up with the Swiss team Sauber in 2019, all Alfa fans and motorsport professionals alike welcomed the decision.
Even Jean-Philippe Imparato had confirmed in another statement that this was probably one of the most profitable partnerships in Formula 1 for Alfa Romeo. However, it was a partnership renewed every year and following the arrival of Audi in Formula 1, which offers much more than a partnership with Sauber, Alfa Romeo is leaving.
"Alfa Romeo evaluates categories other than Formula 1"

Jean-Philippe Imparato, CEO Alfa Romeo
If the American team Haas could have been an option for Alfa Romeo, since the team is powered by Ferrari and based partly in Maranello, Mr. Imparato rejected this option " We love Formula 1, but we don't want to jump from one team to another" .
So, what alternatives does Alfa Romeo have to stay in motor racing? Jean-Philippe Imparato said: " There are three guidelines to respect: the Italian spirit, the sportiness and the tradition, apart from that, all scenarios are open" .
Formula 1: impossible to return in the medium term since the competition is moving towards synthetic fuels.
Formula E: this championship is already occupied by Maserati since 2023, which is another brand of the Stellantis group.
FIA WEC - World Endurance Championship This championship is already occupied by Peugeot since 2023, which is another brand of the Stellantis group.
FIA ETCR - eTouring Car World Cup: championship already occupied by the Romeo Ferraris team with an electric Alfa Romeo Giulia but with Magelec Propulsion engines and Williams Advanced Engineering batteries that are imposed.
FIA Electric GT Championship : a new 100 % electric championship unveiled almost 2 years ago by the FIA whose characteristics are to have a road car chassis, weight about 1500 kg, 4 electric motors, 700 kW of power (about 950 hp), a 0 to 100 km/h in 2,4 sec and a Vmax of 300 km/h. Unlike the FIAT ETCR, each team will have its own battery and its own electric motors. Can you see it coming?Alfa Romeo Giulia Quadrifoglio electric ?
FIA Electric GT Championship: Alfa Romeo's only option
Apart from these championships, there is nothing else... If Alfa Romeo were to return to competition, it would most certainly be in the FIA Electric GT Championship.
The starting date of this new championship is not yet known but discussions must be underway since Jean-Philippe Imparato had declared " decide in the first half of next year" That is, in the first half of 2023. And since the new electric Alfa Romeo Giulia will not arrive not before 2026The return of the brand to motor racing will not be possible before this date.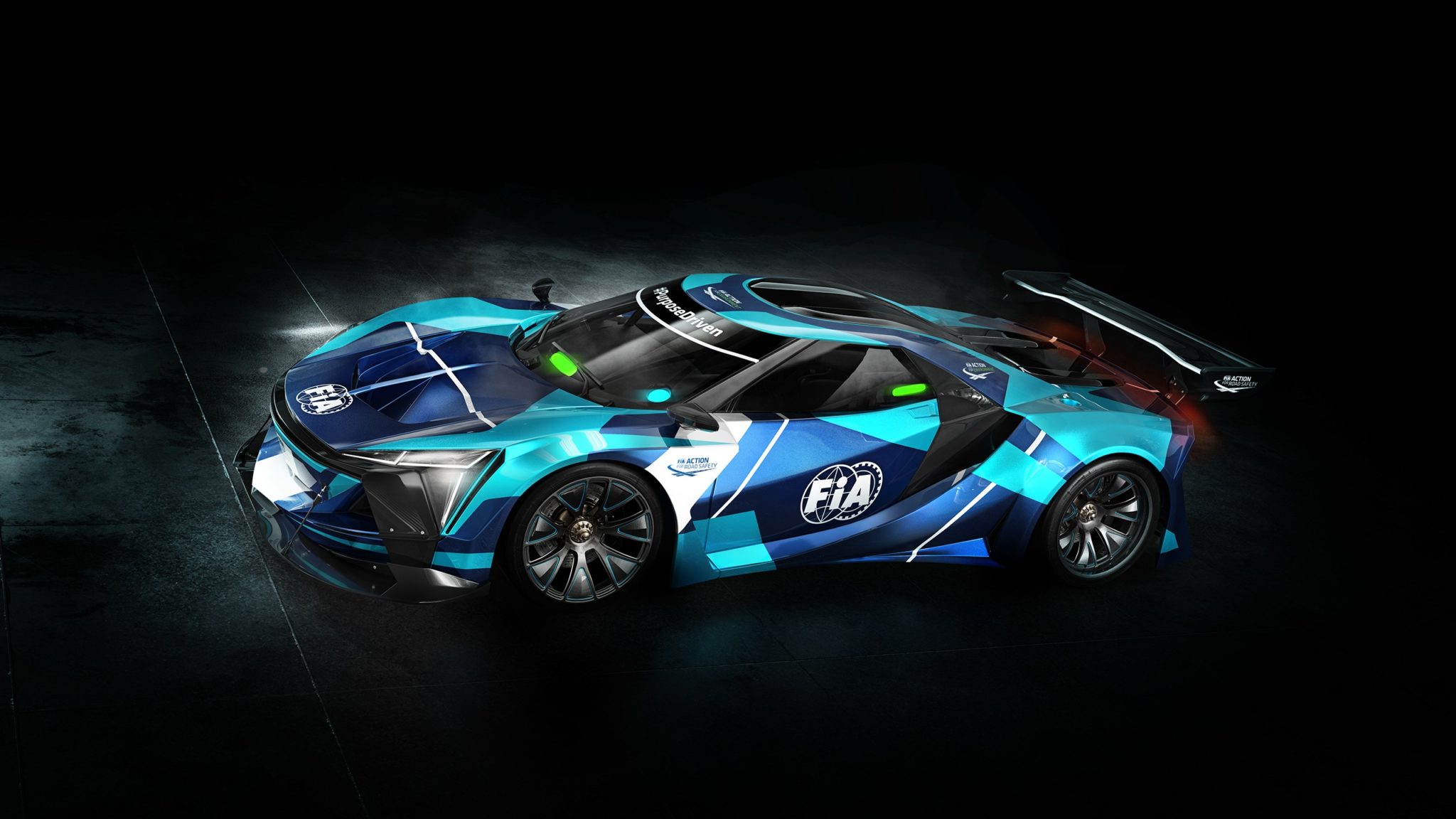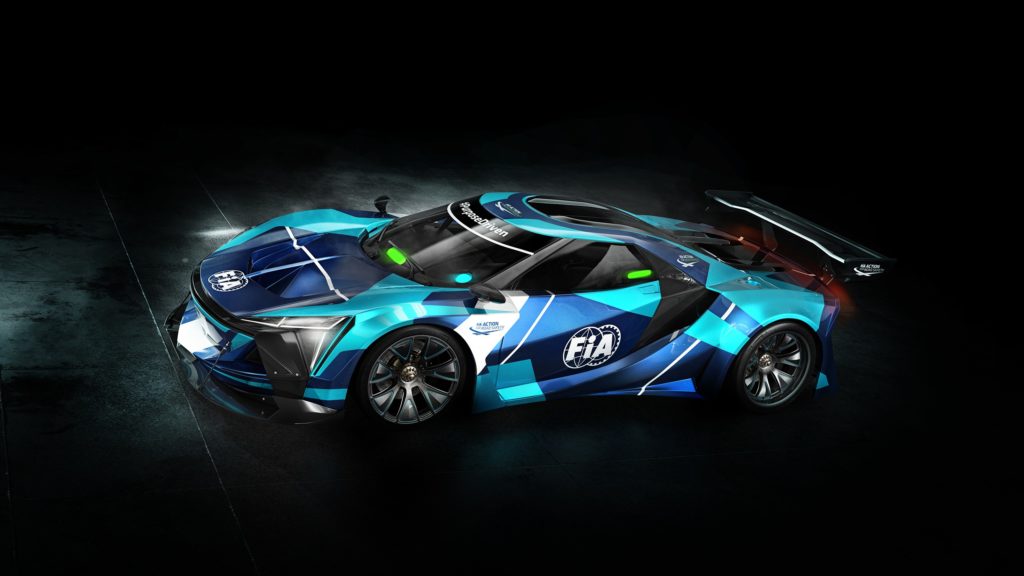 While waiting for Alfa Romeo's decision, BMW, Bentley, General Motors, Subaru and Audi have expressed interest in this new car championship. The championship requires a minimum of 7 teams including 4 manufacturers in 2025.