You are interested in purchasing a Fiat 500 electric ? You have read our test of the electric Fiat 500and you have also done simulations for buy a new Fiat 500 electric at the best price ? And why not buy an electric Fiat 500 on the second-hand market? Prices, elements to check, we make the point!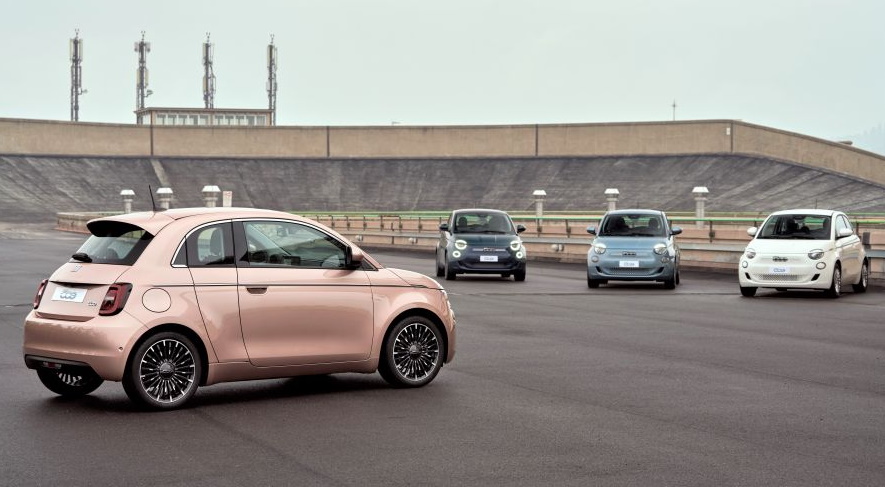 Marketed since November 2020 for the "La Prima" version, then spring 2021 for the other versions, it is now about 1 year that the 500 electric is on the road.
If it is necessary to wait generally rather 2 to 3 years so that a car is found on the market of the occasion (duration of a leasing car), there are already some Fiat 500 electric on the second-hand market, in almost new condition!
500 used electric cars for less than 20 000 € is possible
On the main used car websites, you can find several hundred electric Fiat 500 for sale at very competitive pricesincluding a good thirty under 20 000 € and less than 5 000 km!
For find the right dealit is necessary to compare the version with the new price. For example, the "action" or "action plus" finishes are the "entry-level" of the electric Fiat 500.
For the best equipment, choose the Passion or Icon finishes. They are rare under 20 000 € (but there are some) and more frequent between 20 000 and 21 000 €.

Most of the electric Fiat 500 on the used market are 1 year old, they all still have the manufacturer's warranty! And since they average between 3,000 and 10,000 km, they are as good as new. In fact, by 2022, almost all Used Fiat on the market are sold by professionals (dealers or agents).
500 electric convertible for less than €25,000
Fiat 500 electric convertibles are rarer on the second hand market. However, it is possible to find like-new models in the range of €25,000.

This is a good deal when you consider that a new 500 electric convertible costs between 33,000 and 35,000.
What about the price of a used electric Fiat 500 in a few years?
This is an observation, after one year, the price of a used Fiat 500 electric is up to 25 % cheaper than a new oneIt's a relatively low-mileage car with a manufacturer's warranty. It would not be surprising to see in a few years some electric Fiat 500 approaching the price of 15 000 €. This will make it an affordable small electric car.
In addition to your research, you can also do a simulation of insurance price of an electric Fiat 500.