ItalPassion offers you to find the best price for theinsurance for your Fiat 500 and compare the best coverage using the form below. Save money and get better coverage if you need it.
In a few clicks the form will compare several insurersand, depending on your profile and the characteristics of your Fiat 500 car model, it is possible to find the best car insurance adapted to your needs, to the best prices. Your insurance budget will thank you. Compare, percentage of reduction at key!
Fiat 500 insurance price
The insurance of the Fiat 500 is generally not expensive because it is a compact city car (3.54 m long, 1.62 m wide and 1.48 m high) with little fiscal horsepower.
Generally the price of the car insurance will vary from 300 € for the low range to 1 200 € per year for the high range, always according to your profile. An insurance for Fiat 500 will be cheaper for a woman than for a man. If she sleeps in a closed garage rather than on the street, it will also be cheaper. The city is also a criterion. Not forgetting also your bonus-malus. The motorization (power, gasoline, diesel,...) of your Fiat will also have an impact on the insurance premium.
It is important to compare coverage levels that the different insurance packages (third party, all risks) for Fiat 500 offer: deductibles, glass breakage, theft and fire, damage, replacement vehicle, 0 km breakdown service... Also check if the insurance premium covers a second driver for example.
If your Fiat 500 is usedIn order to get the best price for your car, it can be interesting to compare a third party insurance contract with a comprehensive insurance (in relation to the value of the vehicle, the deductible in case of damage...). Indeed, the new and used value of your Fiat 500 is not the same.
Another way to make aake the price of insurance for your Fiat 500 is to take it on a per-kilometre basis as opposed to a yearly mileage estimate. For example, if you drive less than 10,000 km per year, your insurance rate may be cheaper than unlimited mileage insurance and some insurers specialize in this type of discount.
Price difference between Fiat 500 and 500 convertible
The Fiat 500 "sedan" represents the largest percentage of sales. However, the 500 also exists in a convertible version for windy days.
The insurance of a Fiat 500 convertible will be slightly more expensive than the Fiat 500 sedan because of its canvas roof.
However, this difference in cost should only vary on average by 50 € to 100 € per year maximum between the convertible and sedan versions.
That's why it's a good idea to use an insurance comparison tool, because if you notice a big difference with your current insurer, you're probably paying too much for your little car!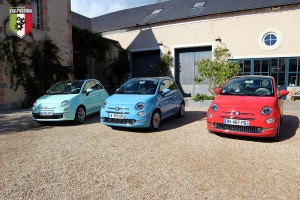 The different trim levels (lounge, etc.) do not normally have an impact on the price of the insurance.
Fiat 500 young driver insurance price
Very appreciated by young drivers, the Fiat 500 is perfect because of its size, its versatility, its look, its power. It is possible to find used 500 from 4000 €. It sells like hotcakes among young drivers.
With an insurer, for a young driver, the price will vary according to the malus/bonus, the power and if you are a man or a woman.
The contribution price for insuring a Fiat 500 for a young driver will be from 300 € per year to 1 200 € per year.
Fiat 500 hybrid - electric insurance price
Some insurance companies offer reduced fees for cars with electric motors.
For example, the Fiat 500 hybrid and the Fiat 500 electric are cars that will benefit from a reduction in premiums with most insurance companies, for the same level of coverage.
The price to insure a Fiat 500 electric car will be understood between 1000 € and 2000 € per year.
As usual, the price to insure your 500 electric car will depend on many criteria: bonus/malus, secure parking, city, number of kilometers per year... Here again, think about comparing!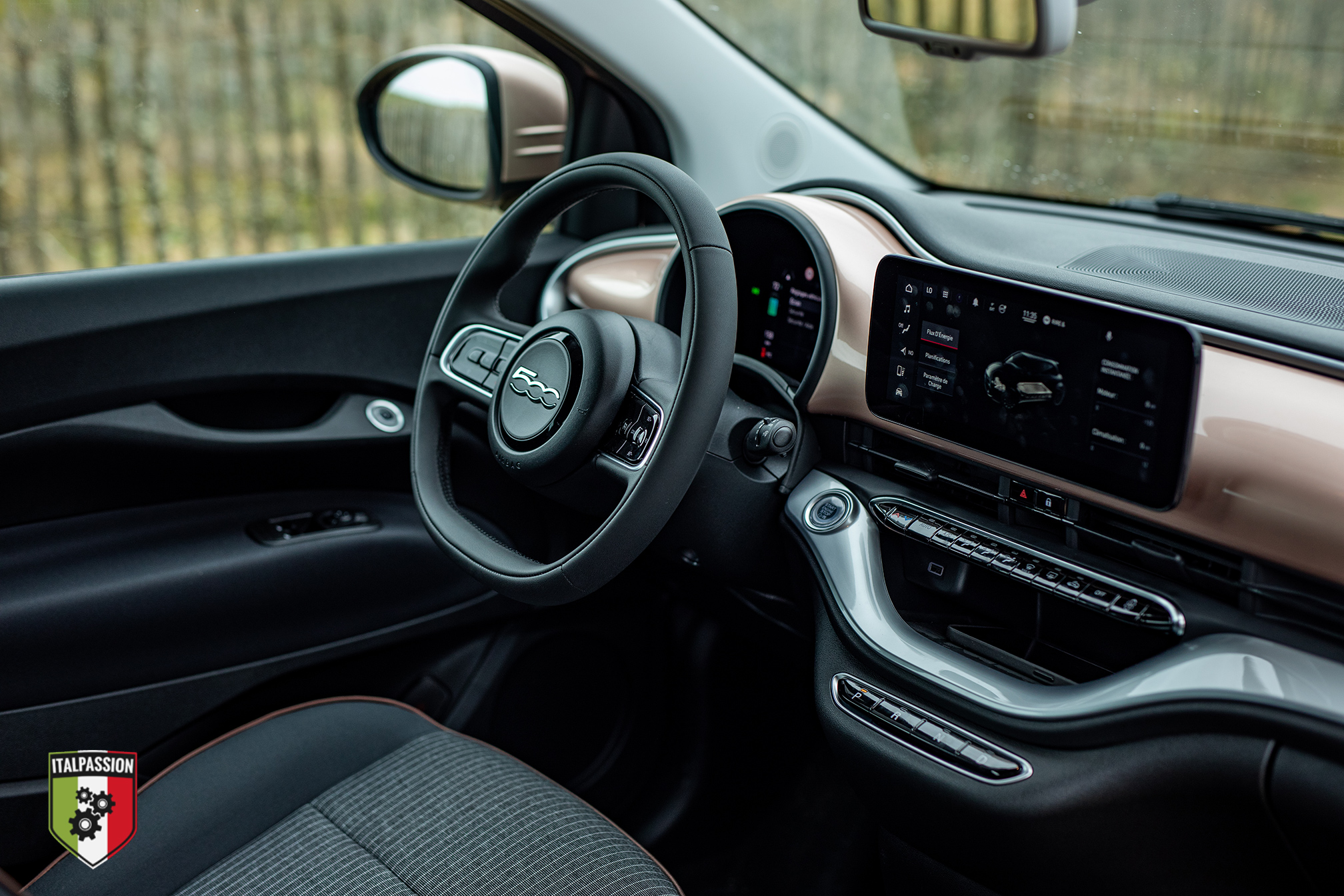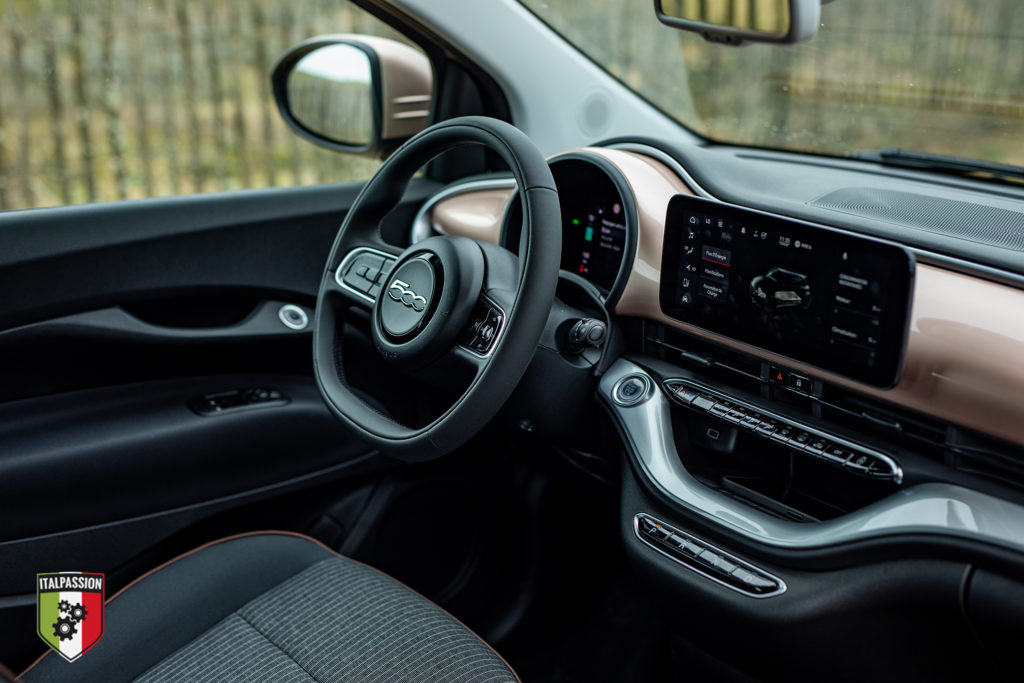 Fiat 500 Abarth insurance prices
Finally, note that, since 2007, the 500 exists in an Abarth version with engines boosted for power ranging from 130 to 180 HP. These are very fun cars to drive, with a unique exhaust sound.
This 500 Abarth will be more expensive in insurance because it is considered as a sports car. Some insurance companies may refuse to insure you an Abarth if you are a young driver, too badly damaged, etc.
To learn more, visit our page dedicated to Abarth insurance.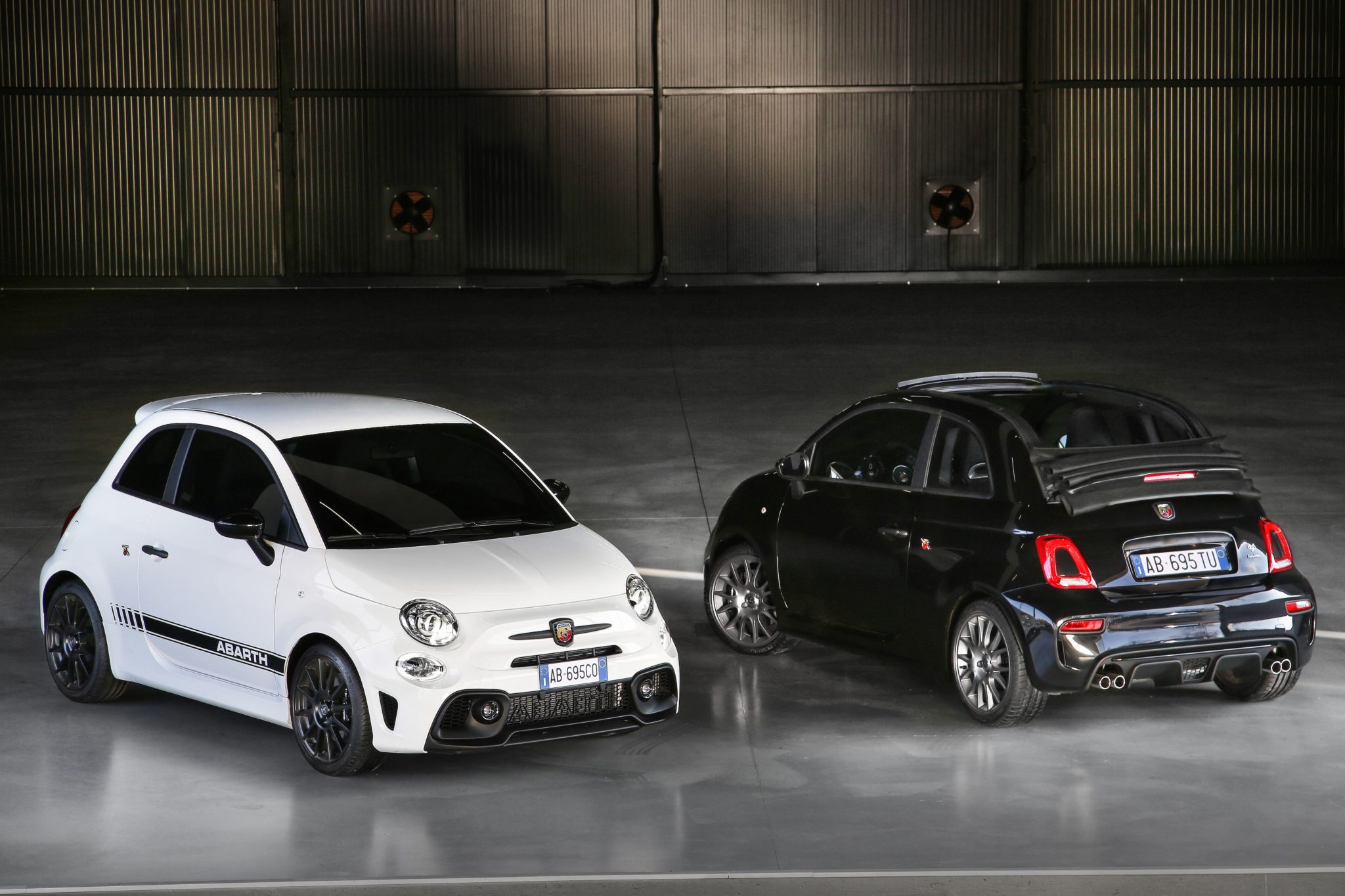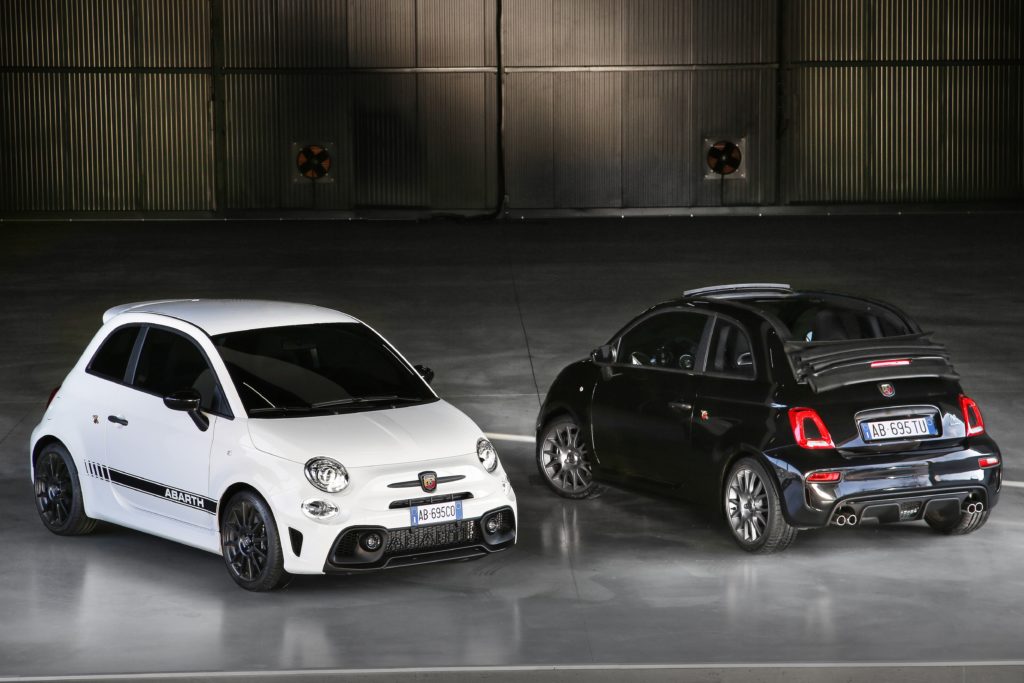 Insuring a vintage Fiat 500
The Fiat 500 collection, from the 50's and 60's generation, is more and more sought after for its vintage aspect and to drive in a Dolce Vita atmosphere. You will find used ones between 8000 € and 20 000 €.
Coming back to the subject of insurance for a vintage Fiat 500, there again you will have two choices, between general insurance companies, or insurance companies specializing in vintage vehicles. There are many!
The insurance price of a Fiat 500 collection should not exceed a few tens of euros per month because these are cars that drive little and not fast...