Are you planning to buy a new car (new or used) from Fiat? Or are you looking for a reduction in the price of your insurance at the same level of coverage?
ItalPassion offers you to find the best insurer at best price for your Fiat insurance and compare the best coverage with the comparison tool below.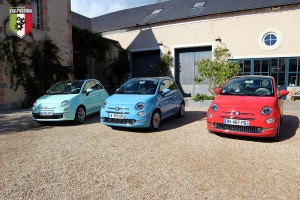 In a few clicks the simulator will compare according to your profile and your model of Fiat the insurance that best suits your needs, with more than 60 insurers, at the best price. These are personalized and non-binding quotes. You could save several hundred euros per year.
Fiat car insurance comparison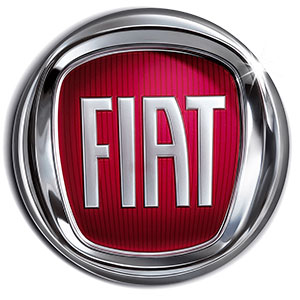 This comparator ofinsurance for your Fiat does not commit you. The result of the insurance comparison depends on many criteria (new Fiat, used Fiat, deductible level, bonus, malus, comprehensive insurance, third party insurance, insurance premium, city, garage, etc.) a wide choice of car insurance contracts will be offered.
This car insurance simulation is available for recent Fiat cars: 500, 500L, 500X, Tipo, Panda or 124 Spider! Used Fiat Punto, Bravo, Barchetta, etc. are also offered in this insurance comparator.
Italpassion has teamed up with an expert car insurance broker to offer you advice and negotiate the best prices for insuring your Italian car. Receive personalized, no-obligation quotes using the form below.
Taking the cheapest insurance for your Fiat is not always a good deal because some services are adapted to everyone's needs such as the traditional glass breakage, the unfortunate fuel error or new services covered by Allianz such as carpooling and carsharing. Be careful about the guarantees offered, and the deductibles... Compare the contracts and the third party or all risk formulas.
Fiat insurance rates by model
Do you already own a Fiat car or are you planning to buy one? New or used? What year is it? Gasoline or diesel?
Find below Insurance comparison websites for Fiat by model with the average price for each of them.
Fiat 500L Insurance
Fiat 500 electric insurance
Fiat 124 Spider Insurance
Fiat Multipla Insurance
Fiat Ducato Insurance
Fiat Bravo Insurance
Fiat Doblo Insurance
Fiat Stilo Insurance
Fiat Scudo Insurance
Fat Qubo Insurance
Fiat Fiorino Insurance
Fiat Uno Insurance
Fiat Ulysses Insurance
Fiat Talento Insurance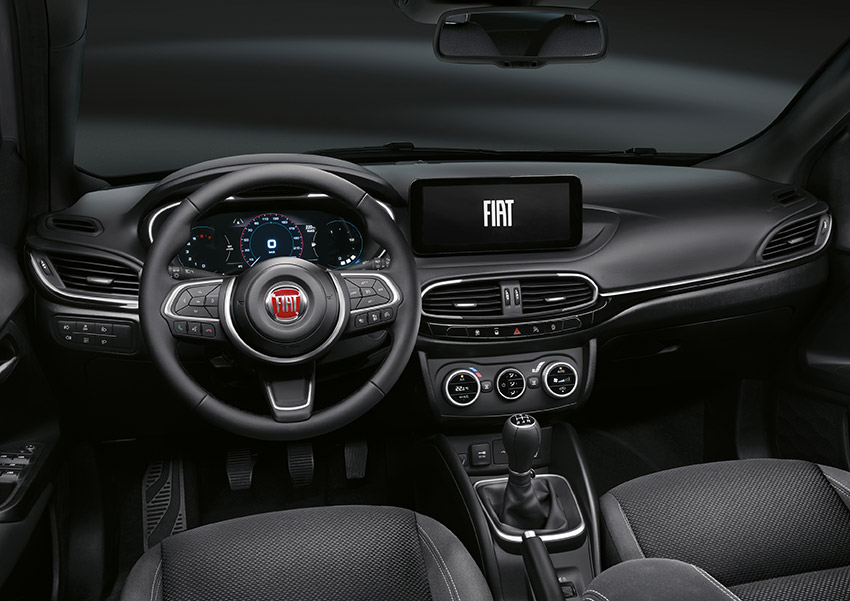 Depending on the year, the model, the finish (lounge, sport, etc.) your bonus, malus, your place of residence, etc., the price of the annual contribution generally observed ranges from 230 € / year (low range) to 1 200 € per year (high range), the average Fiat insurance is around 500 € / year.
| Car Insurance | Low prices | Average price | High price |
| --- | --- | --- | --- |
| Fiat Insurance | 1200 € | 500 € | 1200 € |
Fiat car insurance for young drivers
A young driver is considered by an insurance company when he/she has a driving license of less than 3 years. You may be in this case.
Some Fiat are highly sought after by young drivers. For a reason of look, price and power, the recent Fiat Tipo or the older Fiat Panda and Fiat Punto are highly sought after because they are the easiest to insure for young drivers.
The Fiat 500 is also an Italian vehicle that is popular among young drivers. With the new generation launched in 2007, this model from Fiat has almost become affordable for a young driver, both in gasoline and diesel. Even the convertible version named 500C attracts more and more young drivers.
Learn more about car insurance for young drivers.
Fiat: one of the cheapest brands to insure
Good news for your budget! Many studies have shown that Fiat were among the cheapest to insure.
The Fiat 500 is for example in the top 5 of the cheapest city cars, the Fiat 500L in the top 5 of the family cars and finally the Fiat 500X in the top 5 of the SUV.
To learn more, see our article dedicated to cheap car insurance. You will find a ranking with the best offers.