ItalPassion offers you to find the best price for theinsurance for your Fiat Panda (a very good Italian car) and compare the best warranties for this Talian sedan using the form below.
In a few clicks the form will compare several insurersand, depending on your profile and your Fiat Panda car model (engine, finish, year...), it is possible to find the best car insurance adapted to your needs, to the best prices.
Your car insurance budget will thank you. Compare in a few minutes below, with our online insurance comparator for Fiat Panda by ItalPassion, the percentage of reduction to be keyed on the amount of your future insurance. You can choose the insurance that offers the best guarantees for the price. Why not?
Fiat Panda insurance prices
The insurance of the Fiat Panda is generally not expensive because it is a compact car with little fiscal horsepower. Indeed, this sedan from the Italian manufacturer Fiat is offered in gasoline or diesel with power ranging from 65 to 90 hp. Generally the price of the car insurance will vary from 400 € to 900 € per year depending on your profile.
An insurance for Fiat Panda will be cheaper for women than for men. If the Fiat Panda sleeps in a closed garage rather than on the street, it will also be cheaper. The city is also a criterion. Not to mention your bonus-malus coefficient.
The engine (power, gasoline, diesel multijet,...) of your Fiat will also have an impact on the insurance premium. There is also the age, the seniority of your driving license and if you want a secondary driver. The version of the Fiat Panda (hybrid, 5 doors, easy, lounge, cross...) will also have an impact on the price.
In short, the calculation formula is complex for know in advance the exact price of a Fiat Panda insurance. Hence the form above on this page.
Some Fiat Panda insurance quote examples below with all risks. They are annual averages.
| Model and engine | Contract | Bonus | Price paid |
| --- | --- | --- | --- |
| Fiat Panda 1.3 JTD 75 hp | All risks | 50 % | 330 € / year |
| Fiat Panda 1.3 JTD 95 hp | All risks | 50 % | 360 € / year |
| Fiat Panda 0.9 65 hp | All risks | 50 % | 600 € / year |
| Fiat Panda 0.9 90 hp | All risks | 50 % | 800 € / year |
| Fiat Panda 1.0 hybrid 70 hp | All risks | 50 % | 700 € / year |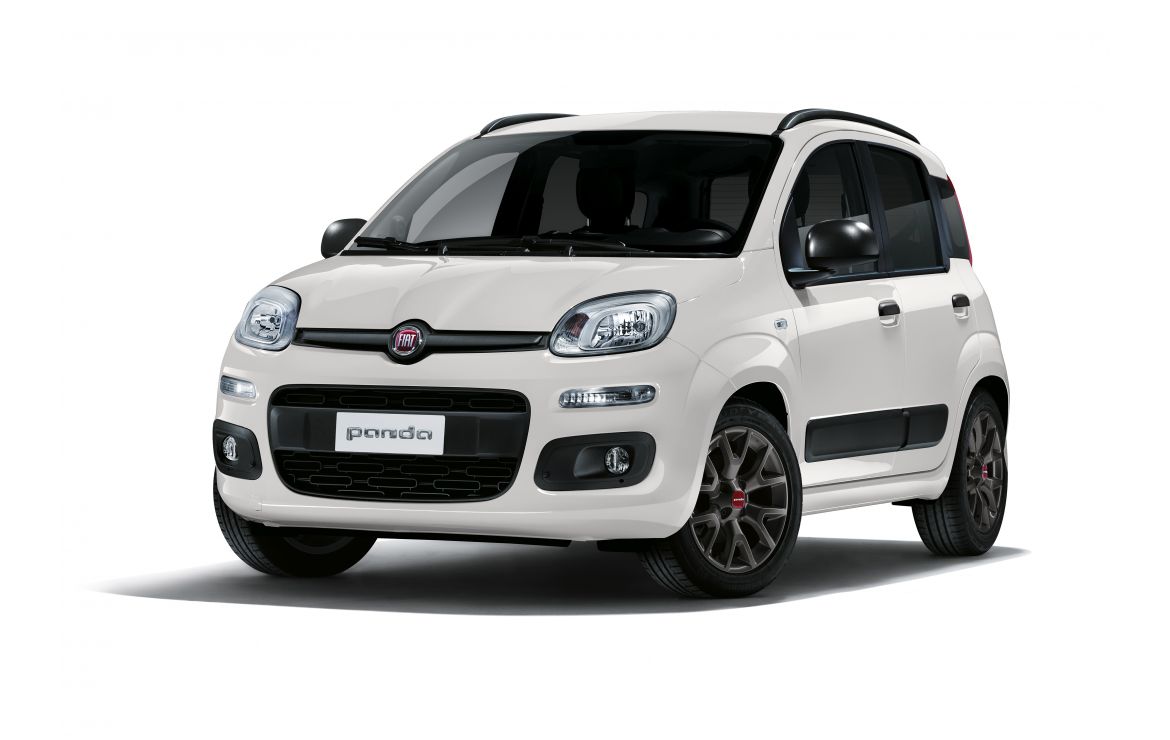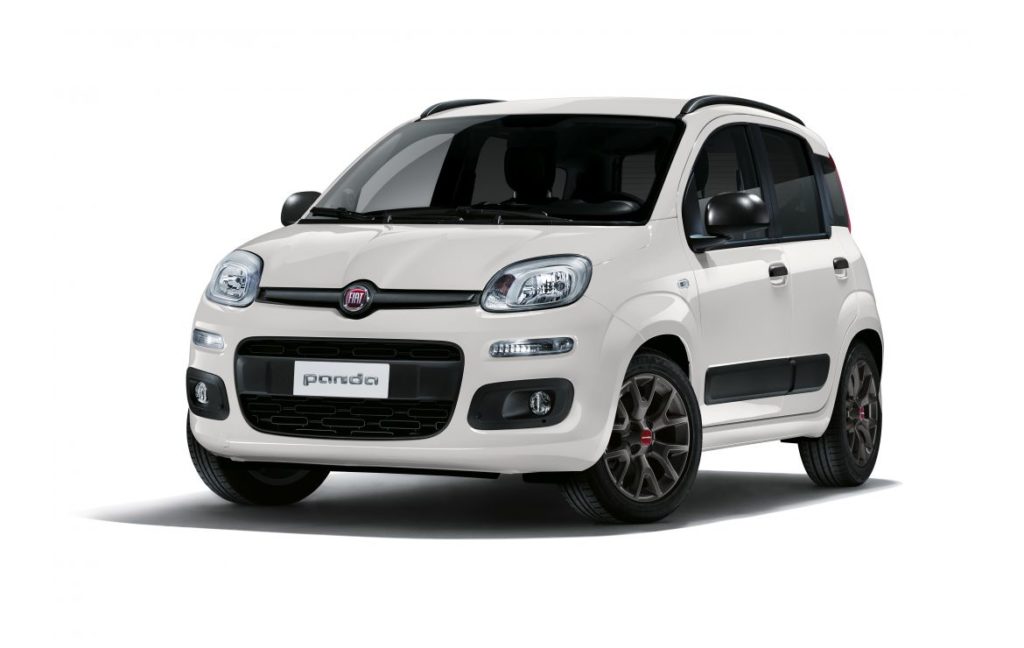 It is important to compare coverage levels that the different insurance formulas (third party, all risks) for Fiat Panda offer: cost of deductibles, glass breakage, theft and fire, damage, replacement vehicle in case of damage, 0 km breakdown service...
If your Fiat Panda car is usedIt is interesting to compare a third party insurance contract with a comprehensive insurance (in relation to the value of the vehicle, the deductible in case of damage...). Indeed, it is worthwhile to the new and used value of your Fiat Panda is not the same. You can ask about the price of spare parts in case of an accident, but generally, there are always several hundred euros for bodywork.
Another way to make aake the price of your Fiat Panda's insurance is to take it on a per-kilometre basis as opposed to a yearly mileage estimate. For example, if you drive your Panda less than 10,000 km per year, your insurance rate may be cheaper than an unlimited mileage policy and some insurers specialize in this type of discount.
The Fiat Panda is the ideal car for young drivers, but not only: cheap to buy (new and used) and to insure, well equipped, safe, reliable. It is compact but still offers a large storage capacity.