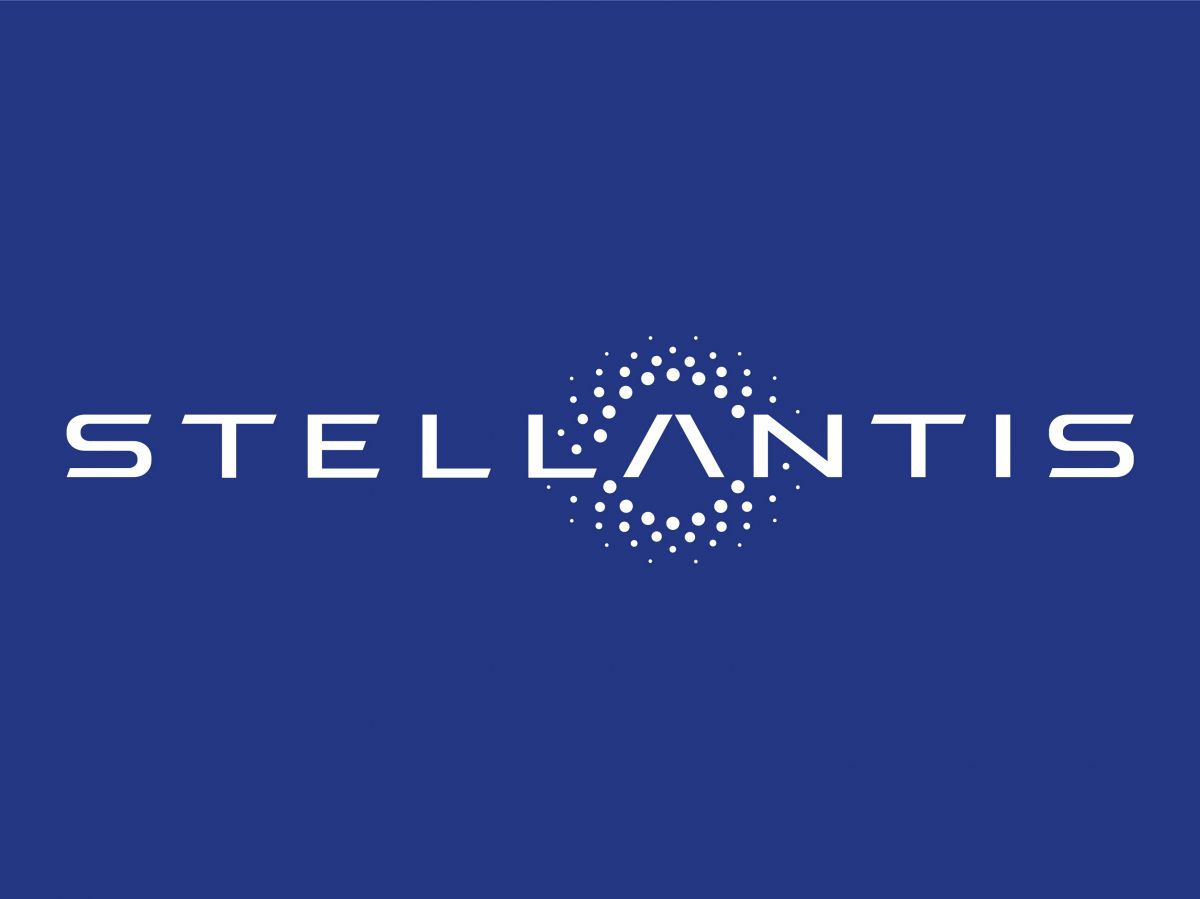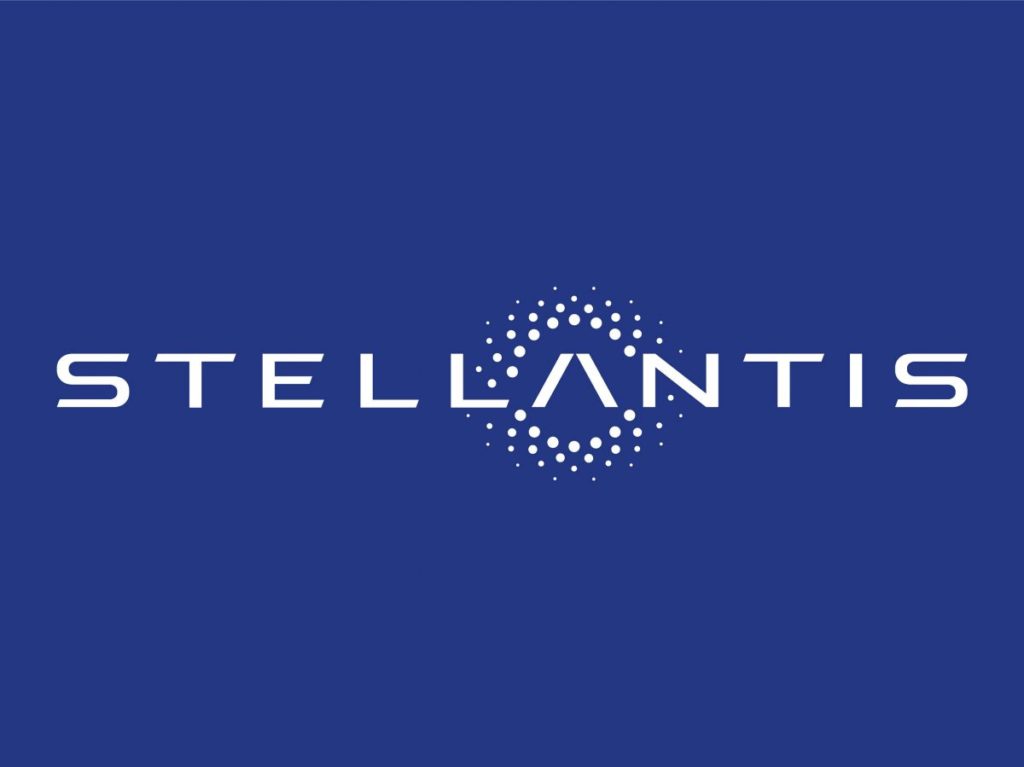 The Italian-French-American group recorded a second record year in terms of profits, with a net profit estimated at €16.8 billion in 2022. This is a increase of +26% compared to 2021.
- Some numbers:
Revenues up sharply (+181TP3Q over one year), to €179.6 billion.
Net profit up sharply (+261TP3Q year-on-year) to €16.8 billion.
- By continents:
In EuropeStellantis said that the increase in vehicle prices has offset the decrease in the number of vehicles sold on our continent (2.6 million units for all brands, or -8%). It should be noted that this decline affected all the group's brands. However, the group maintained its margins, with price increases but also models hybrids and electrics always sold at a high price in general.
In North AmericaStellantis progresses with 1.8 million units sold (+2%) and a turnover of 85 billion € (+23%), which is almost 50% of the total turnover.
The rest of the world is not to be neglected with a Sales up +34% in one year and an operating margin that doubled to €3.8 billion.
- Concerning the electrics :
The group has sold 288,000 electric vehicles by 2022 in the world, that is +41% over one year. It is close to the Tesla brand in Europe.
Thanks to these stratospheric results, including a net profit of €16.8 billion, Stellantis will distribute 4.2 billion in dividends to its shareholders and 2 billion will be paid to the 264,000 employees of the group worldwide (between 4300€ and 6190€ in France per employee!)
Finally, Stellantis expects the market to rebound in Europe and North America in 2023 (estimated at +5%)