The Italian SUV Maserati Grecale will not be presented in November, as officially announced by the Trident brand a few months ago.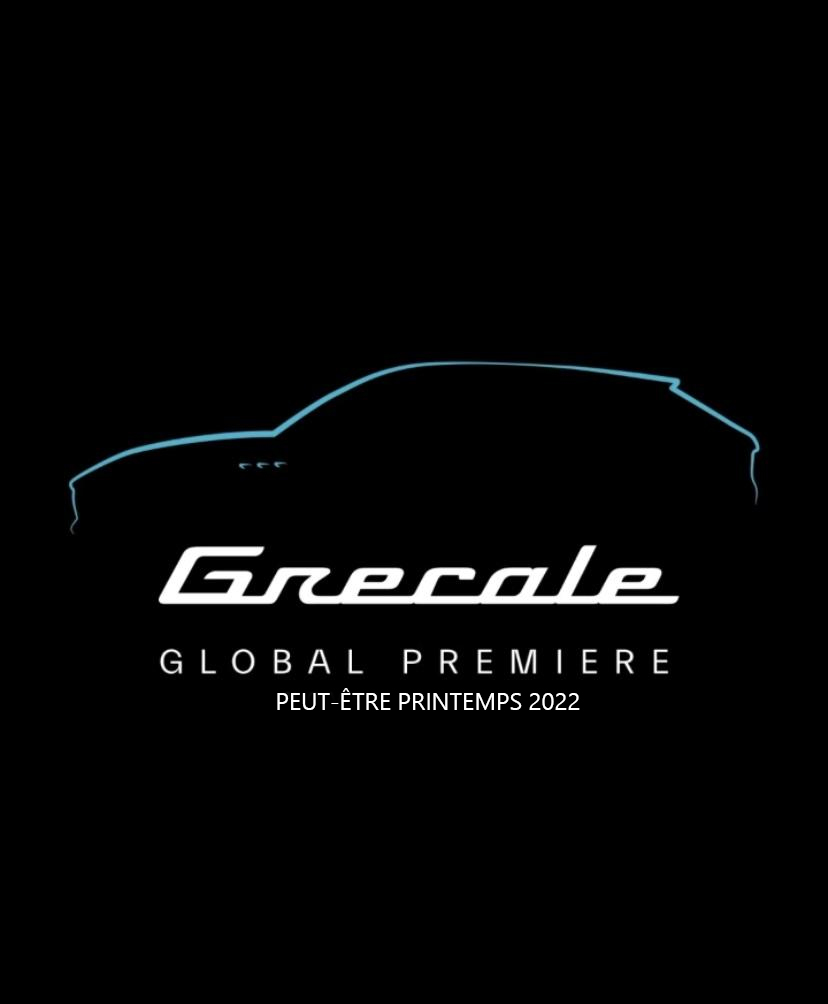 The announcement about the delay of the new D-SUV has arrived these days by press release and would be related to the crisis of the chips. According to the press release, the shortage of semiconductors, in fact, has forced Maserati to postpone the presentation and the arrival on the market of the Grecale. The new SUV will now be unveiled next spring and will arrive on the market in the following weeks.
The decision to postpone the launch of the Grecale is also a hard blow for the Italian factory in Cassino. The Stellantis production site was indeed counting on the immediate start of the Grecale to boost its production and put an end to the partial unemployment. Everything is now postponed for several months.
Is the deadline for submitting the Grecale really linked to the semiconductor crisis or is it a good excuse for, like the Alfa Romeo Tonale or the Maserati MC20 (finally delivered 1 year after its presentation date) which had their deadlines postponed for reasons of technical characteristics or finishing by the new management of Stellantis? We won't know, or unofficially...