About 2 months ago, Lamborghini presented theUrus PerformanceThe new version of the only SUV in the range (but which still represents 50 % of sales), lighter, more powerful... And in order to satisfy customers who would have found the look of the Performante too radical, Lamborghini offers an alternative finish: Urus S.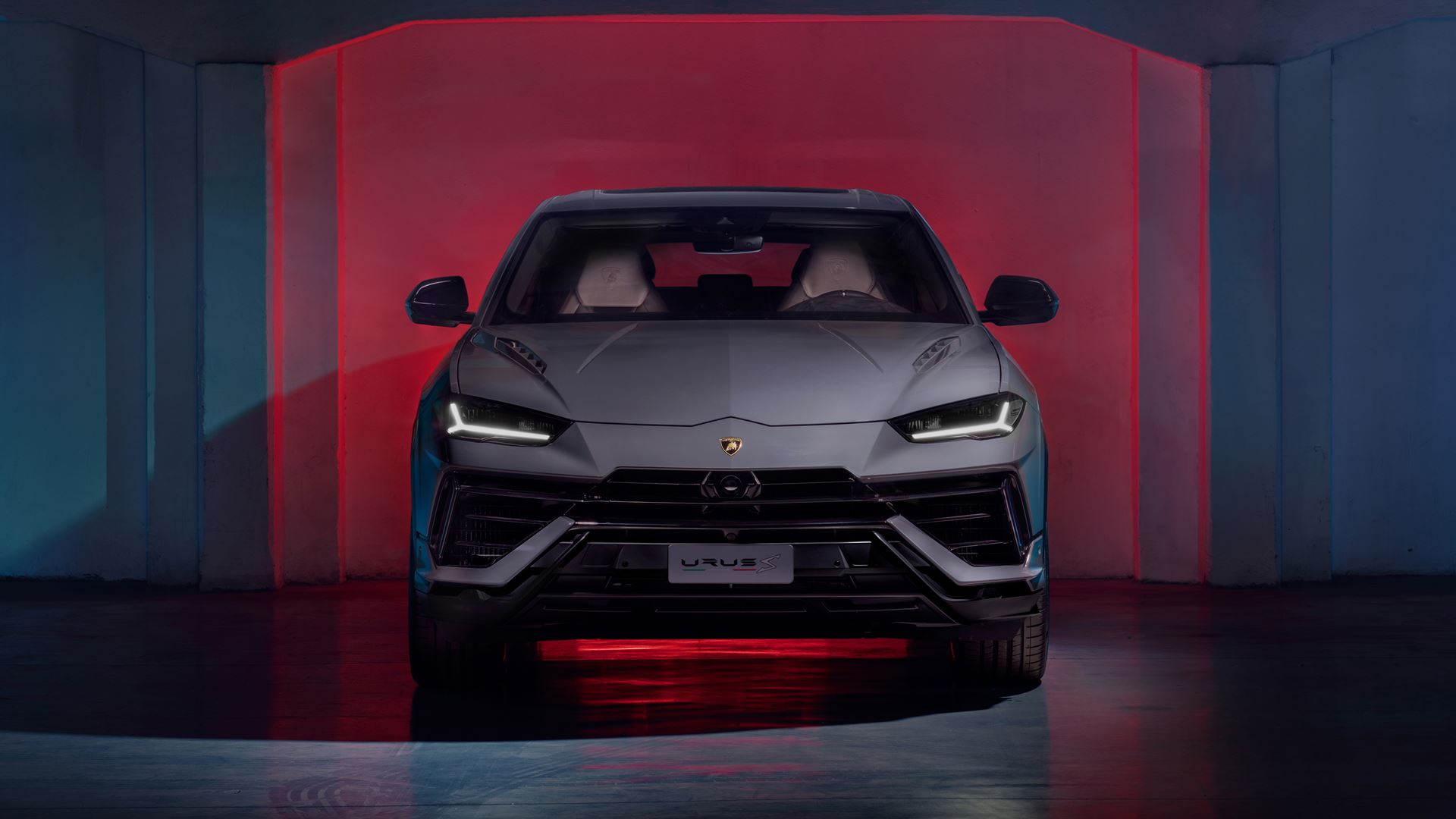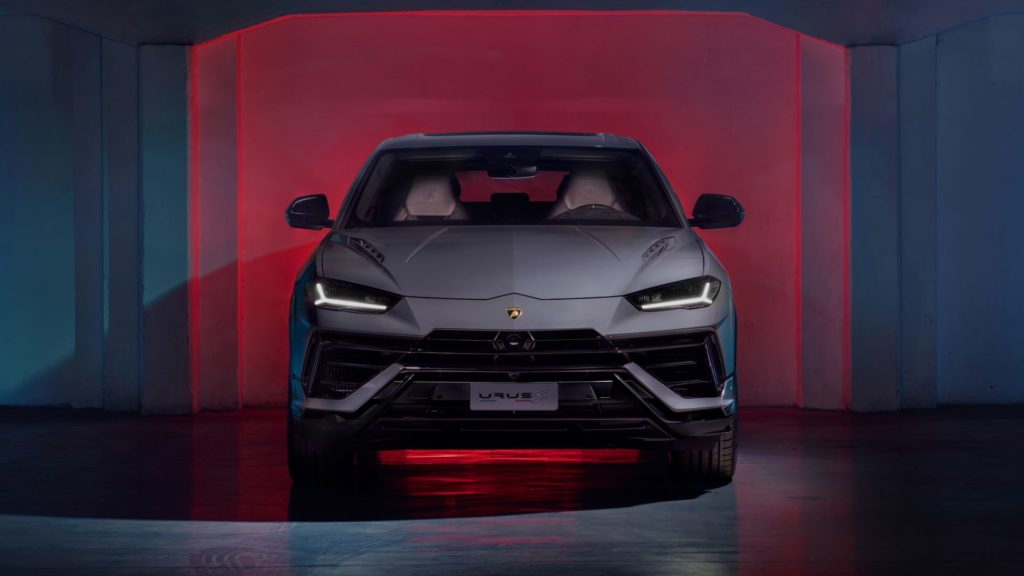 Make no mistake, the Urus S is as powerful as the Urus Performante. It offers almost the same evolutions, including the engine 666 HP V8 which propels the SUV in 3.5 sec to 100 km/h.
One of the differences is that while the Performante has a very radical RALLY driving mode, the S offers a new EGO driving mode which offers a good compromise between comfort and performance.
The Urus S features specific design improvements that allow for greater customization: more options in terms of colors, trims, wheels, style packages.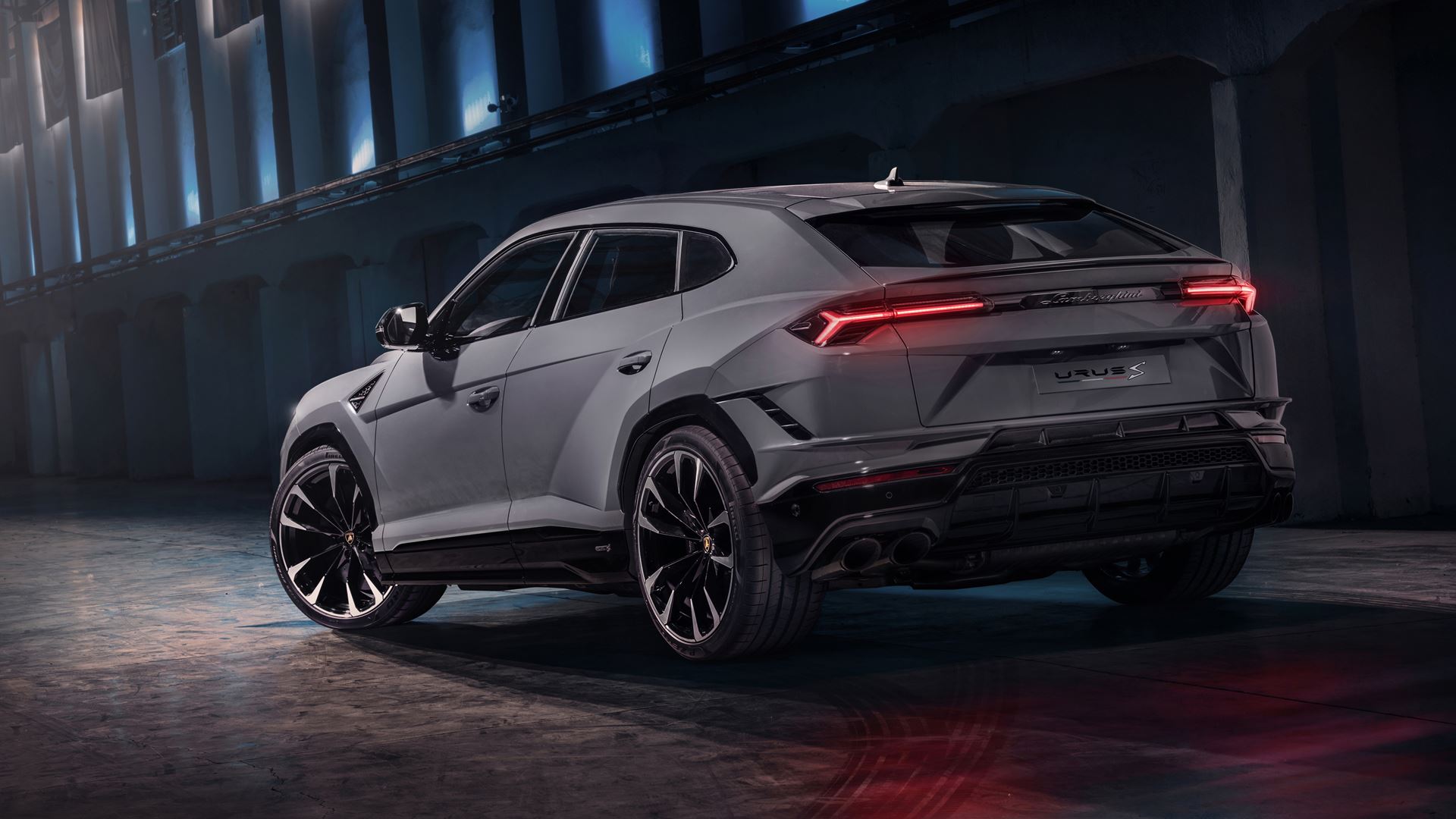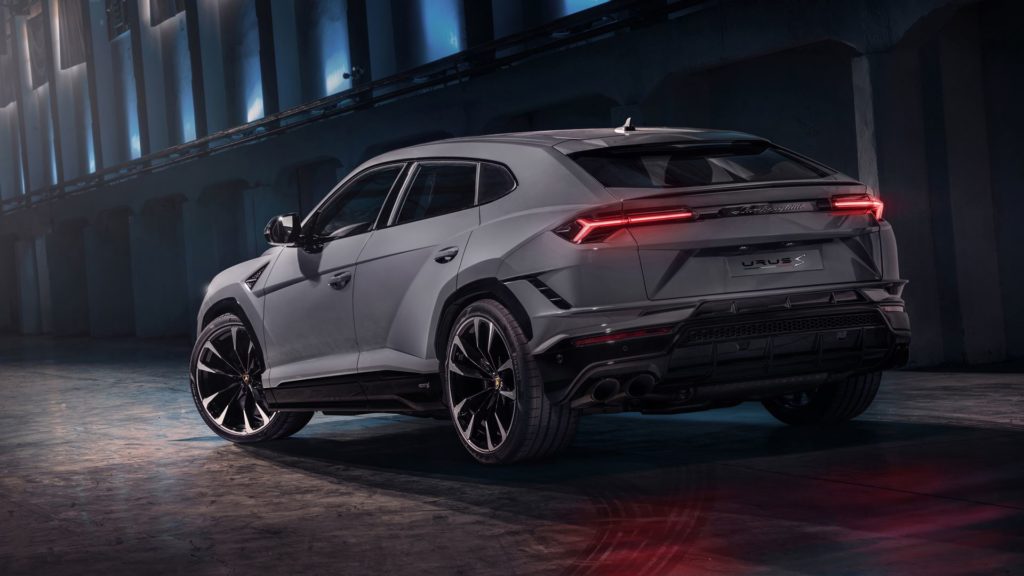 Compared to the Performante, the S offers a new front bumper design with more refined lines, a new painted carbon fiber hood, a visible carbon fiber roof (optional), a new rear bumper more streamlined and elegant...
The interior of the Urus S is presented with a new offer of colors and trims: Bi-color Sportivo, Bi-color Sophisticated, new colors Blu Leandro, Verde Aura, tan, cream and brown.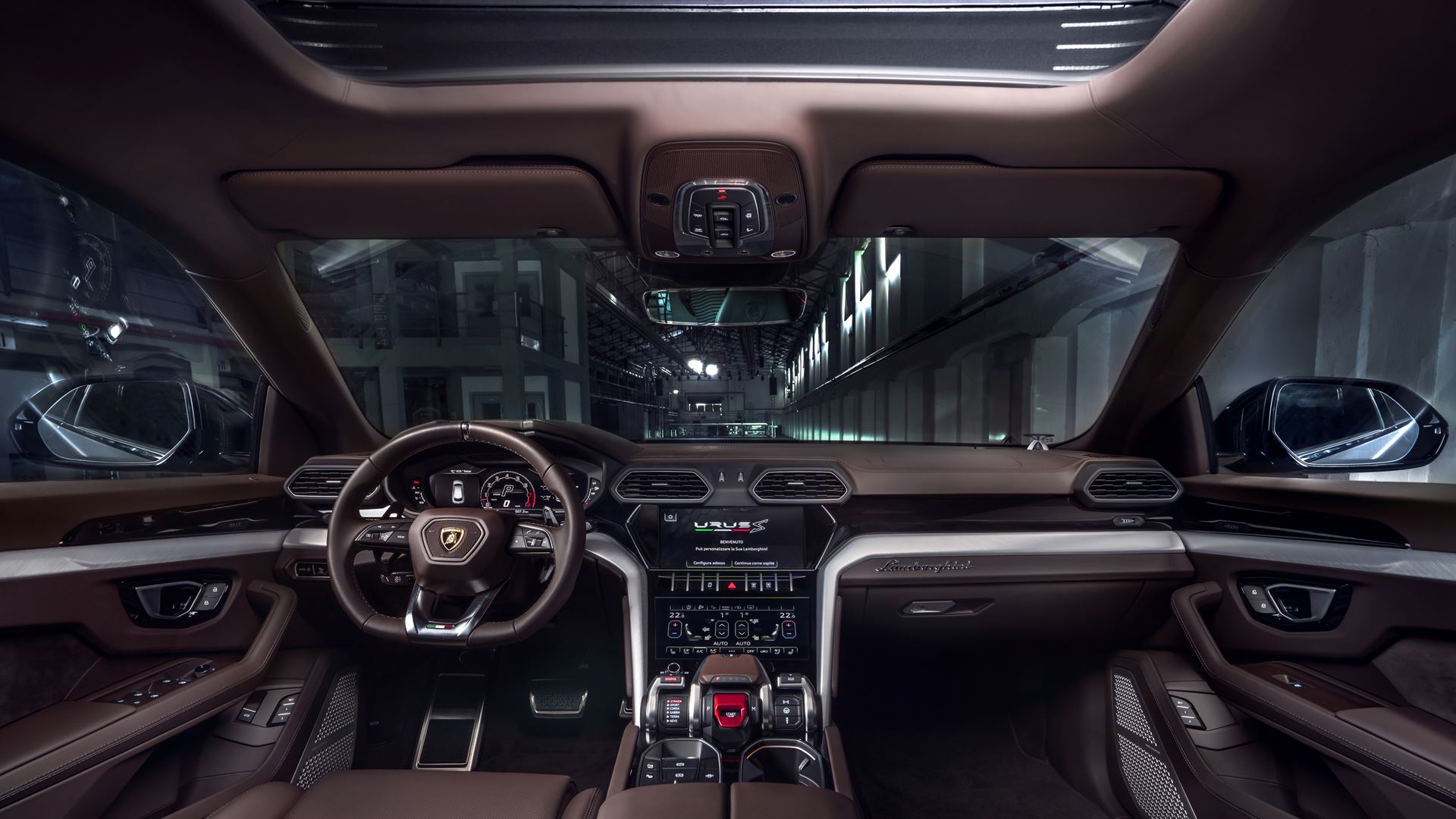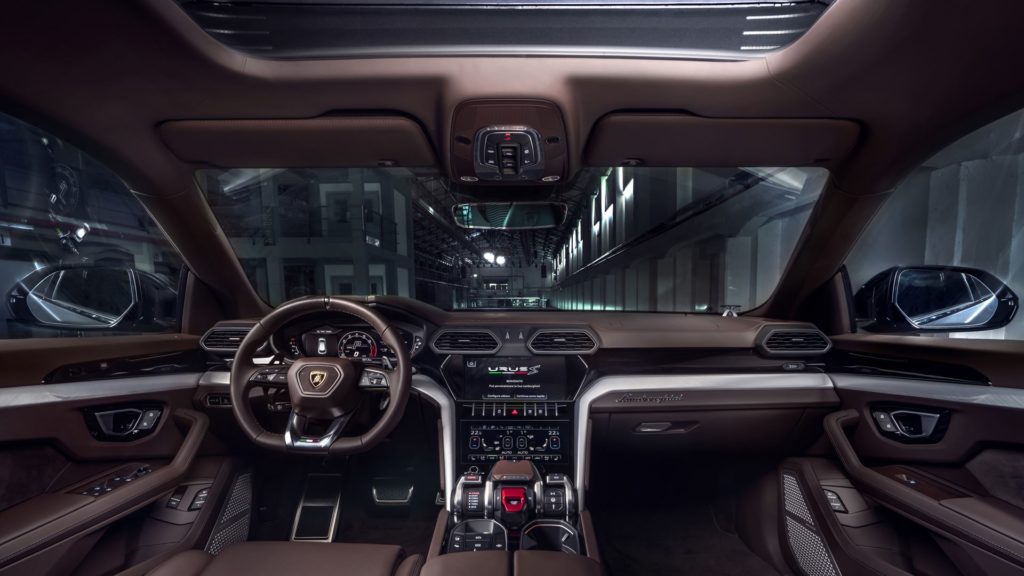 The price of the Lamborghini Urus S starts at €195,538 excluding VAT in Europe.
As a reminder, the Lamborghini Urus has sold over 20,000 units since its release in 2018. The new S and Performante versions extend the life of the model, before a replacement in a few years.