Ferrari is accustomed to renewing its models every five years or so. Given that the SF90 was launched in 2019 (the 90 in its name comes from the 90th anniversary of the Scuderia Ferrari racing team), it's no surprise that a successor to this supercar is already well advanced in its development. And we already have the first spy photos showing a camouflaged prototype of the next SF90 thanks to the instagram account gabetzspyunit.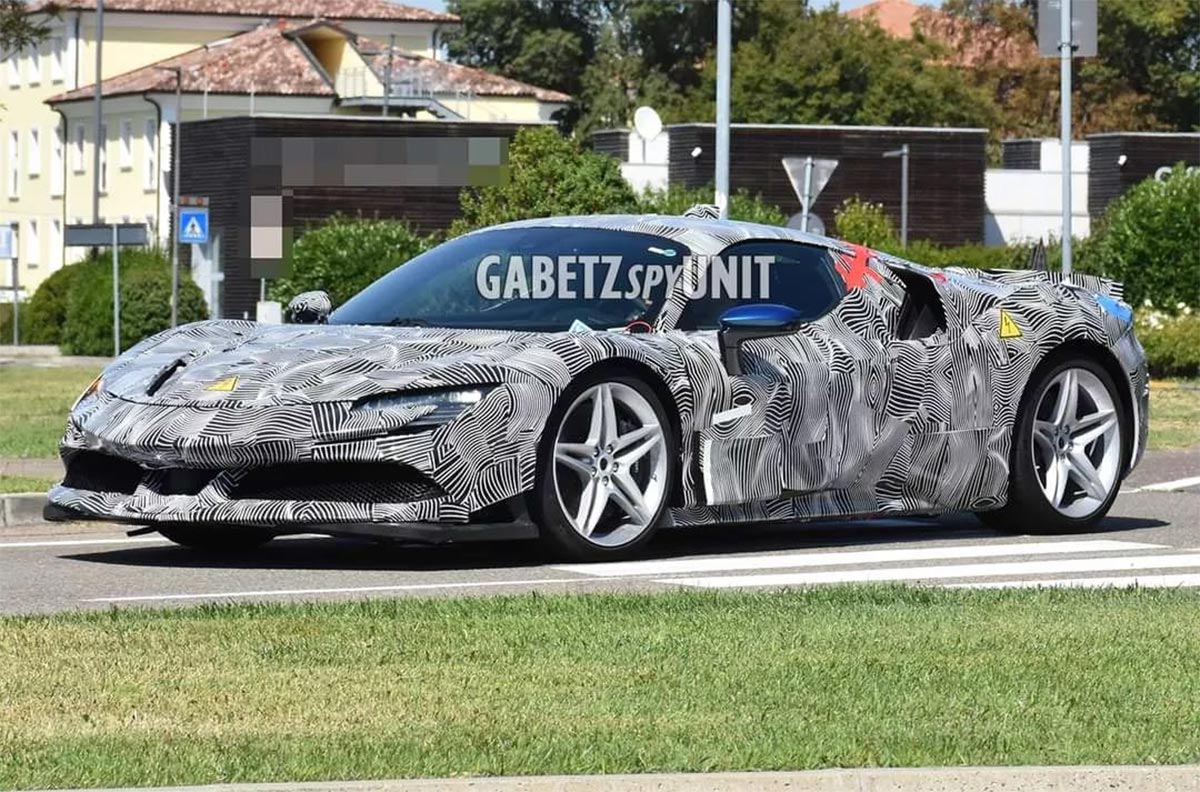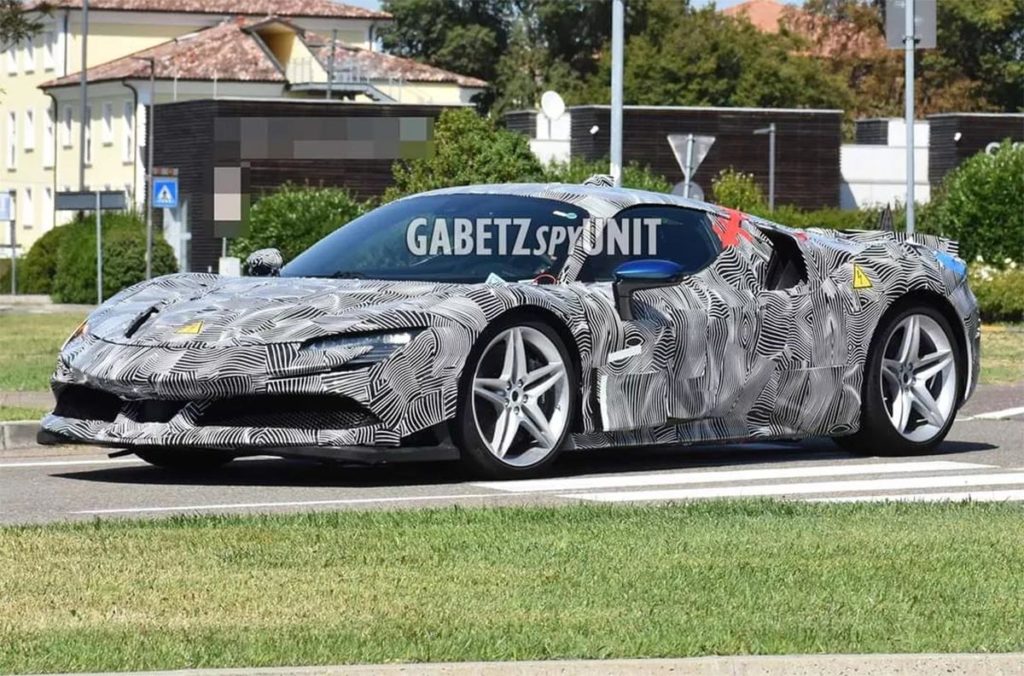 As you can see, this is a mullet using the same bodywork as the current SF90. However, it's a there are already visible modifications to the side air intakes, which suggest aerodynamic improvements for the new model.


We don't know much about the basis of this new model, provisionally called SF100It will be based on an updated version of the SF90 architecture, which is also used by the 296. The mid-engine layout will, of course, be retained, and there could be even greater use of carbon fiber in the construction. We know for certain that thehe hybrid powertrain will be retained, because these yellow stickers confirm that an electrified system will be used.
If Ferrari decides to use a revised version of the existing electrified V8, this would mean that it will continue to be based on the current 4.0-liter V8 engineF154, coupled to an eight-speed automatic gearbox. In its current form, the internal combustion engine delivers 780 hp and, assisted by three electric motors, the engine increases to 1000 hp (1030 hp on the SF90 XX).
We can imagine a power enhancement on the thermal and electrical components to exceed the power of the new Lamborghini Revuelto whose hybrid engine offers 1015 hp.
As for the launch date of the new-generation supercar, there's nothing official from Ferrari, but a reasonable estimate would be a late 2024 or early 2025 release.