The Ferrari manufacturer takes video games and esports very seriously because, in addition to having its Scuderia Ferrari Velas Esports Team, present in Formula 1 Esports Series, in GT World Challenge Esports (with Assetto Corsa), or in Le Mans Virtual, The Italian brand has unveiled its first Vision supercar, designed exclusively for the Gran Turismo 7 game.
The Ferrari Vision Gran Turismo is a futuristic supercar, powered by the same 3.0L V6 hybrid engine found in the Ferrari 296 GTBand thehypercar Ferrari 499P which will compete at Le Mans next year. In the game, this V6 engine will offer a power of 1356 hp, compared to 830 hp for the 296 GTB and 680 hp for the 499P.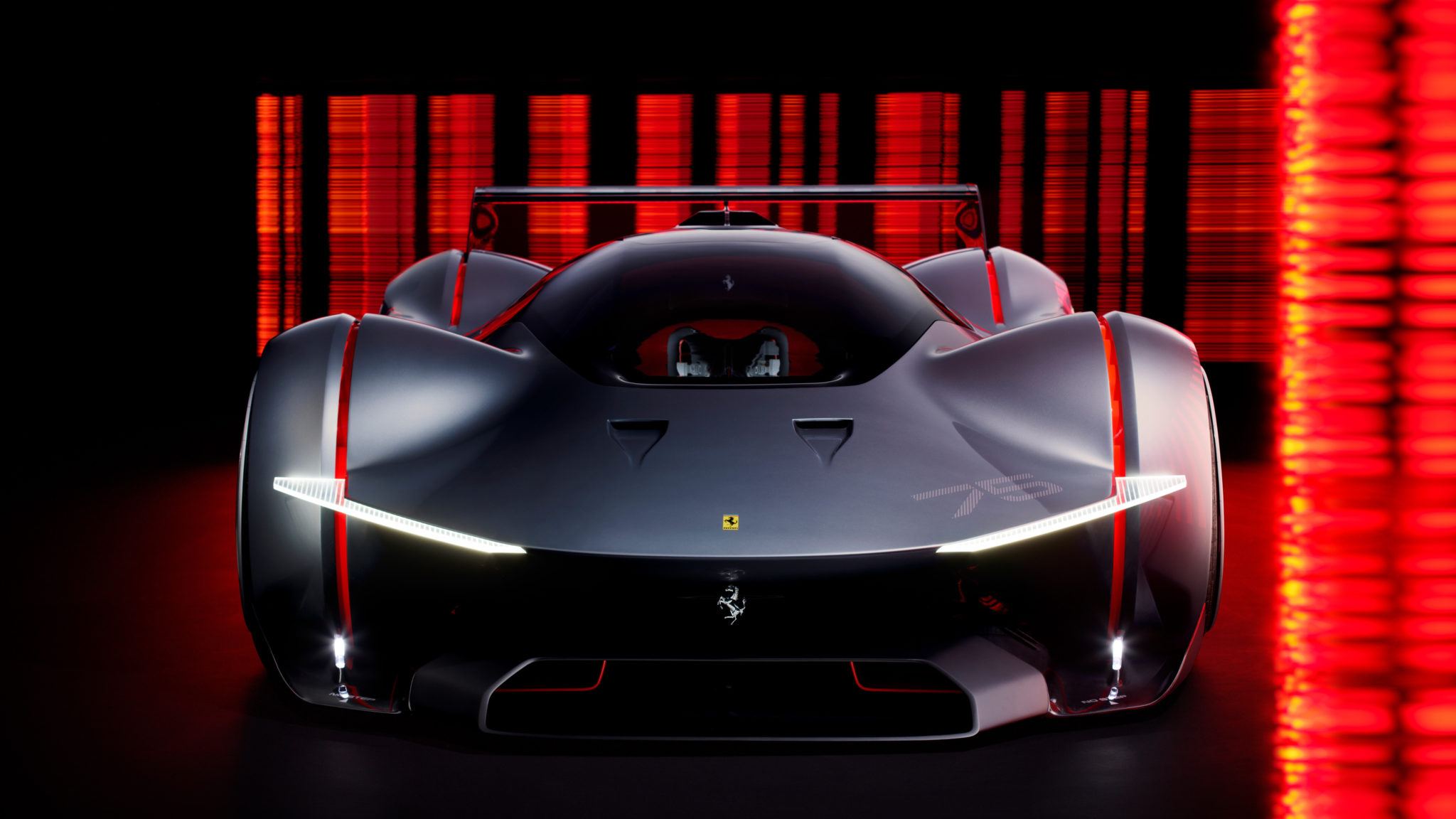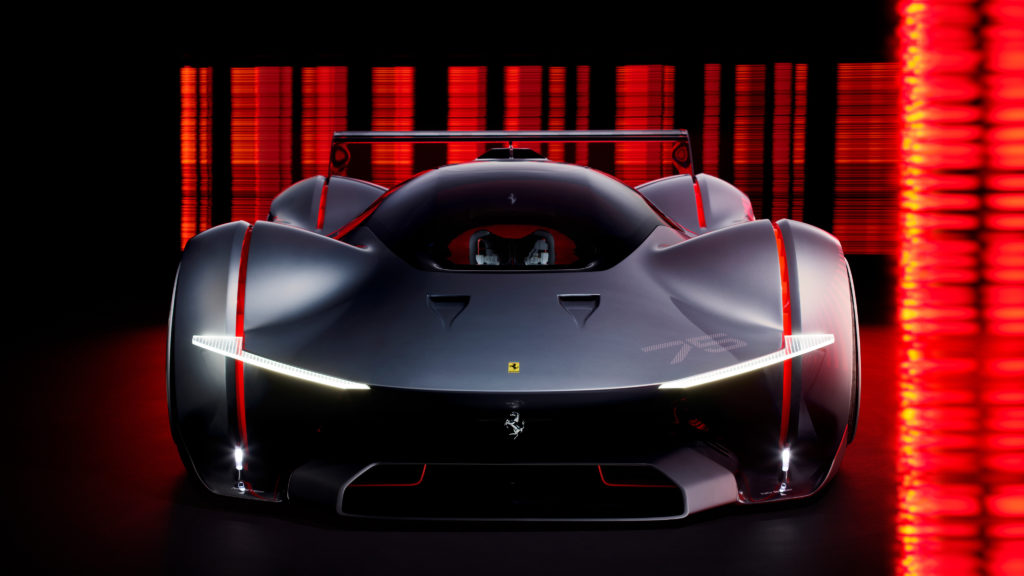 Some of you might think this is unnecessary? And yet, Ferrari design director Flavio Manzoni explains, " With such freedom, the design of the Ferrari Vision GT allowed us to create a style manifesto for the future of the brand. "In other words, future Ferraris will use the design codes of this concept.
For the occasion, a 1:1 scale model of this concept car was made and will be displayed in Maranello alongside the other cars on display in the Ferrari museum.
So, if you play Gran Turismo 7 on Playstation, the Ferrari Vision will be available to all users of the game from December 23 this year.