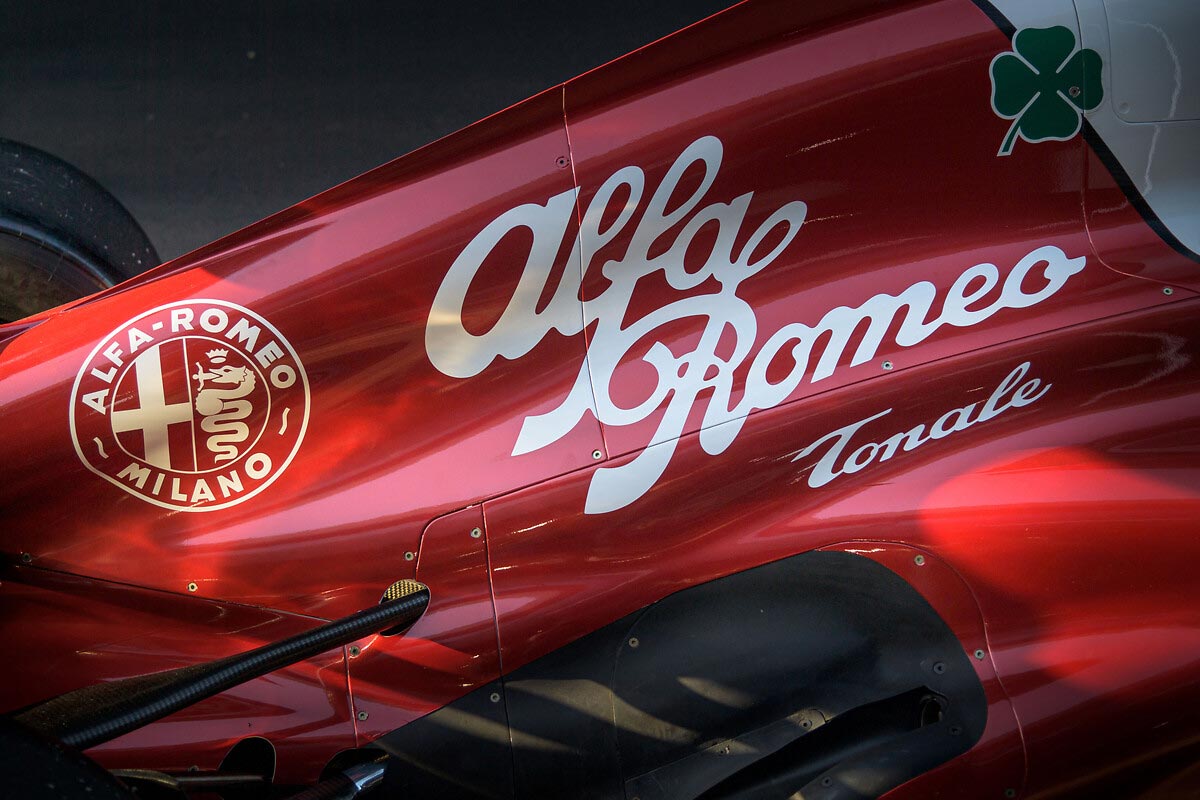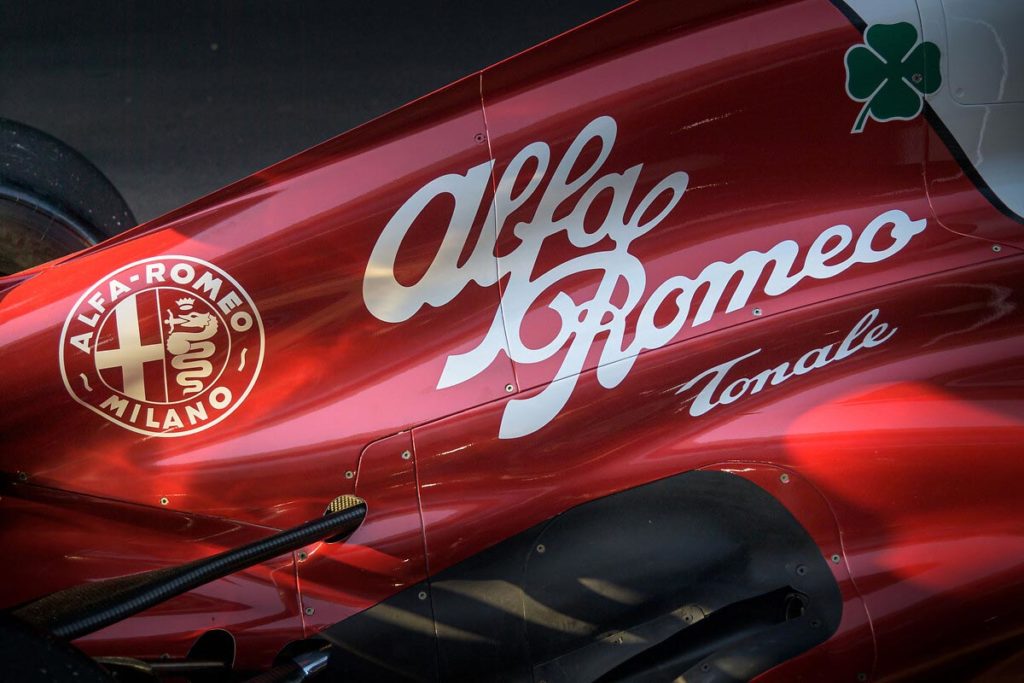 We've known about it for almost 1 year, Alfa Romeo to end its partnership with Sauber at the end of 2023 following the latter's takeover by Audi, there were no no possible future in Formula 1 for the brand Alfa Romeo. The latter was unable/unwilling to buy an existing team, and CEO Mr Imparato had said he was exploring other competitions for the Italian brand.
However, a new rumor relayed by RacingNews365 announces thatAlfa Romeo could become title sponsor of the Haas team as early as 2024, in exchange for $20 million a year! Discussions should even have taken place during the 2023 Imola Grand Prix, which was finally cancelled due to flooding. So, is Haas / Alfa Romeo credible information or not? We give you our opinion.
Why it's not credible
Alfa Romeo has been the current title sponsor of the Sauber team since 2017. A partnership established with former CEO Sergio Marchionne who, in exchange for 10 million euros, could rename the Swiss Sauber team to Alfa Romeo and place a driver from the Ferrari Driver Academy (like a certain Charles Leclerc). Mr. Imparato, current CEO of the Biscione brand, was initially skeptical when he took over, finally declared that "F1 is an excellent communication tool for to make known the sportiness of the Alfa Romeo brand around the world.
"Sauber and Alfa Romeo are becoming more and more fused, and this brings immense benefits to both brands and soon on the track."
The partnership should have lasted until at least 2025, the arrival of Audi changed all that. The Swiss team will be called Sauber again from 2024, then Audi in 2026, with an Audi engine replacing the Ferrari engine.
The possibility of Alfa Romeo moving to Haas had already been raised, but Jean-Philippe Imparato dismissed it:  "We love Formula 1, but we don't want to jump from one team to another". He would later add "Alfa Romeo evaluates categories other than Formula 1".
Another point, would Haas agree to rename its stable into the Alfa Romeo F1 Team? Would it become Haas Alfa Romeo Moneygram F1 Team? It's a bit far-fetched, unless we find a compromise like Alfa Romeo Haas F1 Team... But what about Moneygram, whose agreement also represents 20 million $ per year?
The final reason why Alfa Romeo would not return to Formula 1: all new models will be 100 % electric from 2024 with an all-electric range in 2027. What's the point of being present in F1, which is a championship with hybrid-powered cars?
Others alternatives to F1 are still possible for Alfa Romeo.
Why it's credible
Why do we think the Haas partnership is credible?
First and foremost, Haas seeks a reliable, attractive and long-term title sponsor. Alfa Romeo has proved with Sauber that the brand can be very attractive to engineers, fans...
Next, the Haas Formula 1 chassis is developed and manufactured by Dallara of Italy. A company which, among other things, developed the chassis for the Maserati MC20...
Then, this partnership will make it possible to securing Ferrari's engine supply contract which will only have Haas as a client team in 2026 (unless announced otherwise).
In addition Haas at a Ferrari building in MaranelloSince 2021, the company's technical director has been Simone Resta, a former member of the Ferrari F1 Team and Alfa Romeo F1 Team.
And even though future Alfa Romeo models will be 100 % electric, Formula 1 is part of the Italian brand's DNA. will take advantage of the championship's visibility to showcase its future cars around the world, including in developing markets such as North America and Asia.
For all these reasons, the Alfa Romeo brand's involvement in the Haas Formula 1 team would make perfect sense.