As you know, Alfa Romeo is relying heavily on countries other than Europe to boost sales. Among these countries is the United States, a rather good customer for the Giulia and Stelvio, as it is quite simply the world's largest car manufacturer. Alfa Romeo's second-best customer for the first half of 2023.
The compact SUV Alfa Romeo Tonale just begins its US career because the first models were registered in June 2023, and Jean-Philippe Imparato is counting on this model to help him reach his target. ambitious target of 80,000 registrations that same year.
But there's a snake in the boot, Tonale takes on its American cousin Dodge Hornetan almost carbon copy, and sold for 12,000 $ less...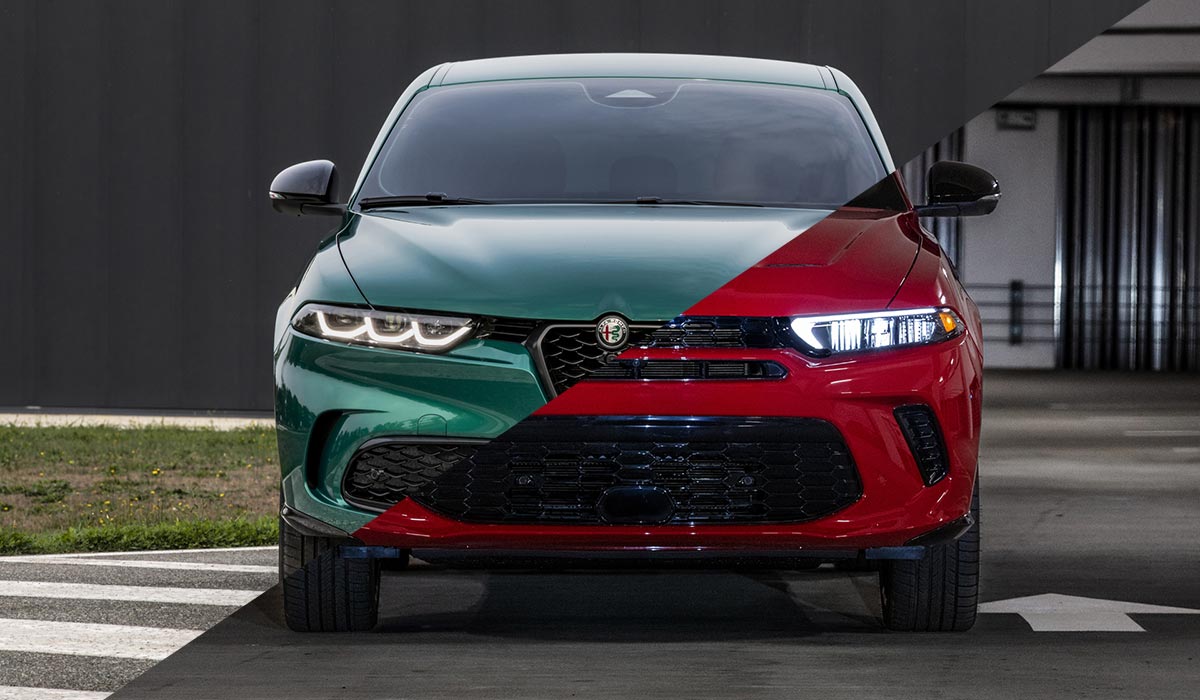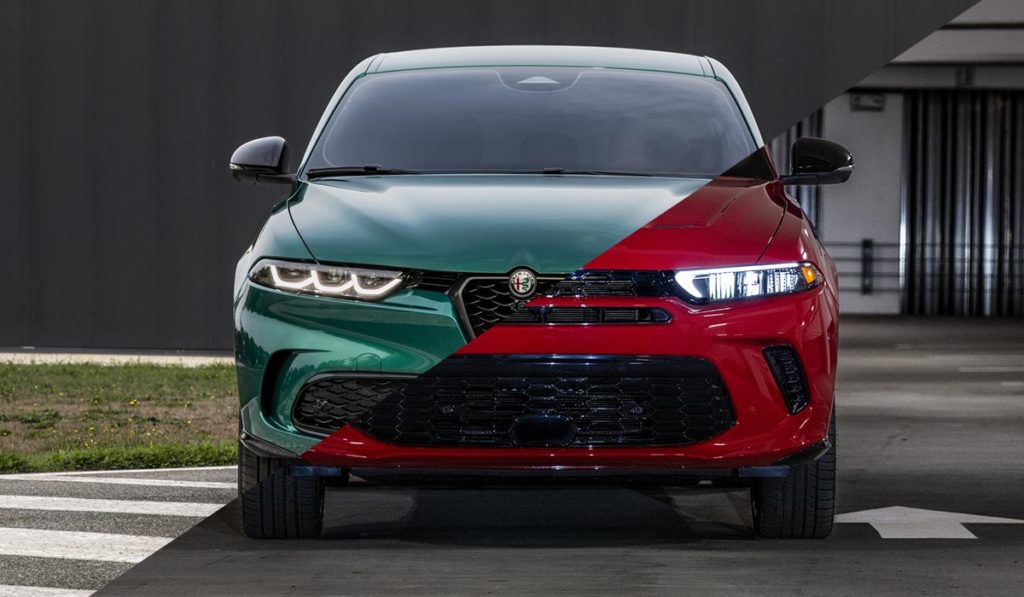 So, where do these two models stand in the land of Uncle Sam? The NHSTA provides a good clue. The National Highway Traffic Safety Administration is responsible for road safety in the United States, and has recalled early September 2023 all Alfa Romeo Tonale PHEV and Dodge Hornet PHEV produced between February 9, 2023 and August 23, 2023 for the American market. At issue is a defect in the pedestrian horn.
NHSTA reminds us 1875 Alfa Romeo Tonale PHEV and 2254 Dodge Hornet PHEV.
This score only concerns the plug-in hybrid versions of the two brands, but it does give a trend in favor of the Dodge Hornet. See you in early 2024 when we'll have all the figures for 2023!