There are a lot of Italian lovers on instagram all over the world! A few days ago I came across a nugget: a German Alfist, Simon Weniger, who wanted to transform his Alfa Romeo 156 GTA into a GTAm.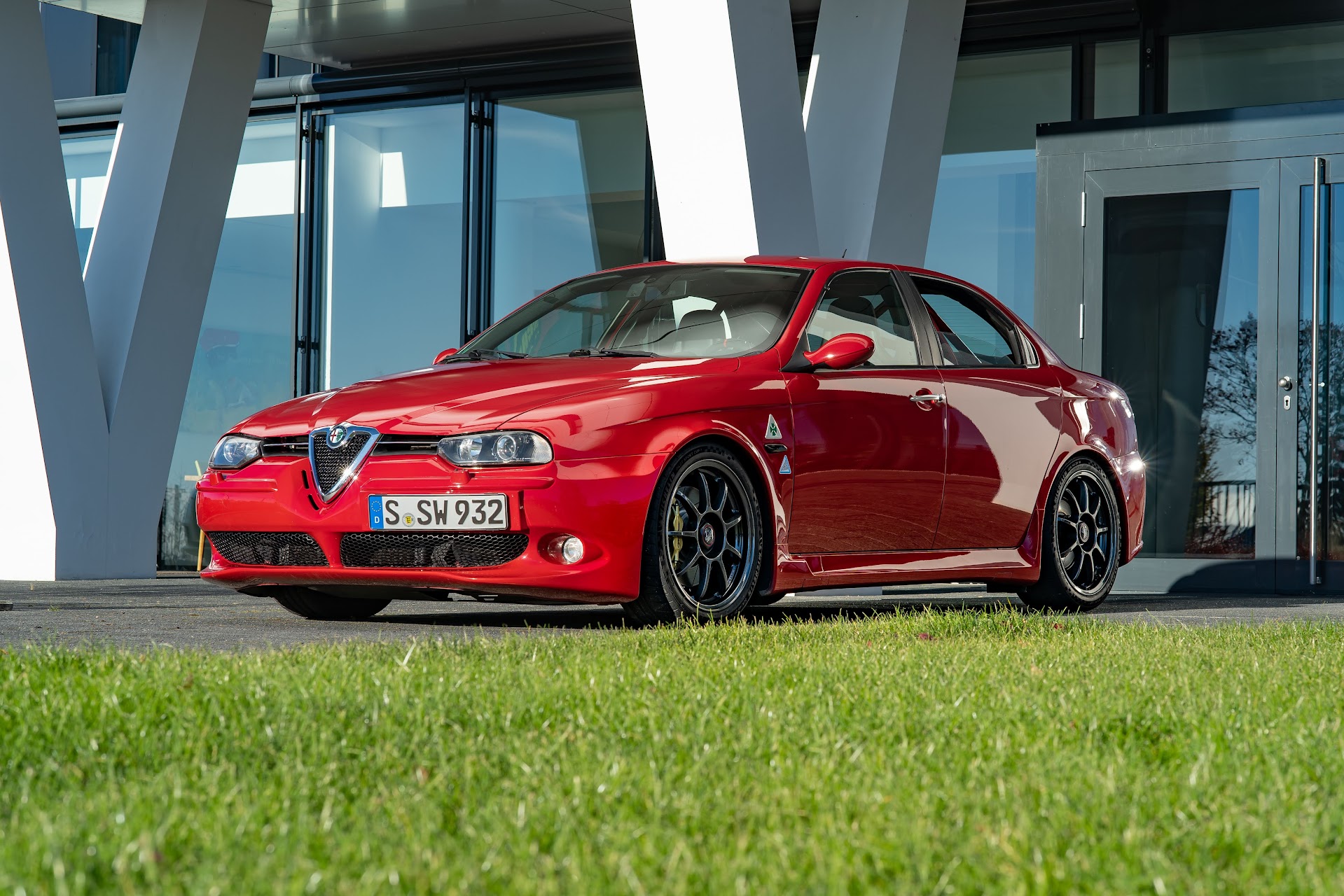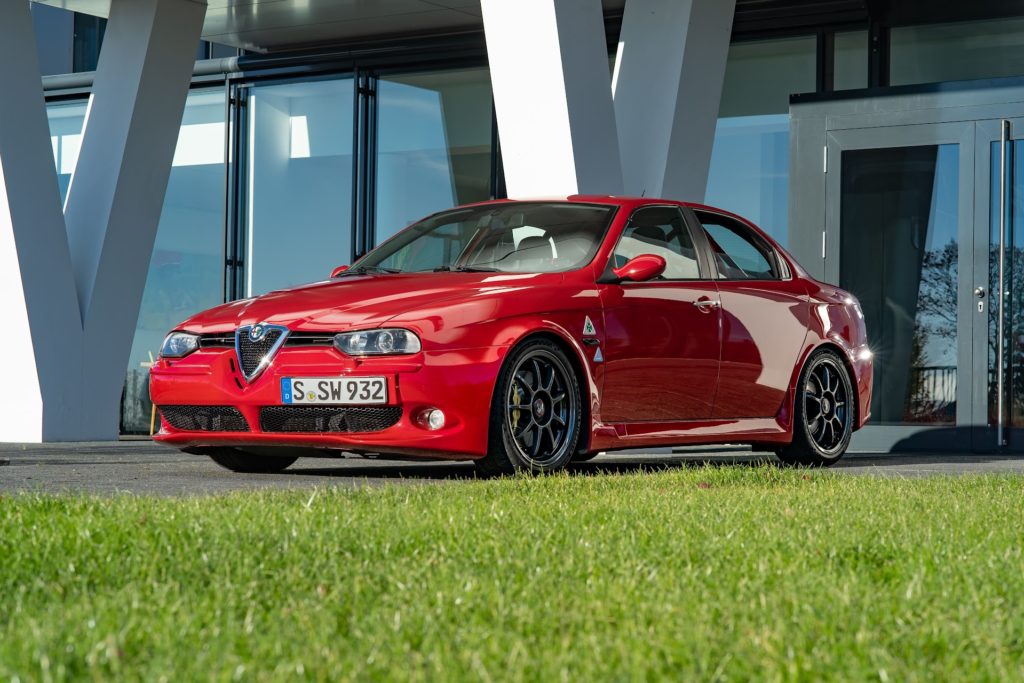 The story of the project begins with the presentation of thelimited edition Alfa Romeo Giulia GTAm. This last one gave ideas to Simon! This Alfist, who already has several Alfa Romeo garage (33 QV, 156 GTA, 147 GTA, Spider), wished to transform its 156 GTA into a GTAm. The idea was not to copy the Giulia GTAm but to have a unique interpretation of what could have been a 156 GTAm if it had been marketed in its time (note that, apart from a prototype exhibited at the Alfa Romeo museum, the 156 GTAm was never marketed).
The project is interesting and very well realized because it does not fall into the too much. No tuning too much, in the respect of the philosophy "Gran Turismo Allegarita modificata".
The result below: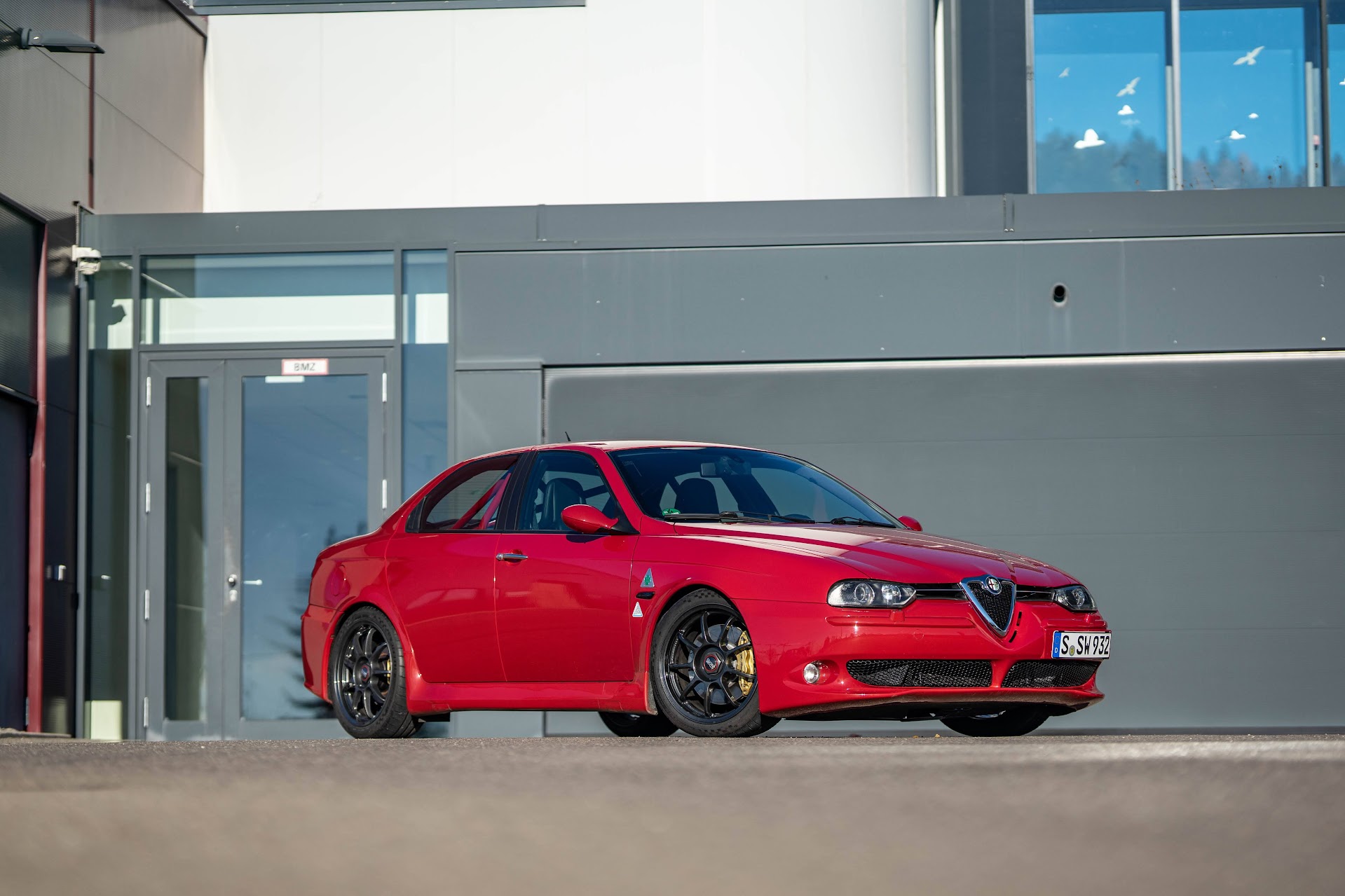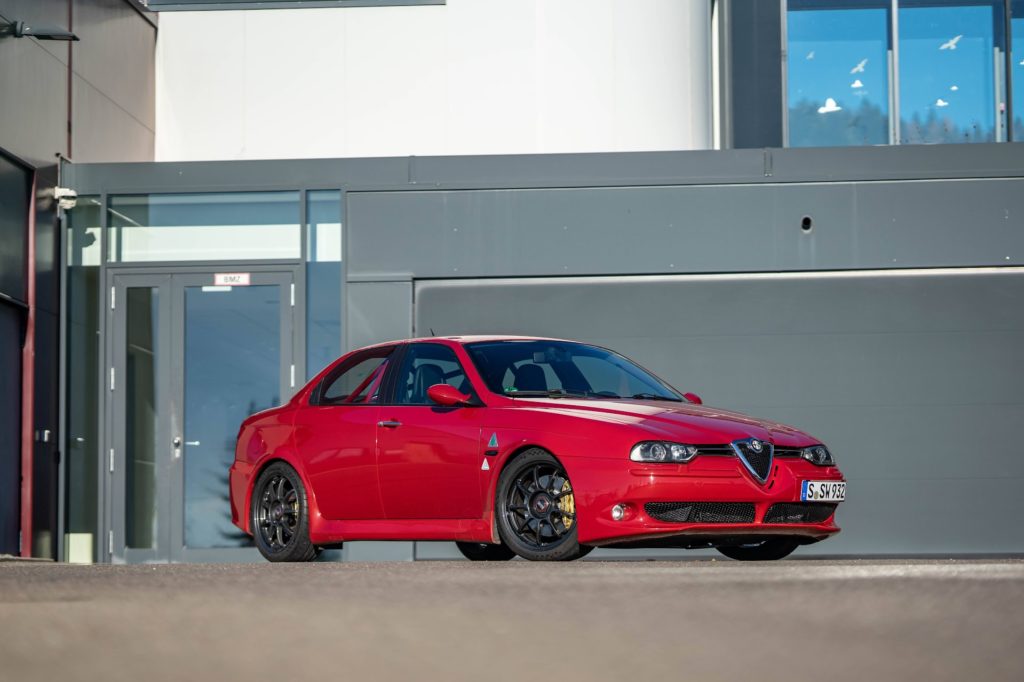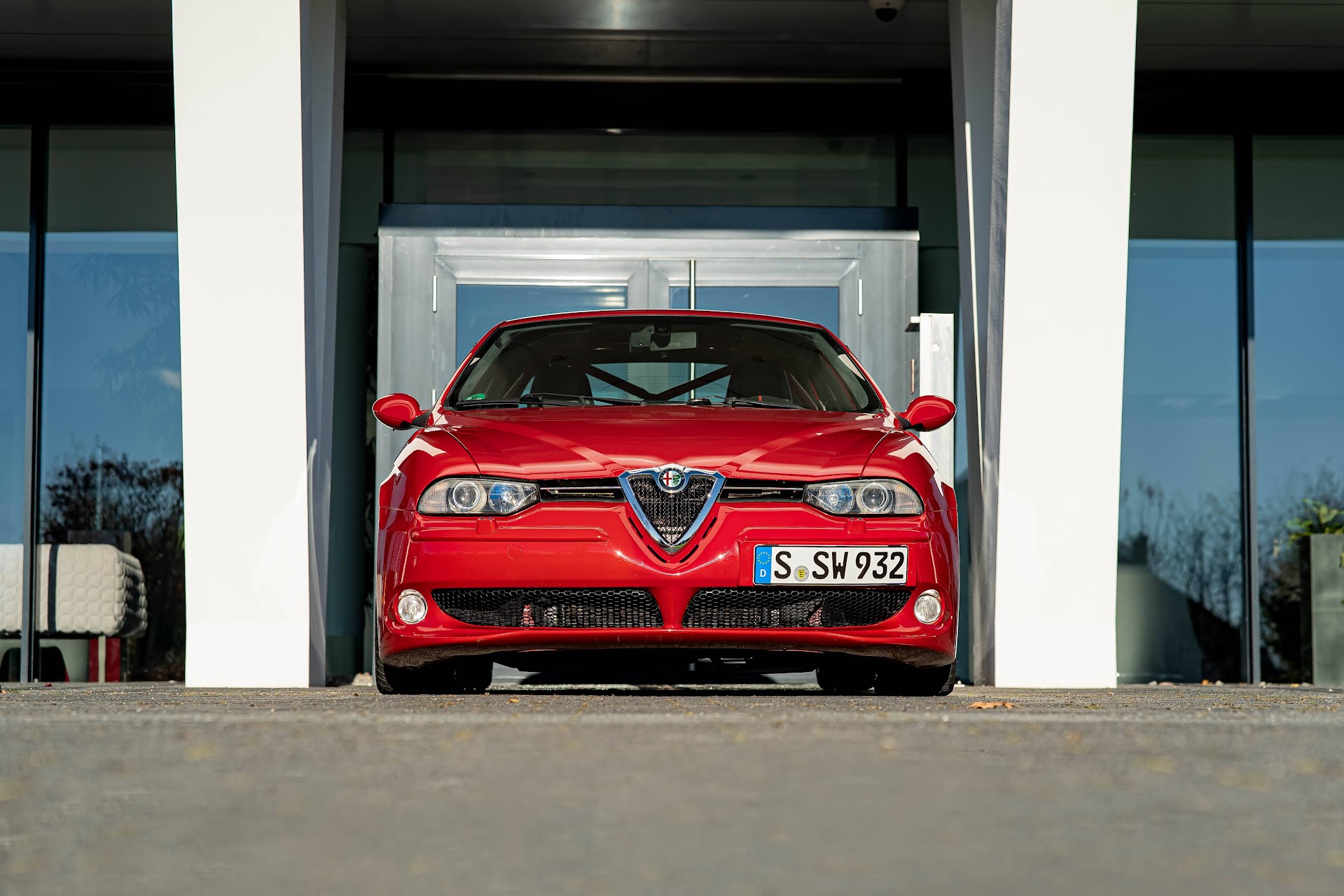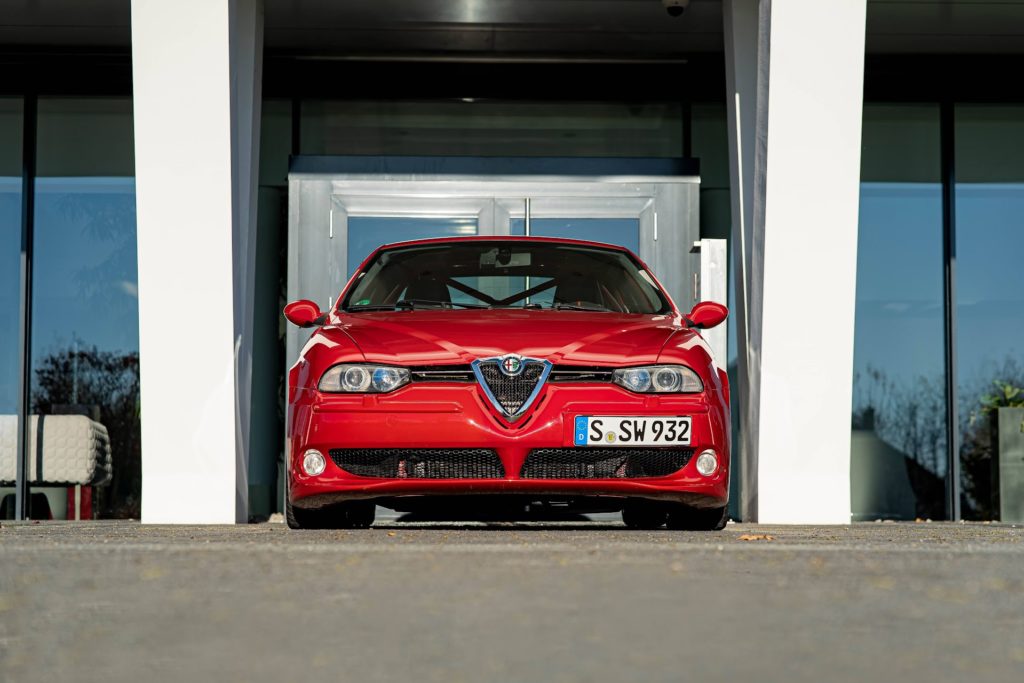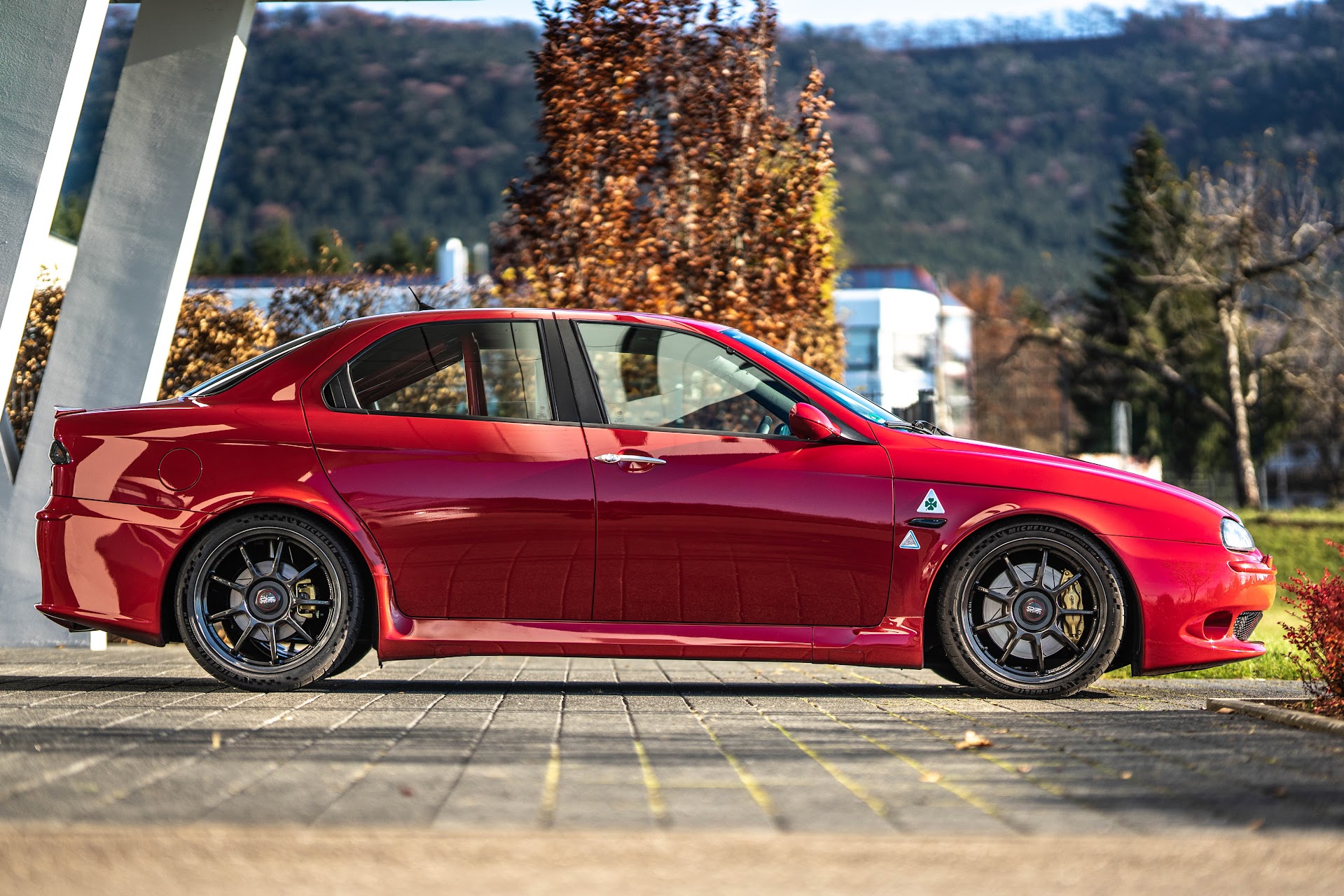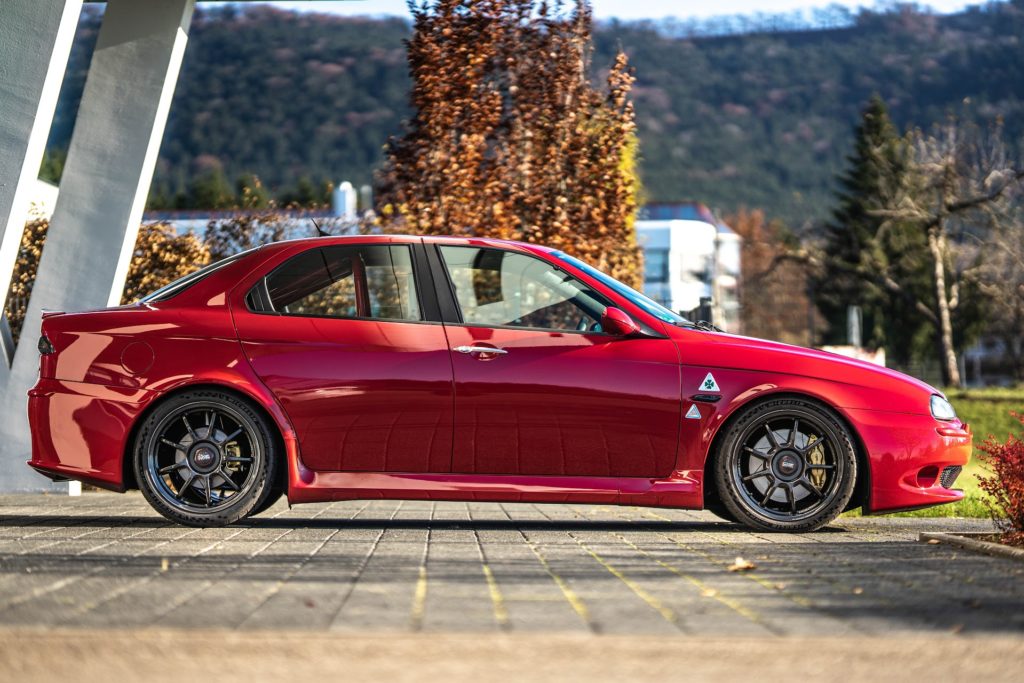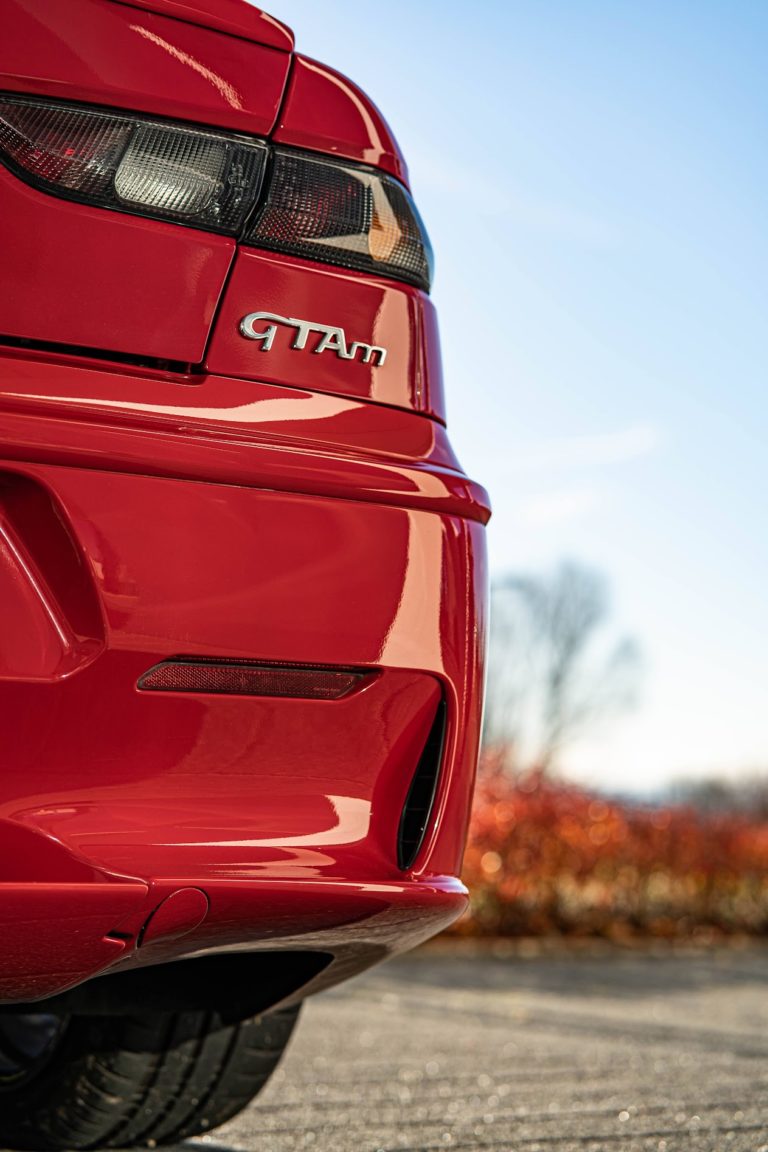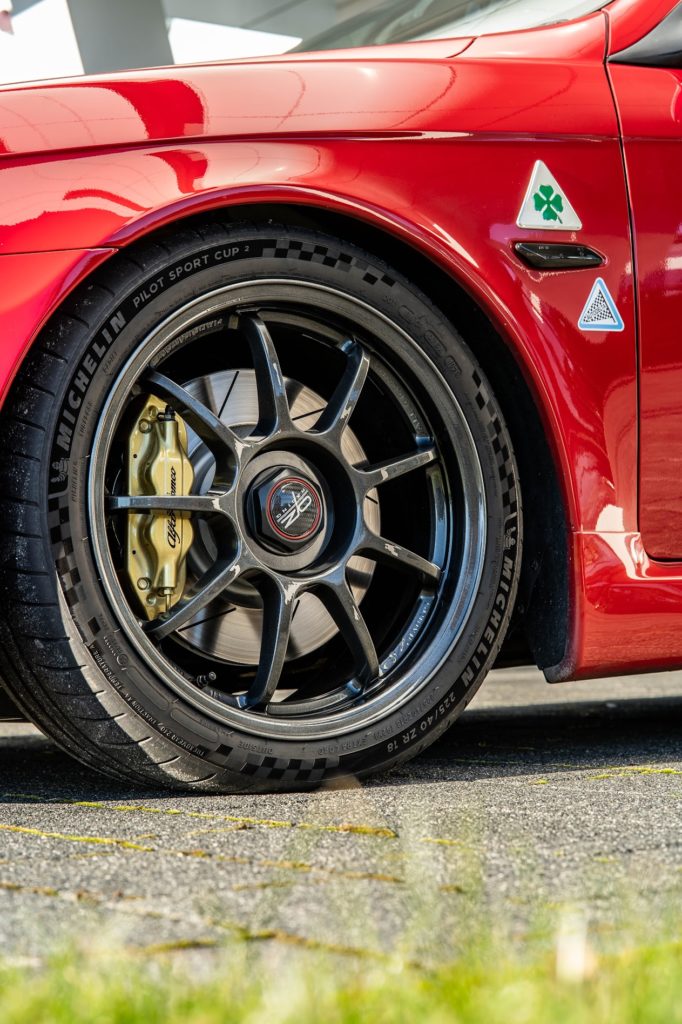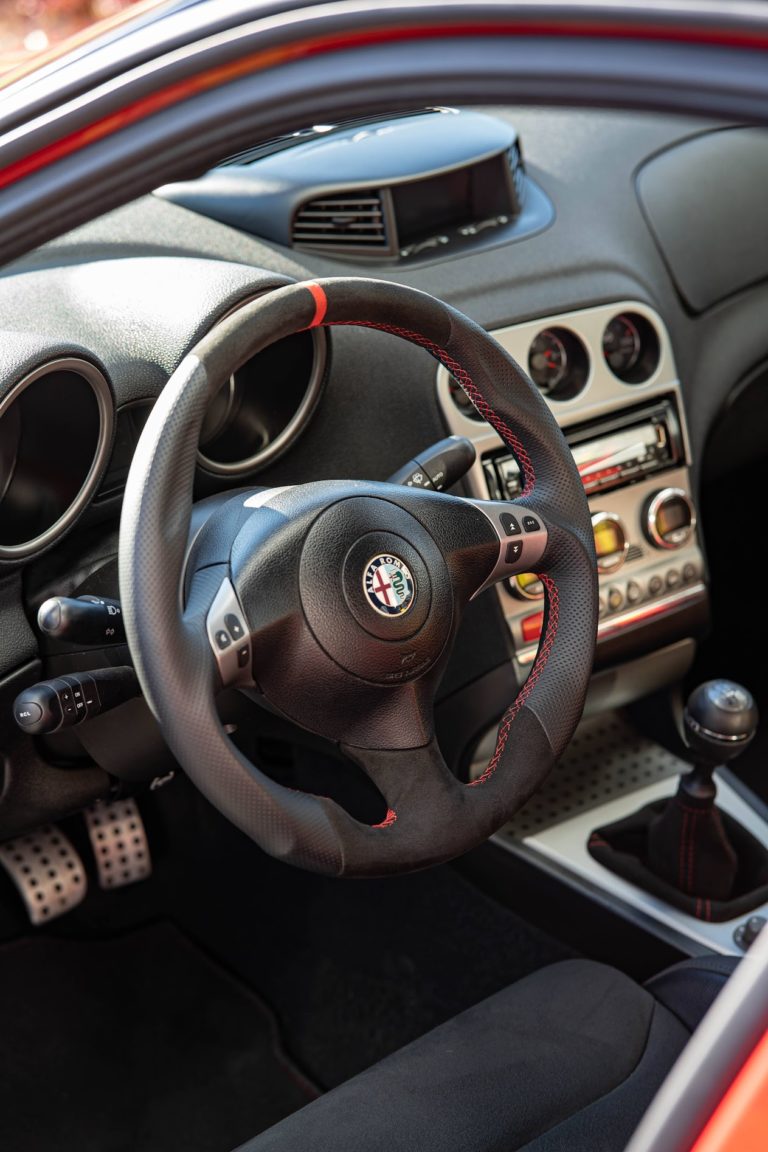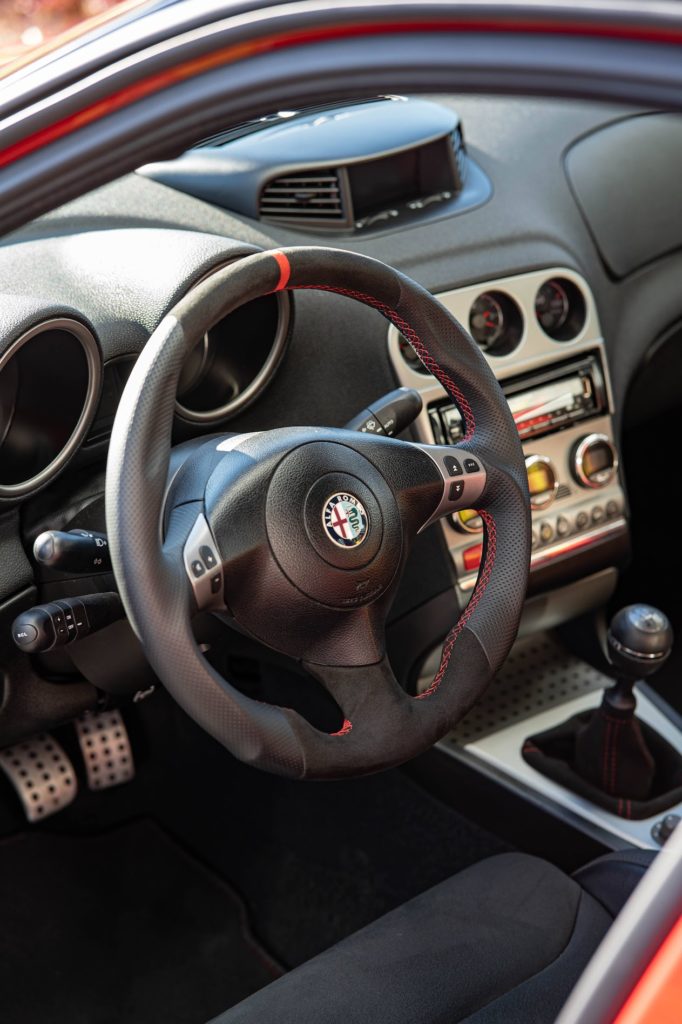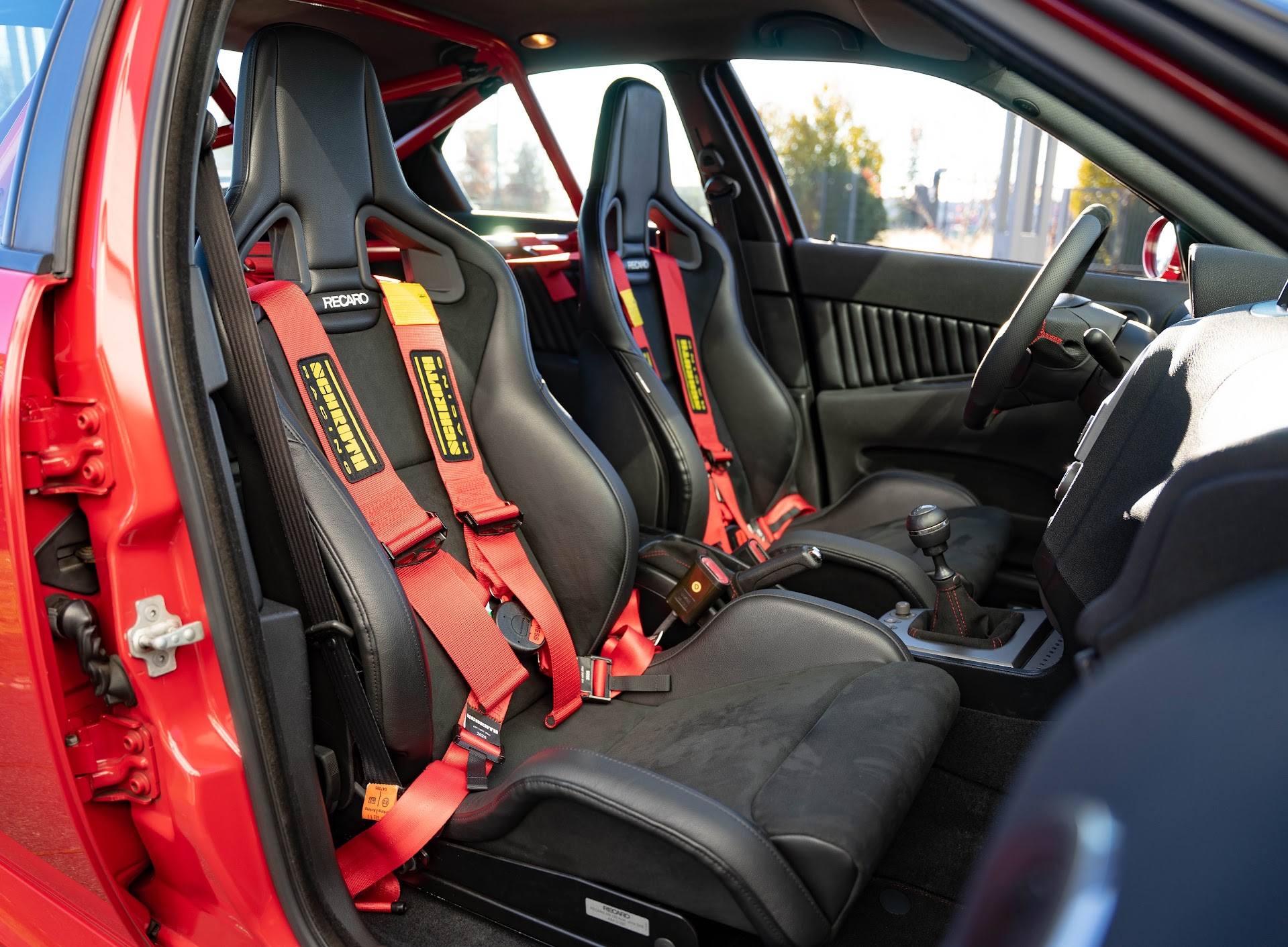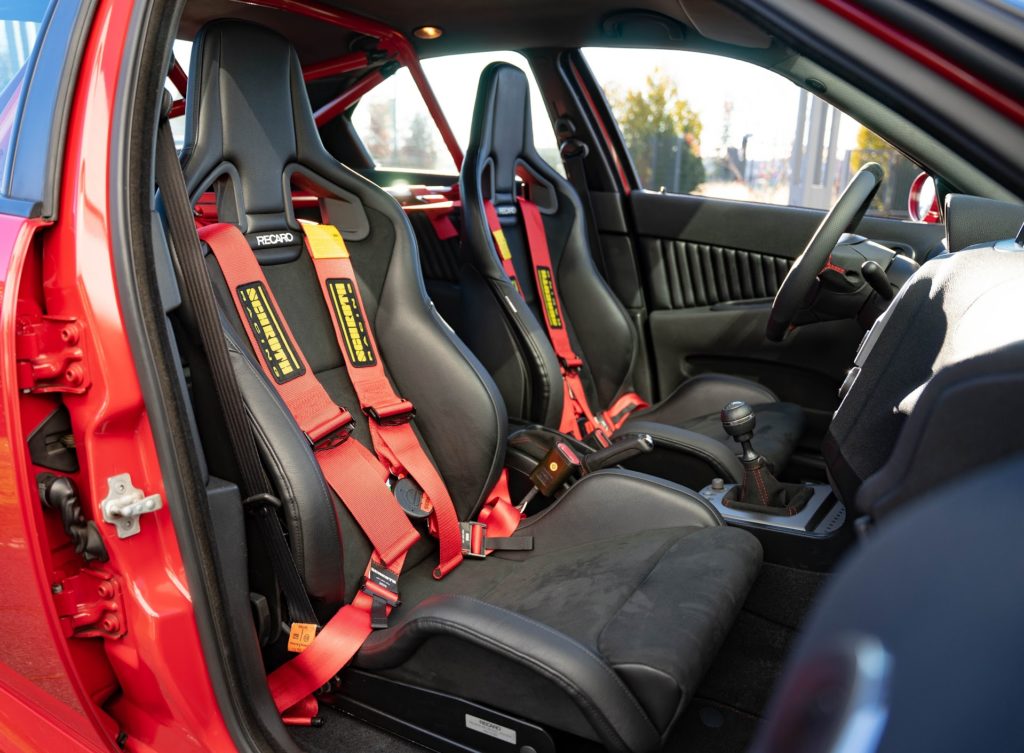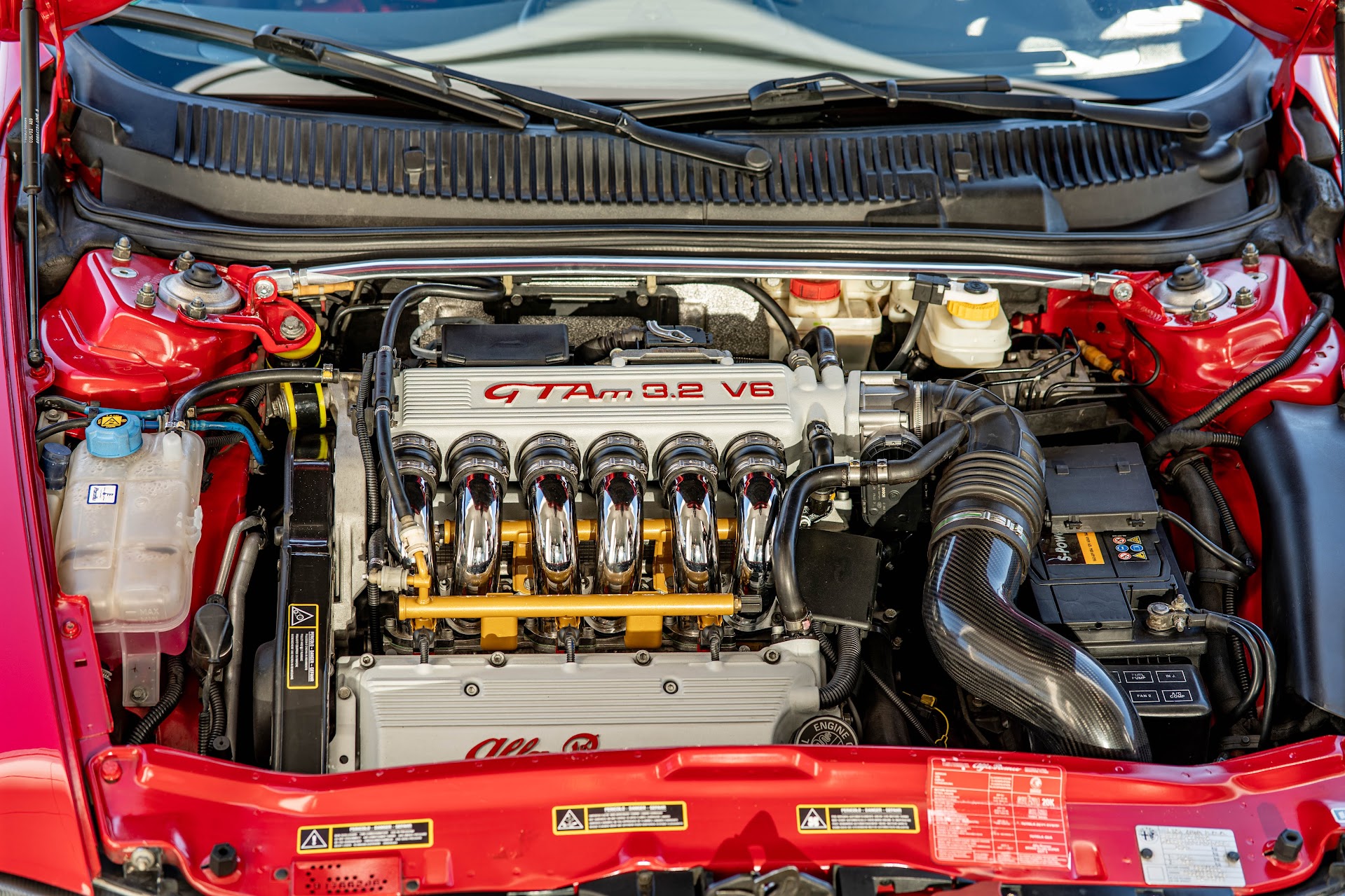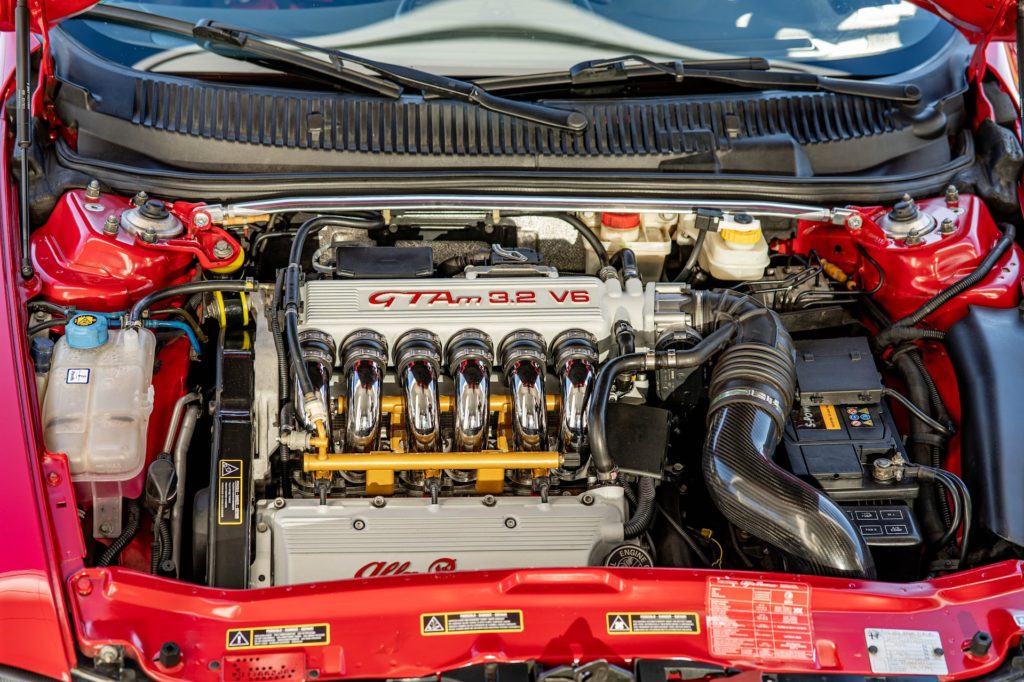 Complete list of changes :
3.2L V6 engine that increases to 3.7L for a power of about 300 hp
New engine components that have been replaced by lighter ones
ACT Carbon Admission
New exhaust manifold
OZ Alleggerita 8×18 wheels
Michelin Cup 2 tires
Brembo 330 calipers
Tarox C83 front and rear brake discs
Ferodo brake pads
Fischer braided brake lines
Eibach anti-roll kit
Short gearshift
Biscione Racing aluminum anti-trip bar
Rear and middle silencer Ragazzon
Heigo roll bar
Racing harness
Seigères Recero
Alcantara steering wheel with red stitching
Rear seats removed
Red extinguisher
Bose audio system replaced by Hertz Mille Pro
Custom GTAm logos
Quadrifoglio and Autodelta badges
Black led side turn signals
Black tail lights
AutoDS Spoiler
Aluminium red passageway
and many other pieces!
Article realized with the agreement of its owner!