Long called Levantino, the new Grecale SUV, which will complete the current range Maserati, will be unveiled in November 2021.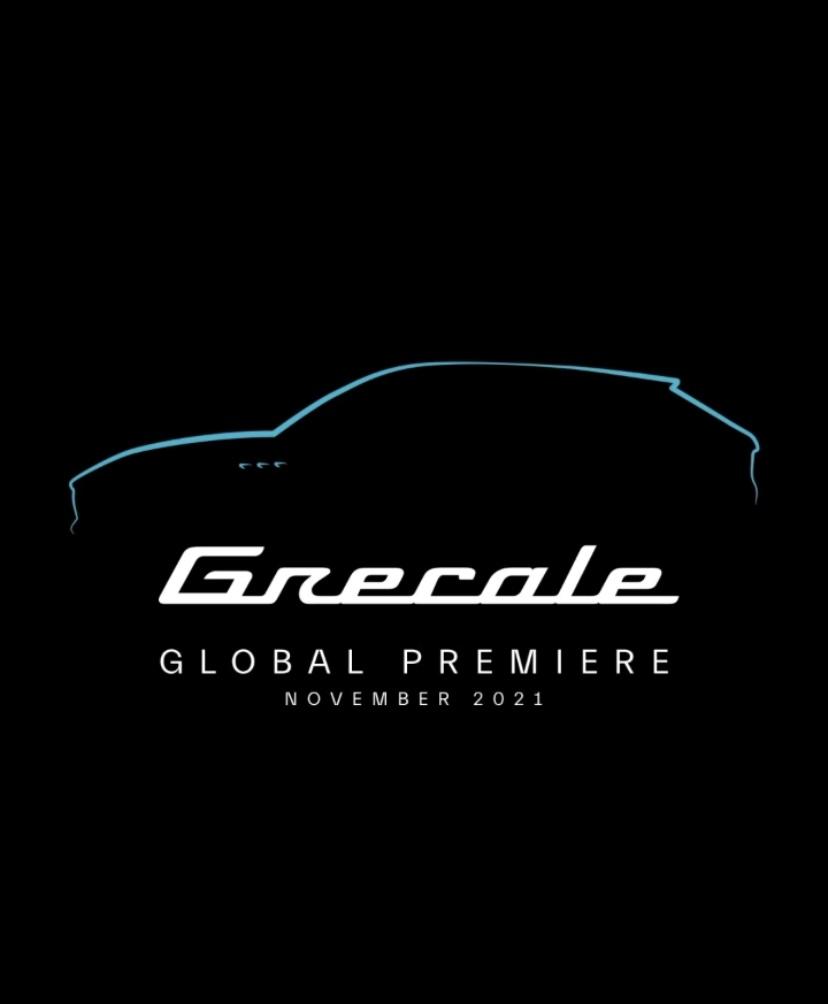 While when the Levante had been presented 2016, borderline heresy for the purists of the brand, the pill now seems to pass and force is to note that SUVs it sells. Everyone is going through it.
Thus, if the Levante comes in front of a certain Porsche Cayenne, it is the Porsche Macan that is in the line of sight of the SUV Maserati Grecale.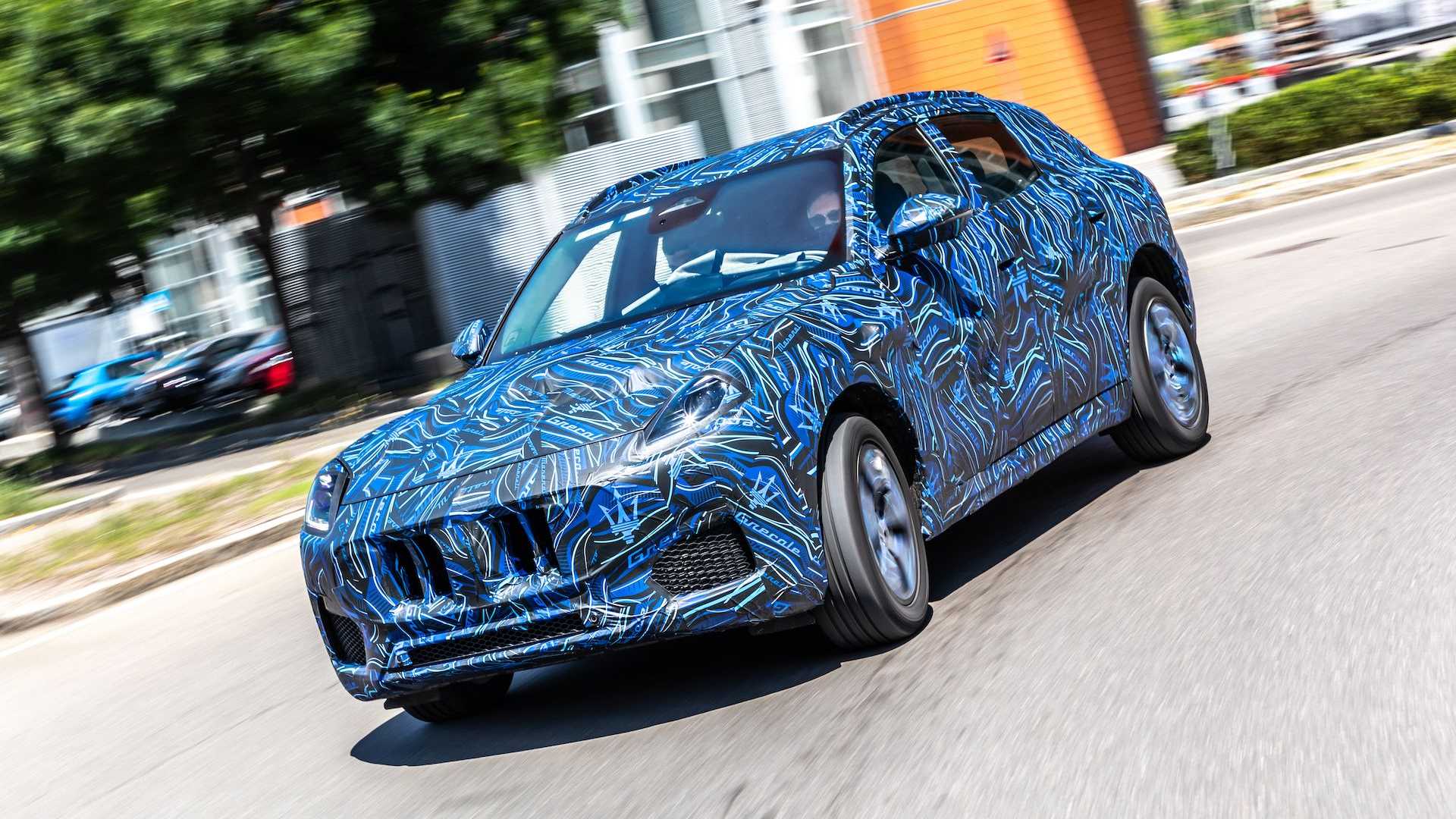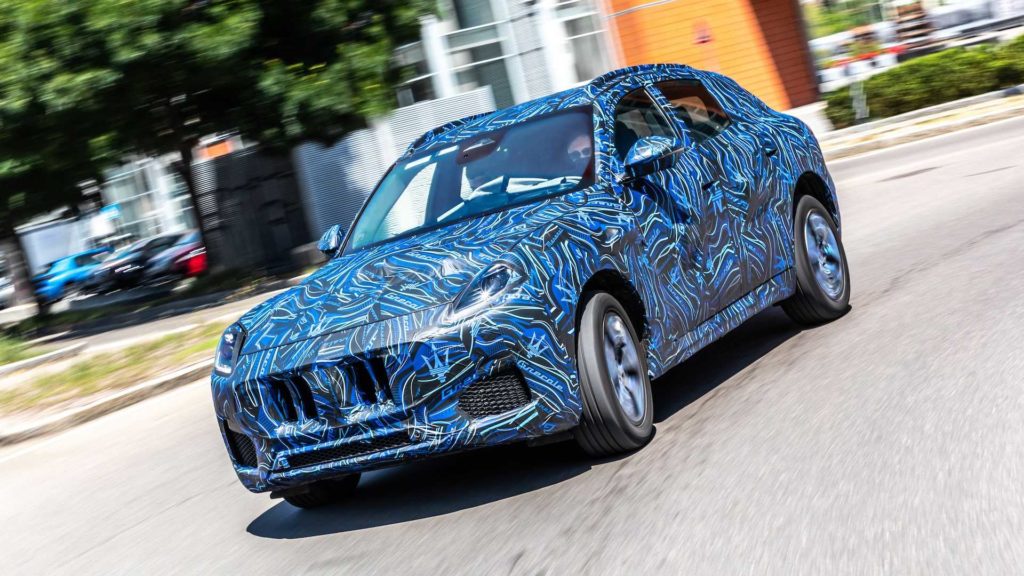 The Maserati Grecale should be about 4.7 m long and be offered with different engines: 2.0L 4-cylinder hybrid for the wise version, 3.0L 6-cylinder (hybrid?) inaugurated with the MC20, for the sportier version, and finally, all electric.
The introductory price of the Maserati Grecale could be from 65 - 70 K €.
We can only hope that between the presentation (and orders) in November 2021 and the deliveries, a year will not pass.