At the end of 2017, a vintage car enthusiast and important customer of Lamborghini asked Polo Storico (a department dedicated to classic Lamborghini models and the preservation of the manufacturer's historical heritage) if there was any possibility of create a reconstruction of the Countach LP 500a legendary model known only through photographs of the time.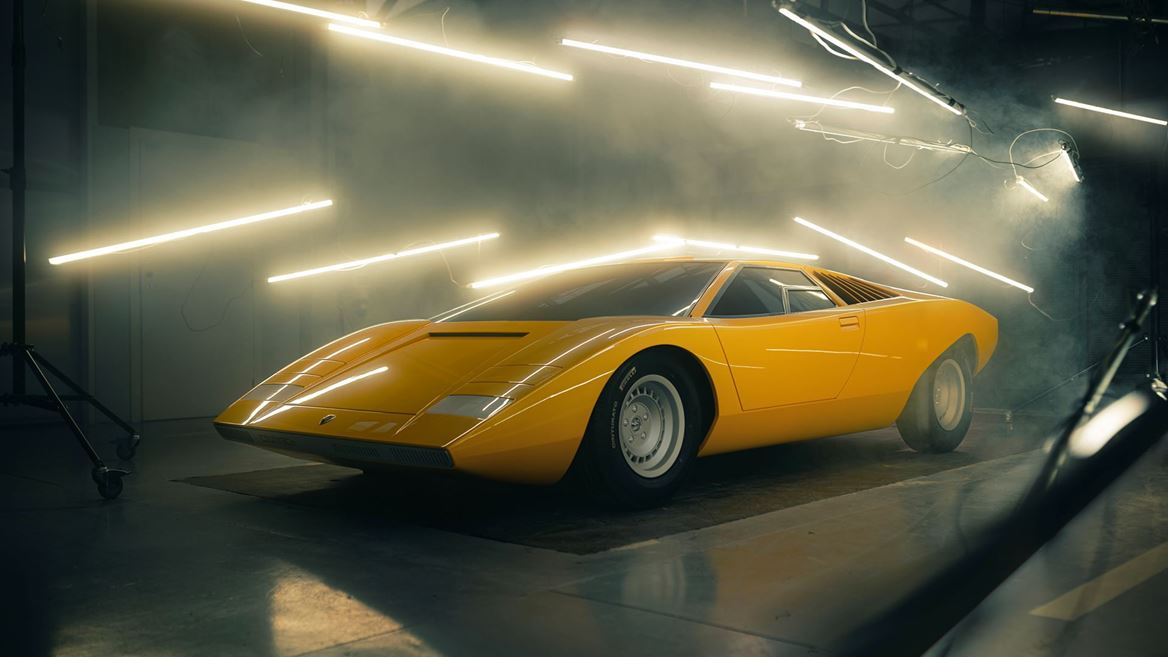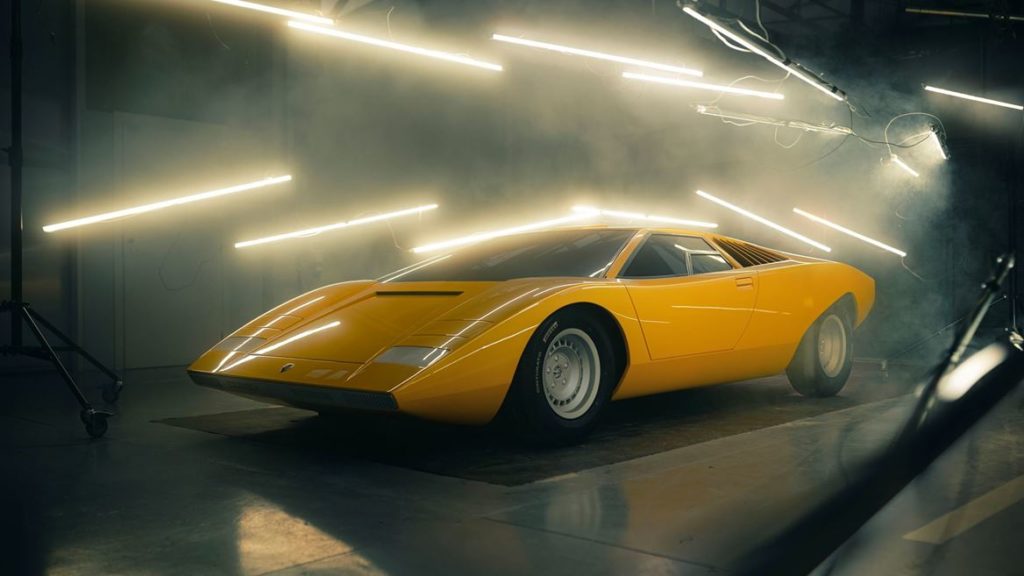 The Lamborghini Countach LP 500 is a model that launched the iconic Countach line in 1971, then disappeared in 1974. On the 50th anniversary of its debut, the LP 500 comes back to life in a meticulous reconstruction by Polo Storico Automobili Lamborghiniwhich required more than 25,000 hours of work on behalf of this collector.
Polo Storico had to decide which work system to use to rebuild the Countach LP 500 in order to respect the production methods of the time: bodywork, various technological instruments, etc. For all mechanical components, original Lamborghini spare parts or restored components from the period were used, or if not, parts were completely rebuilt.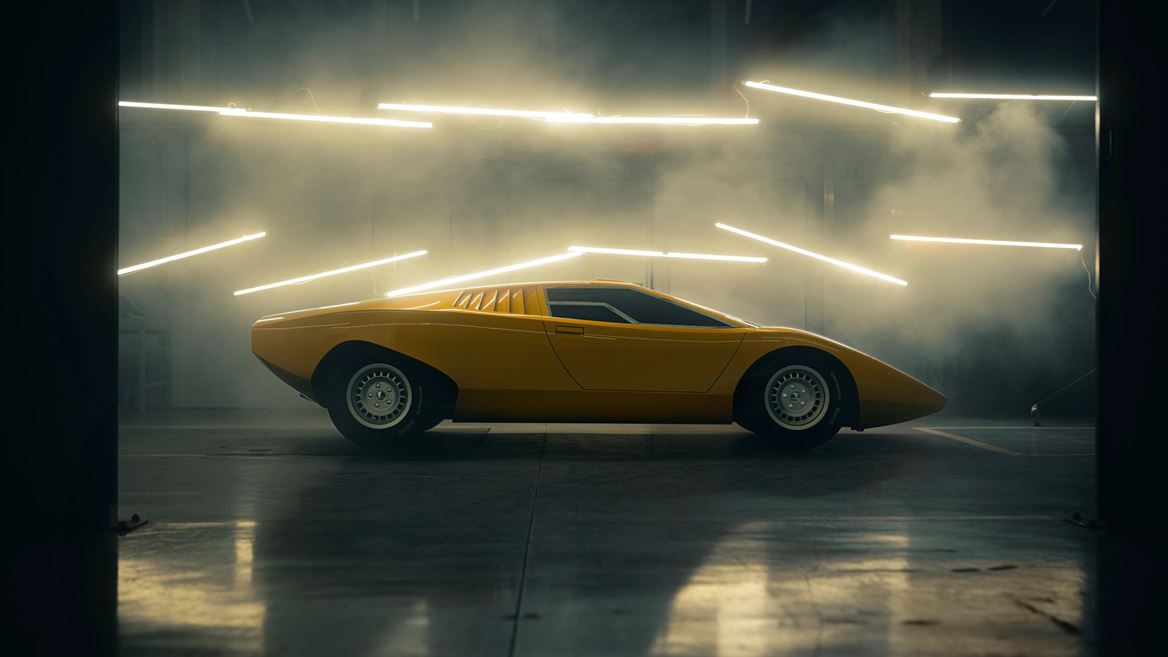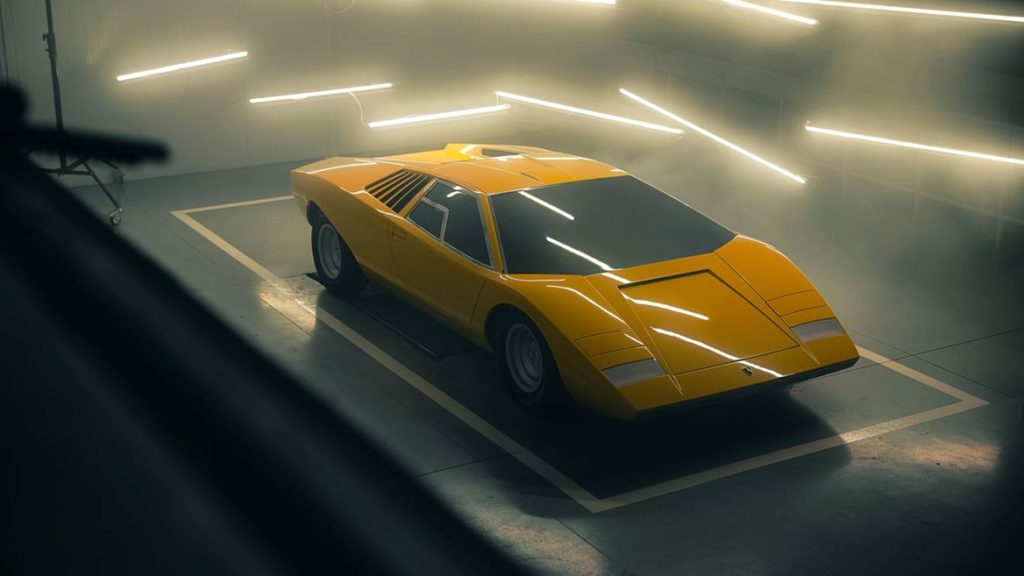 In the end, the Countach LP 500 is back, entered in the class reserved for concept cars at the Concorso d'Eleganza Villa d'Este, which took place during the weekend of October 1-3, 2021.