After a record half-year in 2021, and then a record first nine months, a record year in 2021 was inevitably expected for the Italian brand Lamborghini with 8,405 cars delivered or +13 % compared to 2020, and also does better than 2019.

As a reminder, these numbers are impressive and the profitability must be at the rendezvous because these 8,405 sales are made with only 3 models in the catalog Aventador, Huracan and Urus. All manufactured in Italy in Sant'Agata Bolognese. Note that the Urus SUV alone has achieved 5021 sales.... Compared to the ten or so Ferrari models, this is a great performance.
Lamborgini's strategy that works is to launch special editions for all 3 models. In 2021 the Huracan STO, theAventador Ultimaeor the new Countach.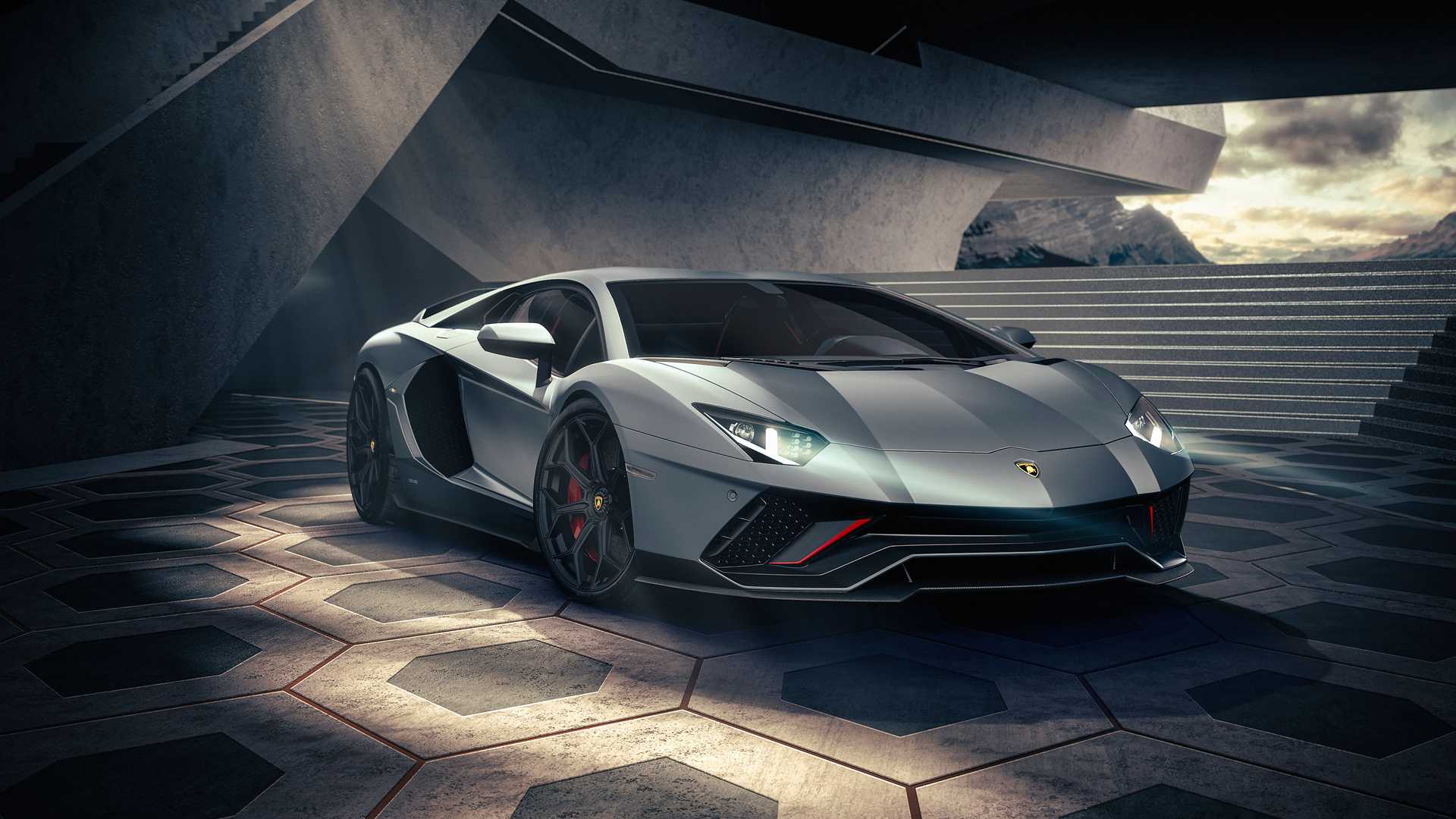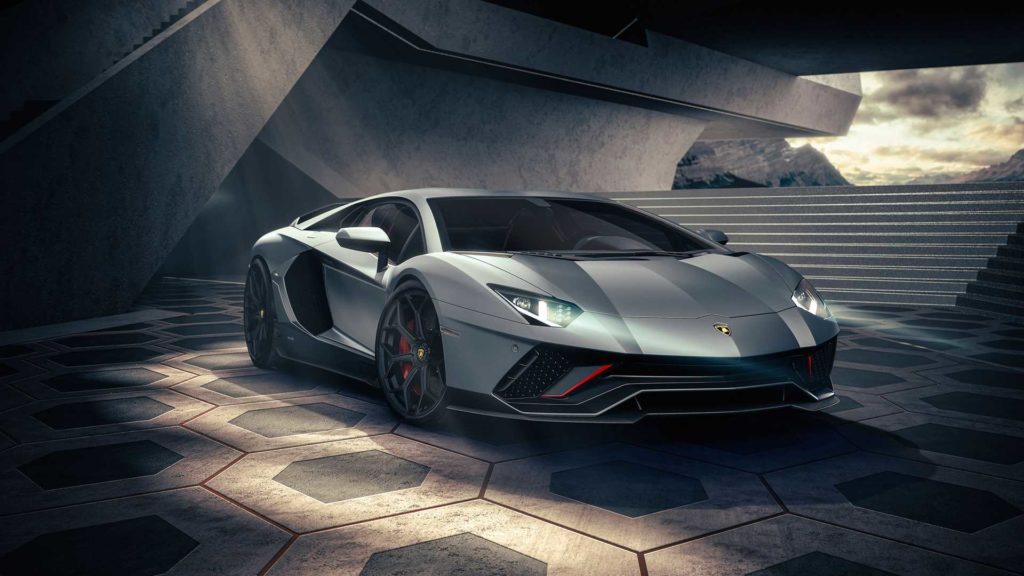 The coming years are going to be very important for Lamborghini with 4 new models in 2022 (including the Aventador's replacement), the first hybrid in 2023 and the first 100 % electric in 2024.
10,000 copies in 2022?