It's the last straight line before Christmas and you are surely looking for gift ideas for yourself or to offer? As you are a reader of ItalPassion I will give you an idea that is sure to please: the driving course in Ferrari !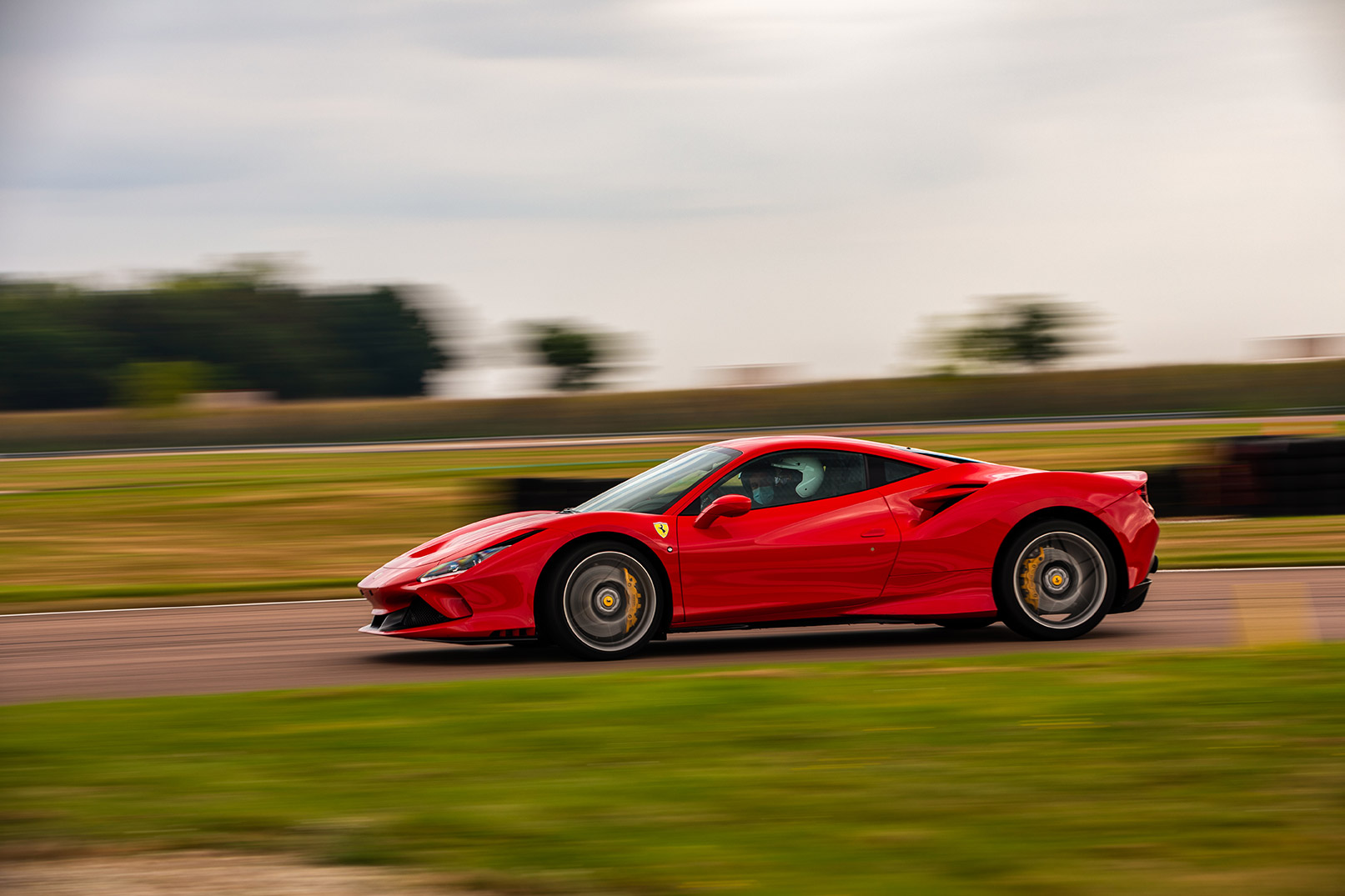 It's something I've already done, almost 10 years ago, and I still have very good memories of my laps around the track in a Ferrari 458 Italia.
In a few words, a driving course allows you, after the briefing, tolearn to drive a sports car, to say supercar, for a few laps, accompanied by an instructor who will tell you when to brake, how to accelerate, how to take a turn, etc. As the laps go by, you gain confidence and above all, a lot of pleasure.
There are many providers specialized in driving courses. Among them, I have selected Cascadevents : qualified professional pilots, more than 80 dates per year and above all the latest generation cars.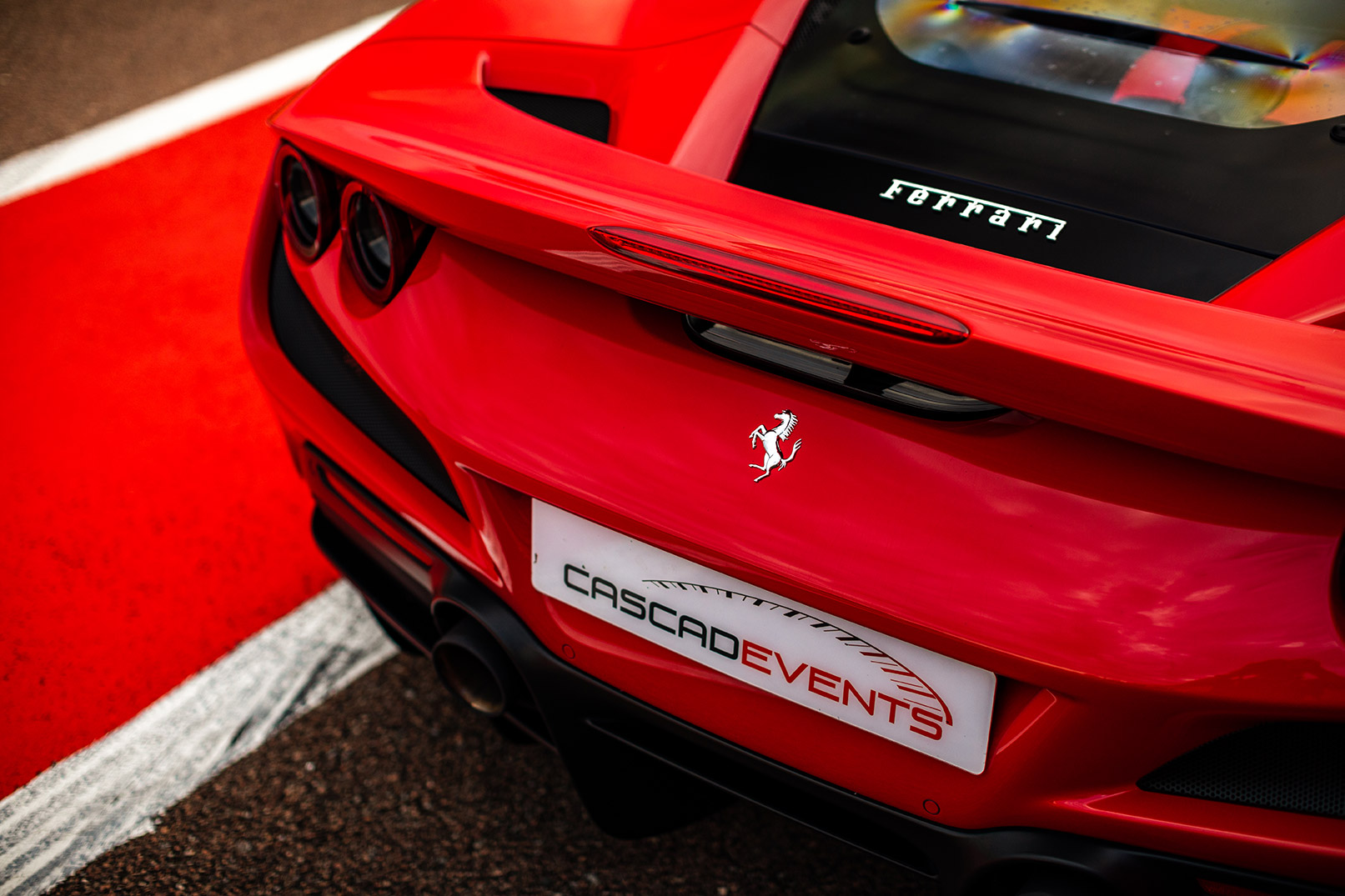 With Cascadevents you will be able to control either :
A Ferrari F8 Tributo: 0 to 100 km/h in 2,9 sec, max speed 340 km/h
A Ferrari 488 GTB: 0 to 100 km/h in 3,2 sec, max speed 330 km/h
A Ferrari 458 Italia: 0 to 100 km/h in 3,4 sec, max speed 327 km/h
These are three excellent Ferraris. And if I had to choose... even if on paper the 458 Italia is less fast, I think it is the one that will offer the most raw sensations with its naturally aspirated V8. Then, the F8 Tributo is clearly the fastest of the 3 because it is equipped with the latest Ferrari technologies. And finally the 488 GTB, which is obviously a very good supercar too, an evolution of the 458 but the engine changes from an atmo to a turbo so it sings a bit less.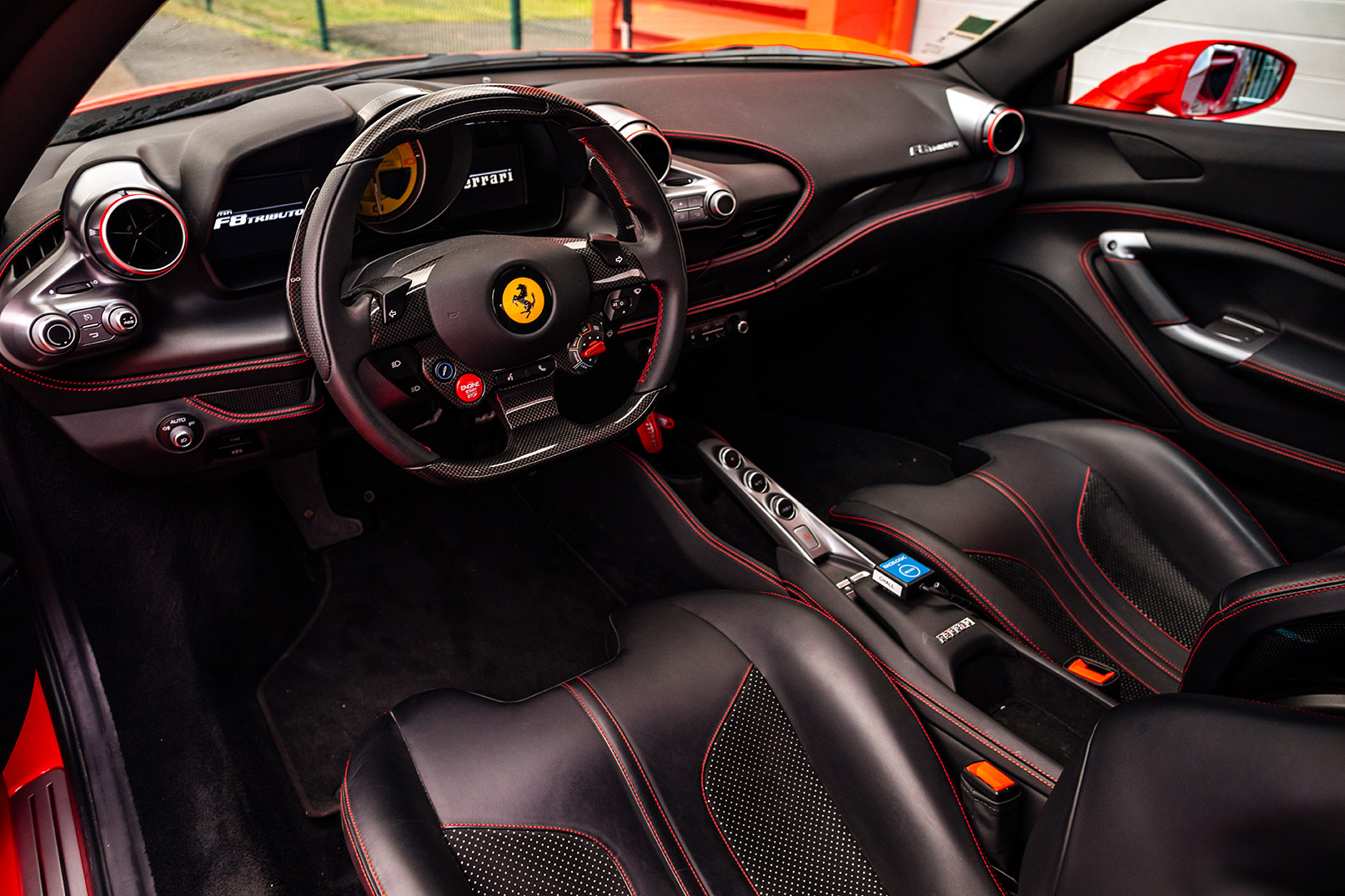 The prices offered by cascadevents are competitive because it goes from 159 € for the 458 Italia to 249 € for the F8 Tributo. It all depends on your budget but I recommend at least 5 rounds to really have time to get the hang of the car and do 2 or 3 laps at a good pace.
The available circuits are rather in the west of France with La Ferté-Gaucher (77), Le Mans (72), Lohéac (35), Fontenay le Comte (85) and Fay de Bretagne (44). Having driven in Le Mans, Fontenay le Comte and Fay de Bretagne, my favorite is of course... Le Mans ! In addition to driving in a sports car, you do it on a mythical circuit of motorsport.
I will conclude this article gift idea by another gift ! In partnership with cascadevents, get 7 % off on the driving courses in Ferrari, with the code ITAL7Cumulative with current promotions!
For example, for a Ferrari F8 Tributo driving course, 5 laps on the Le Mans circuit, it is normally 379 €. With the current promotion, this course goes from 379 € to 291,83 €. And even better, with the code ITAL7, the course costs 271,40 € ! That's more than 100 € of discount...

If you have a small budgetI advise you to take the Ferrari 458 Italia with 3 laps on the Le Mans circuit. It's 189 € that go to 160,65 € with the current promotion, then, with the code ITAL7, the final amount is 149,40 €. To drive a Ferrari 458 Italia on the Le Mans circuit, at this price, will be magical.
So this is definitely a good gift idea, even at the last minute, to give to an Italian lover! Thanks again to Cascadevents for the offer to our readers.