Lilou Wadoux, the 22-year-old French driver, will soon have the opportunity to drive one of the world's fastest cars: the Ferrari 499P. This is the new hypercar developed by the Italian brand Ferrari to take part in the World Endurance Championship (WEC), and has already given us a thrill when car 51 won the 24 Hours of Le Mans.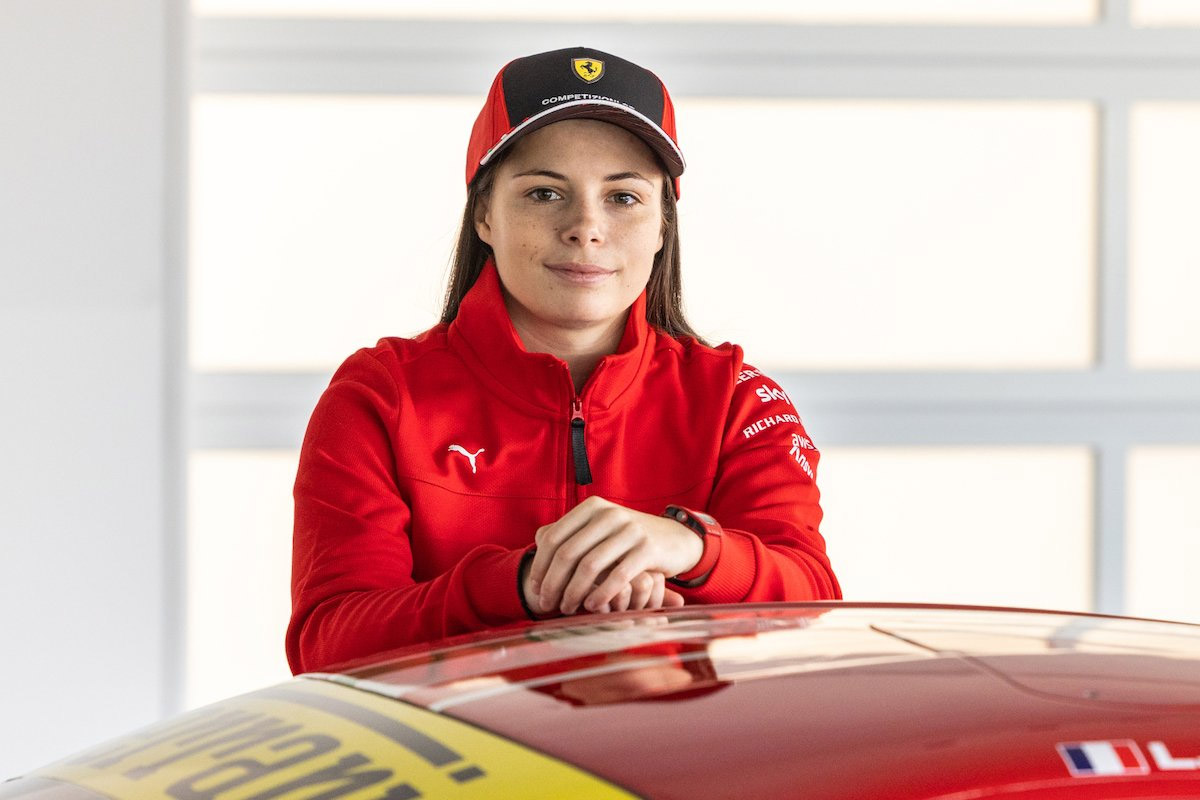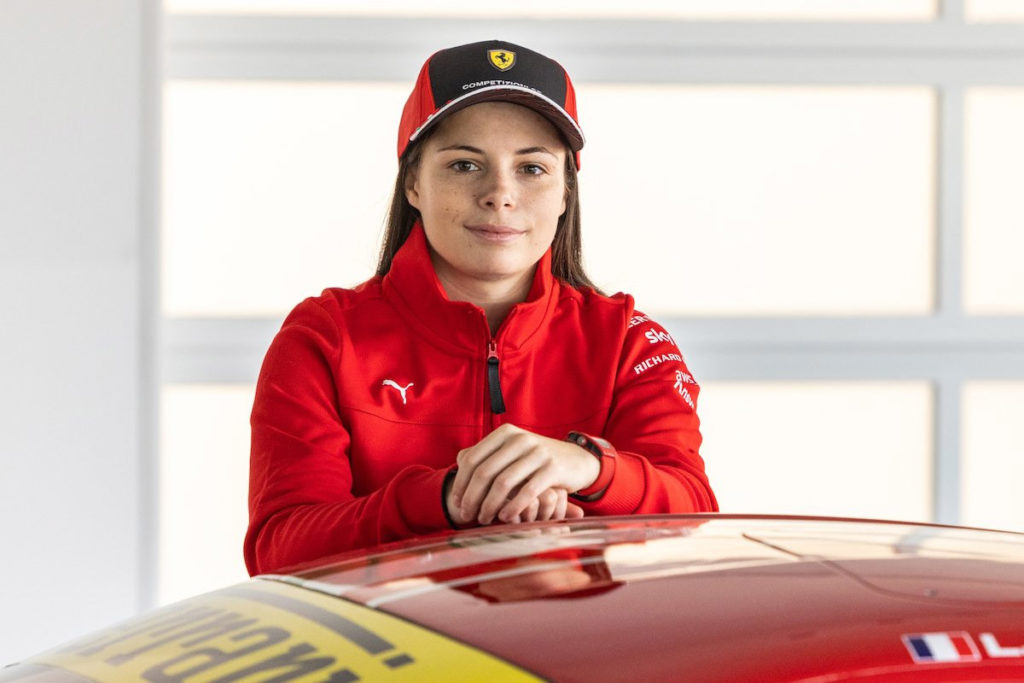 Wadoux is one of two drivers selected by Ferrari to drive the 499P. at the WEC rookie test on November 5 at the Sakhir circuit in Bahrain. The other driver is Robert Shwartzman, a 23-year-old Russian who competes in Formula 2 and has already raced with Ferrari in GT World Challenge Europe.
Wadoux is no stranger to endurance racing. Since this year, she has been racing in the GTE Amthe category reserved for amateurs, with a Ferrari 488 GTE entered by AF CorseFerrari's official WEC team. It had a good season, with two podium finishes, including a win, in six races.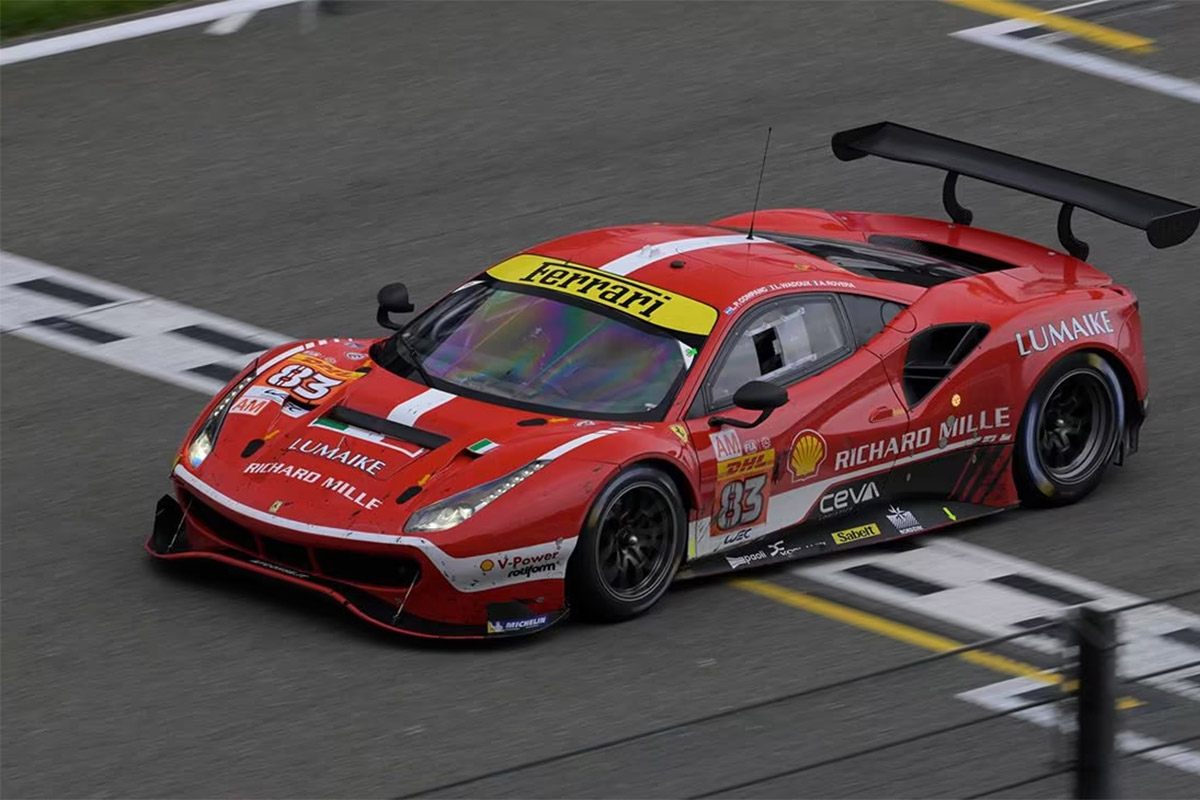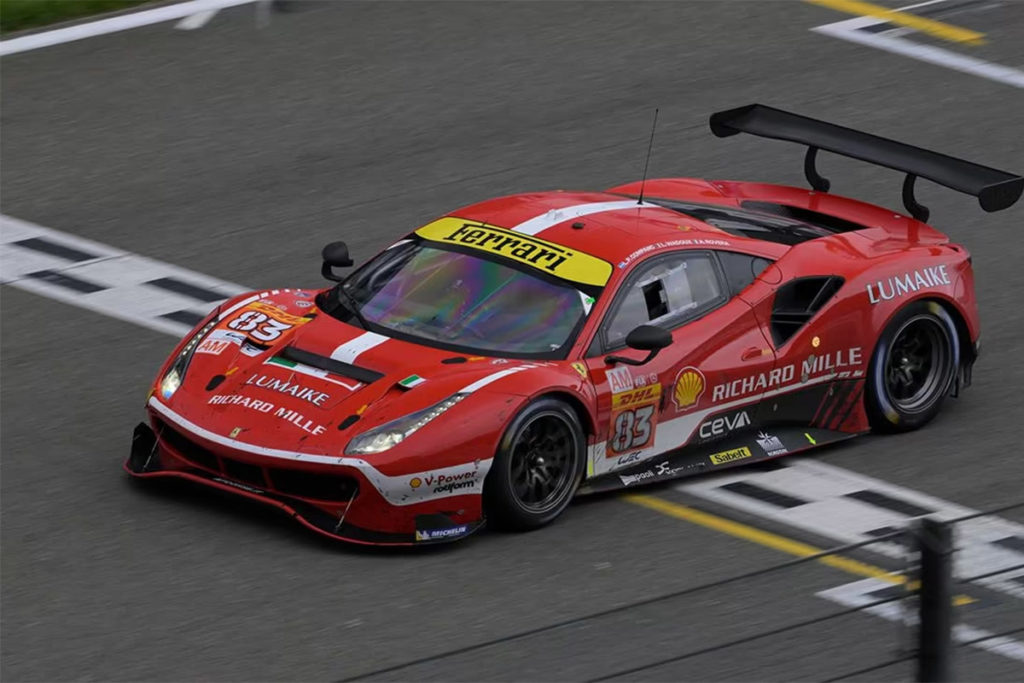 It's not the first time she's had the opportunity to drive a hypercar, WEC's new premier class, either. Last year, she took part in the 2022 rookie test with the Toyota GR010 HYBRID.
Wadoux is a talented and promising driver, who could well join Ferrari's official LMH program in the near future. She also represents the hope of seeing a woman shine at the highest level of world endurance racing, which is still very much a male domain (we salute the IRON DAMES team in passing).
The WEC test rookie will therefore be a unique opportunity for Wadoux to show off his skills and get noticed by FerrariBut also by the other teams and motorsport fans. It will undoubtedly be an unforgettable moment for her.