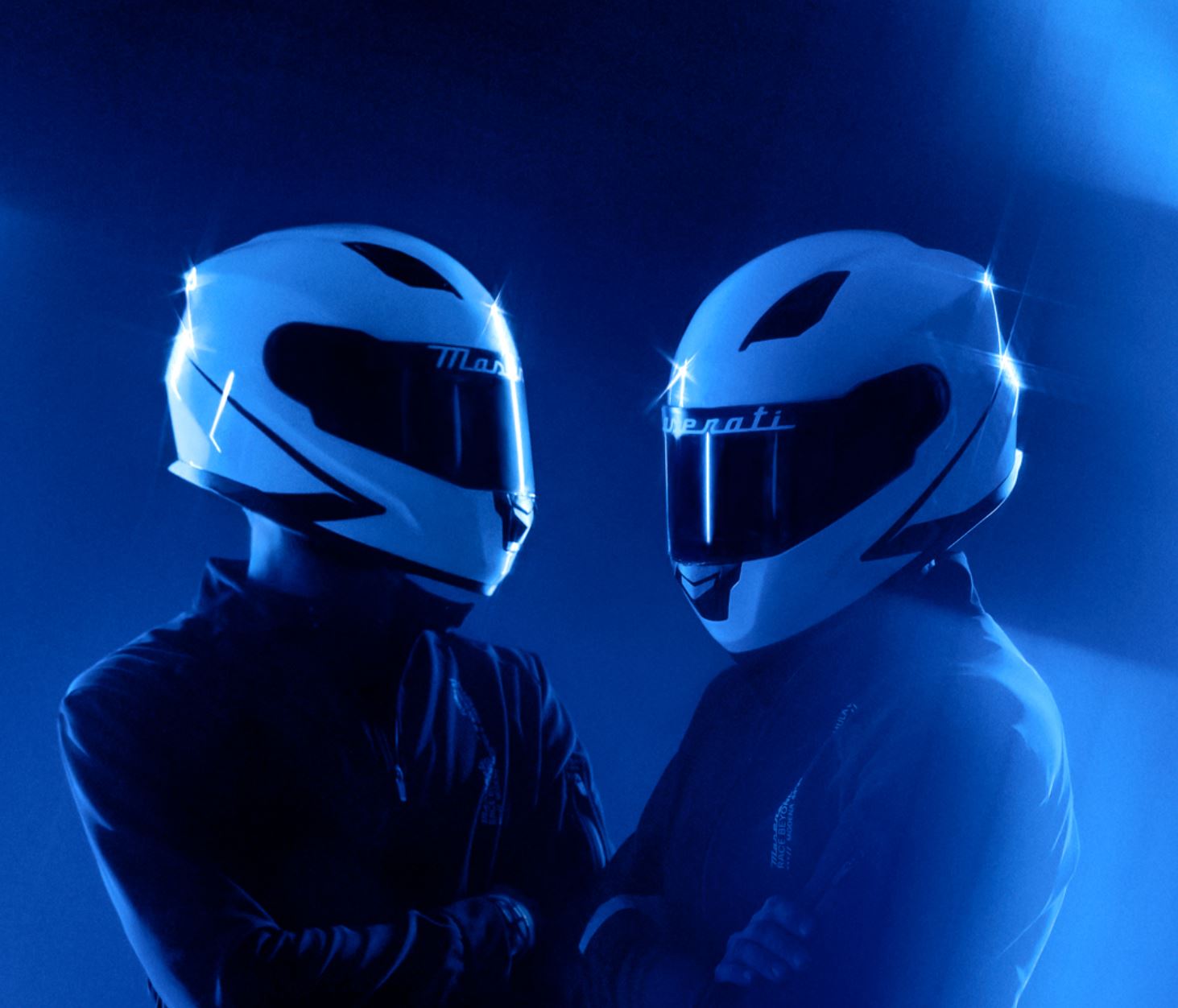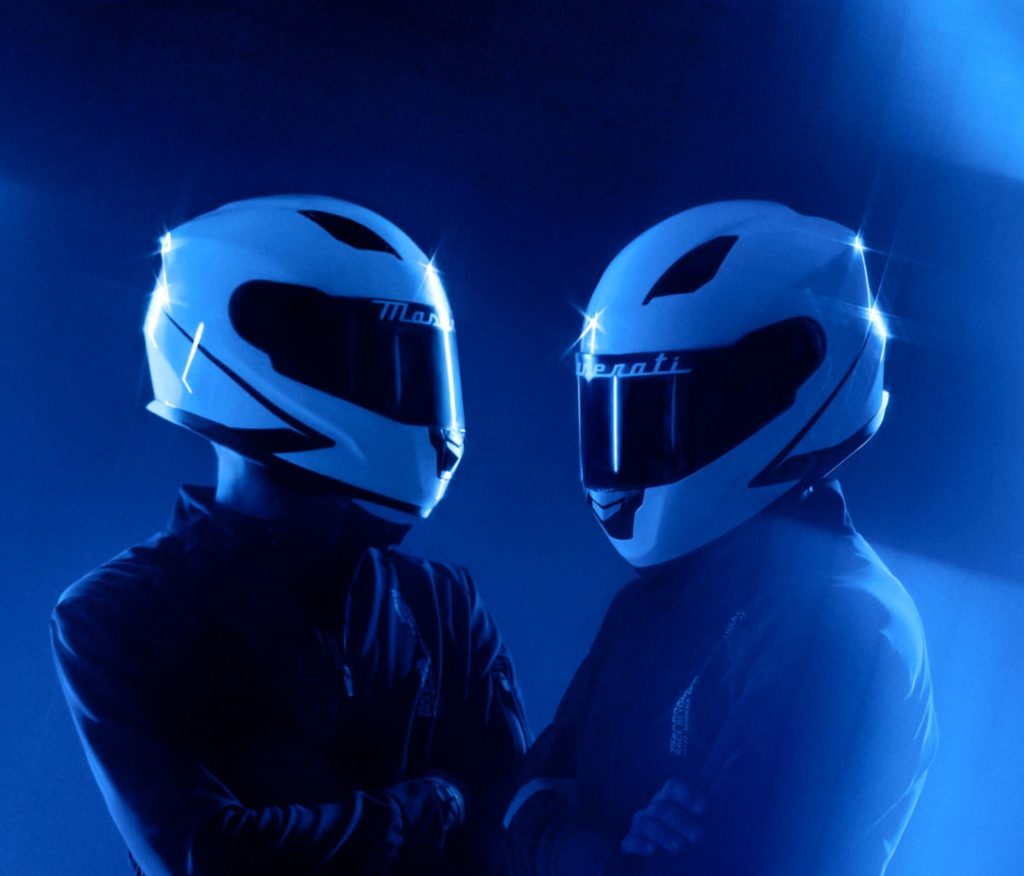 The Italian manufacturer Maserati will be engaged for the first time in Formula E for the 9th season of the championship and the introduction of Gen3 cars.
After presenting his Director of the Maserati MSG Racing teamJames Rossiter, a few days ago, we now know the names of the 2 drivers. They are not Daft Punk but two names already used to Formula E...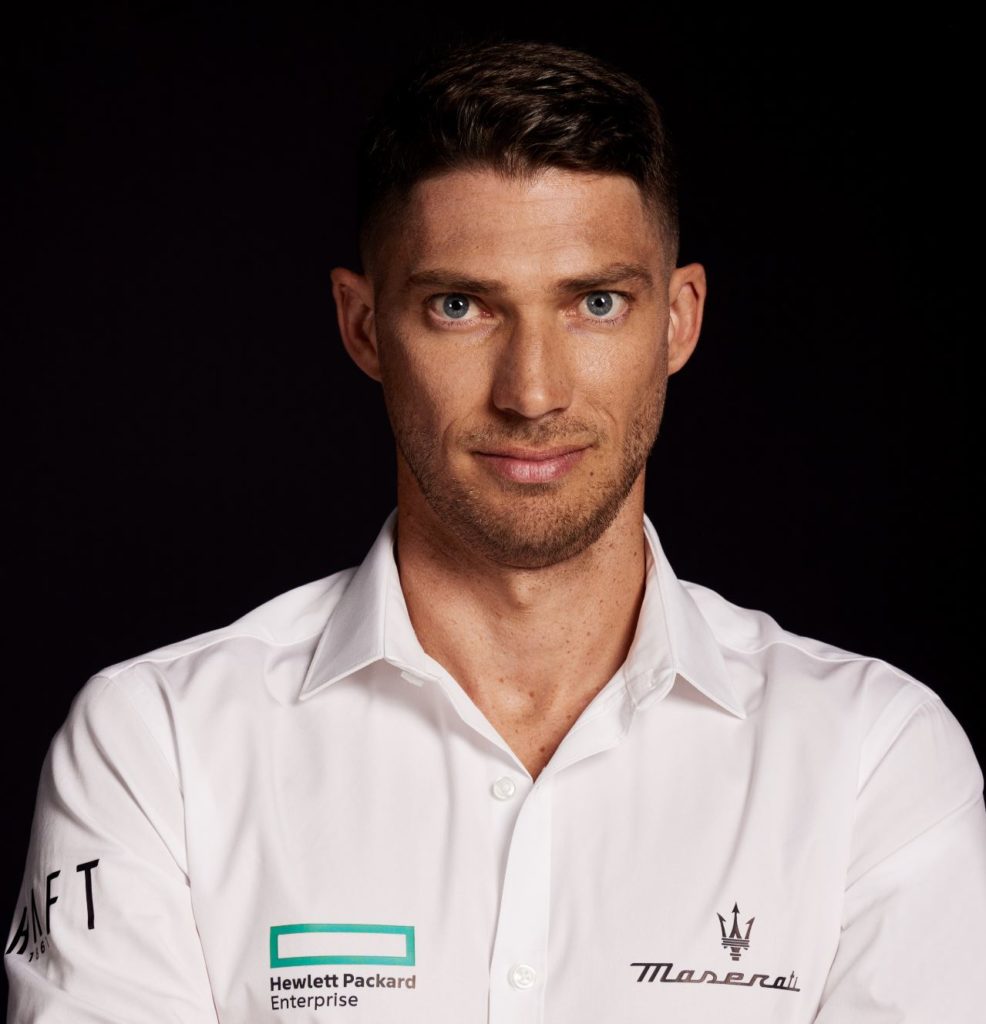 So for the first driver, Maserati is not taking any risks by relying on experience with Edoardo Mortara who has been in Formula E since 2017 and finished 2nd in season 7 and 3rd in season 8. Will he manage to stay in the top 3 in his first season with Maserati?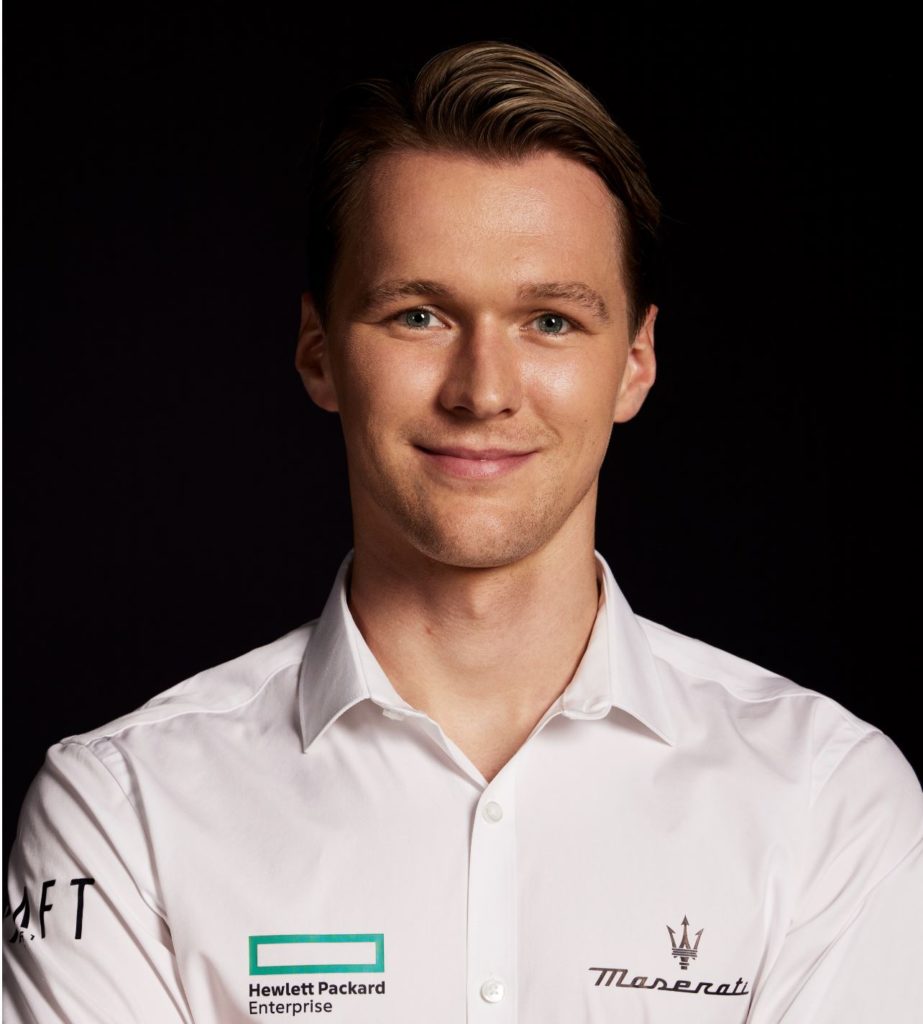 For the second driver, Maserati is betting on youth with the German driver Maximilian Günther, who has already won three races in four seasons. He is considered, at 25 years old, as a rising star in Formula E. Will he manage to achieve a victory this year?
All that remains now is to learn more about the car, the Maserati Gen3 Formula E, before the championship begins in January 2023, in Mexico.