Today was Stellantis EV Day, an event dedicated to showcasing the electrification of the brands in the Stellantis galaxy. Among the brands mentioned during this event: Abarth... very briefly during the Fiat conference.
Thus, Olivier François, CEO of the Fiat brand, tells us that the first electric Abarth 100 % will arrive in 2024 !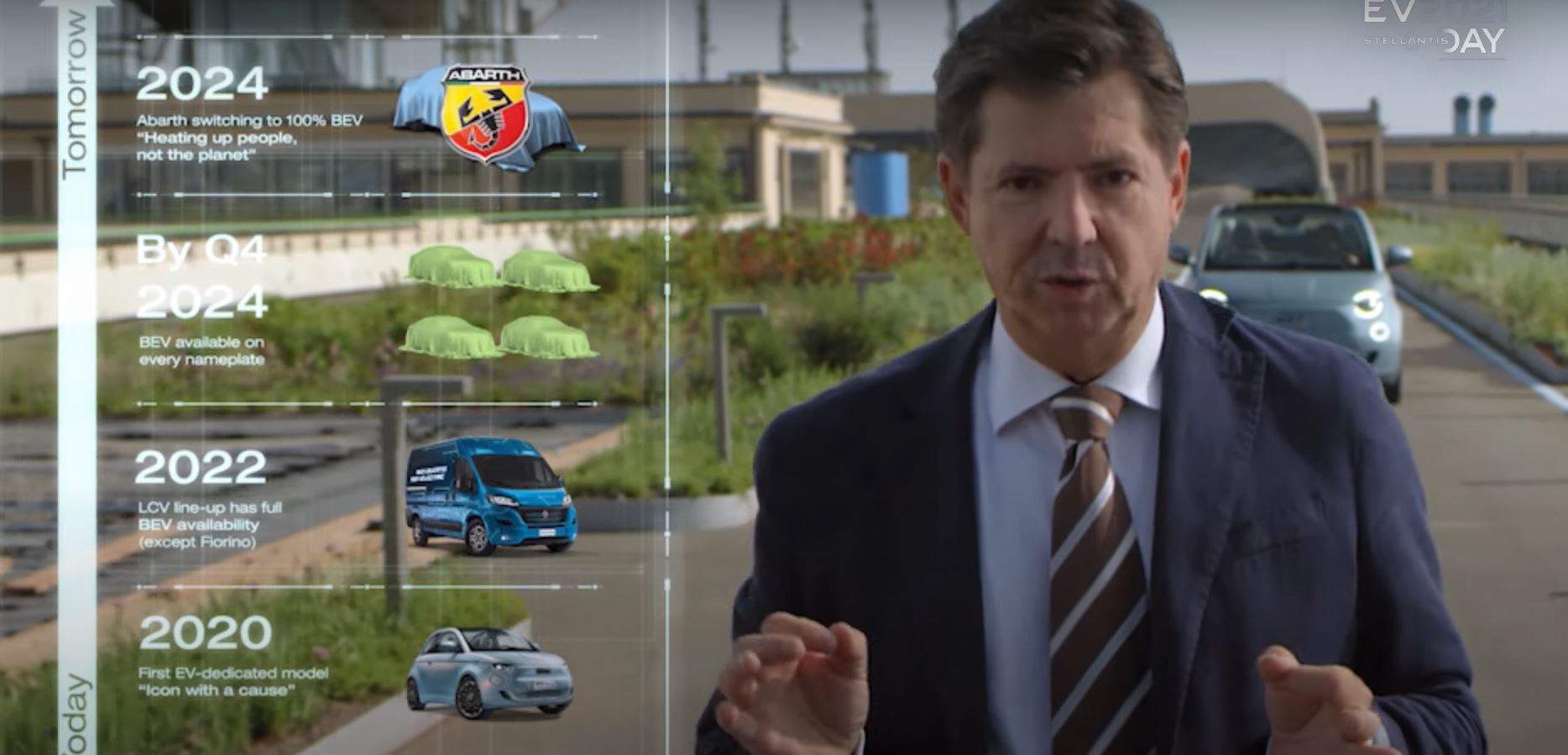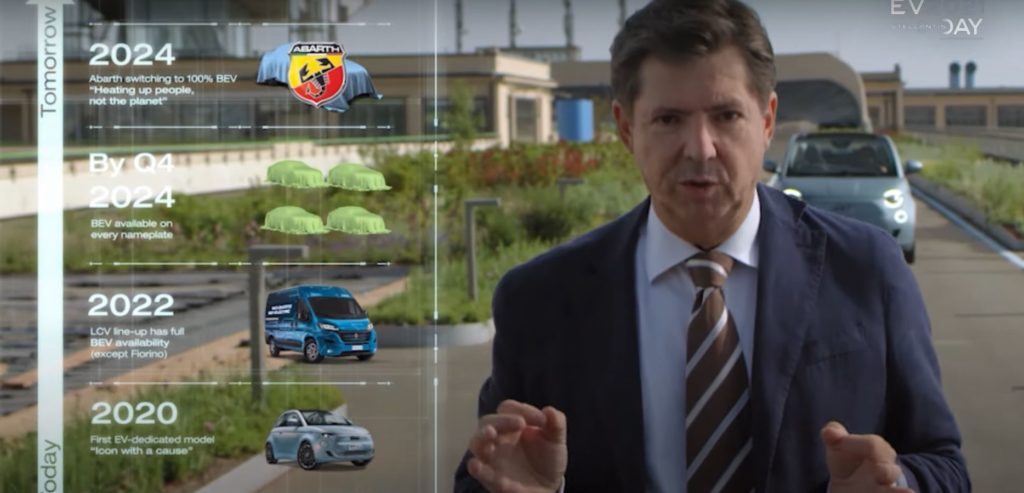 It is not specified if it will be a 500 and it is quite possible that it will not be. Given the delay between the release date this year of the 500E and 2024 (3 years!), the current 500E probably doesn't offer an optimal base for a sporty car.... If not, it would already be done. The Abarth to be launched in 2024 could be based on a 500 (on a new platform or waiting for better batteries?) as well as another Fiat 100 % electric model.
We will have to wait until 2024 with limited editions Abarth 595s that will take a good increase in malus each year. Too bad for a niche brand that was doing some volume (18,499 in 2017, 20,570 in 2018 and 19,157 in 2019).