An electric Lancia Delto Evo! It is not Stellantis who proposes it but the French company Green Corp Konnection, which used a base of Lancia Delta, to demonstrate its know-how in the electrification of old vehicles.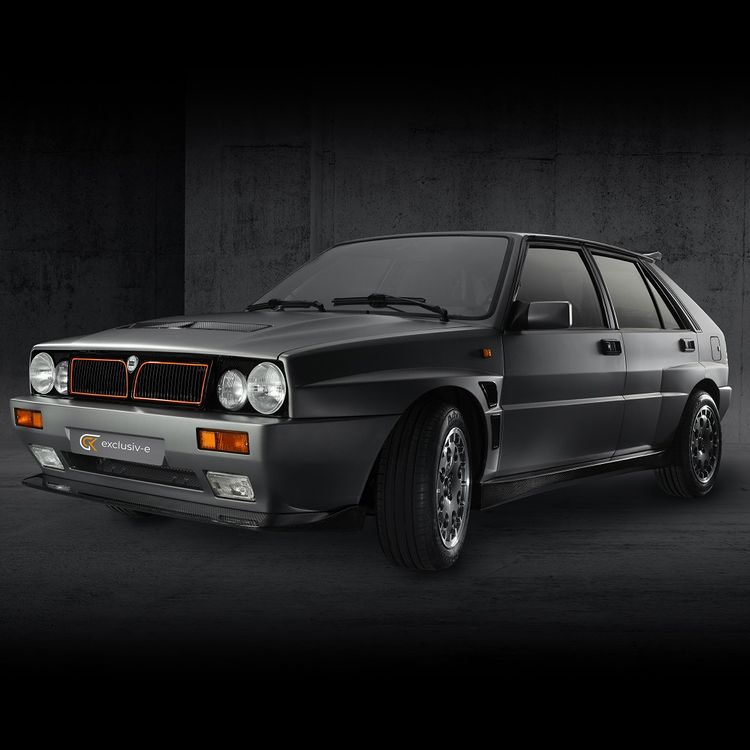 On the program of this Lancia Delto Evo-e: the original body has been strengthened and made more reliable, a modern interior has been created, and the powertrain has been electrified while keeping the original all-wheel drive. As for the exterior, a matte finish and carbon parts for a racing look.
The particularity of this Lancia Delta electricGCK has kept the manual gearbox, which gives it an exceptional driving sensation.
Finally, it should be noted that this Lancia Delta Evo-e is homologated for the road and that 36 will be offered for sale. A big congratulations for this project!
For those interested, all the information on the company's website http://gckexclusiv-e.com/