ItalPassion offers you to find the best price for your Alfa Romeo car insurance with the comparator below.
This comparator, which only takes a few clicks, will compare your profile and yourAlfa Romeo the insurance best suited to your needs, at the best price.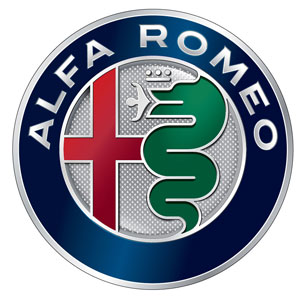 Alfa Romeo Insurance Comparison Service
This Insurance comparison for Alfa Romeo is free of obligation. It performs a simulation and according to many criteria (new Alfa Romeo, used Alfa Romeo, deductible, premium, etc.) a list of insurers will be proposed with rates. This online car insurance simulation is valid for all Alfa Romeo: 145, 146, 147, 155, 156, 159, 164, 166, 4C, 8C, GT, Brera, Spider, MiTo, Giulietta and the recent Giulia.
If you are interested in a contract, third party or all risk, you can then request a quote from the selected insurance company in order to obtain a definitive price.
Alfa Romeo insurance prices by model
Do you already know which Alfa Romeo you are going to buy? Is it new? Used? What year is it? Find below insurance comparisons by Alfa Romeo model.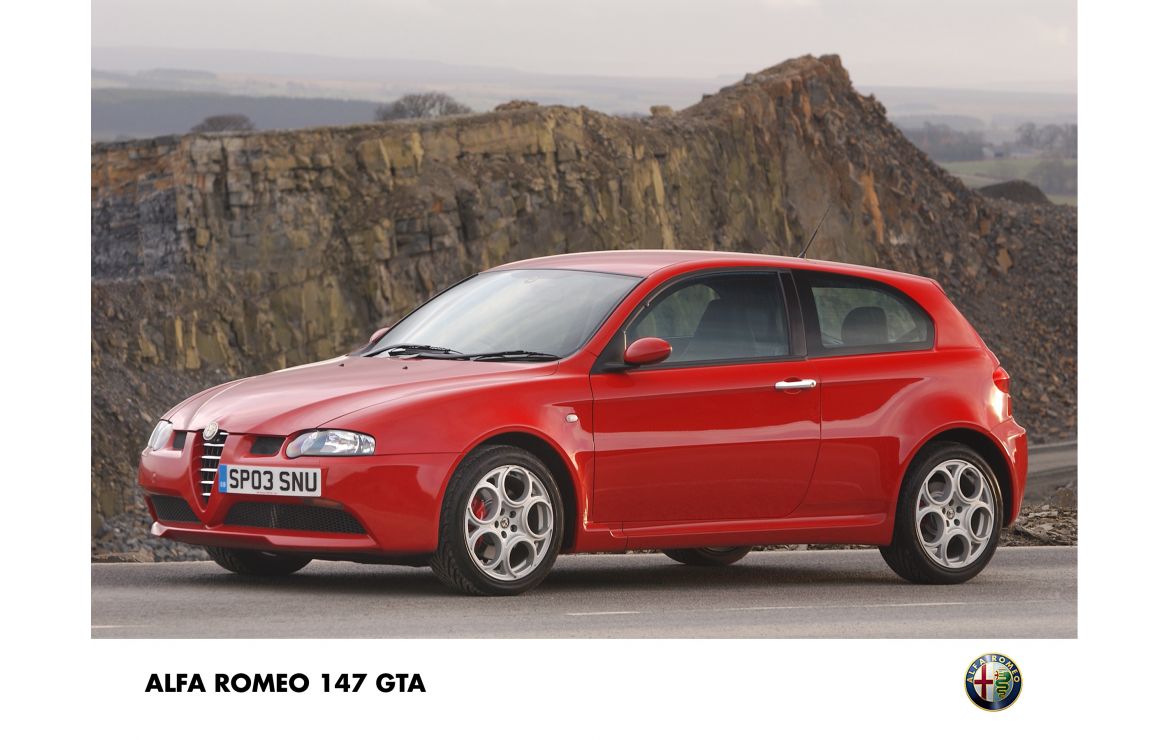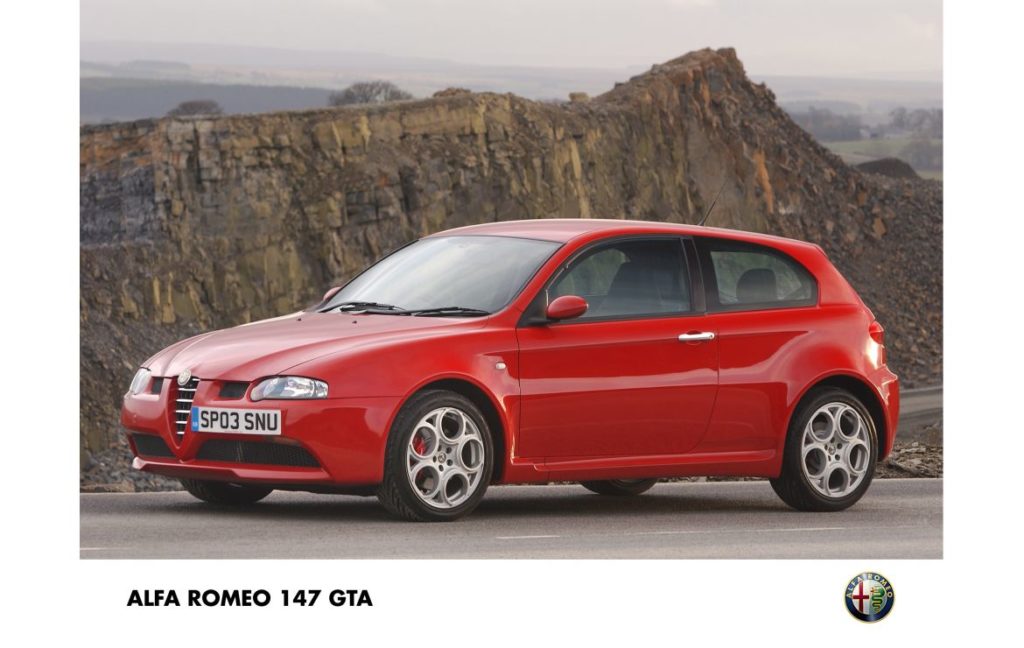 Insuring an Alfa Romeo 147 costs on average 900 € / year.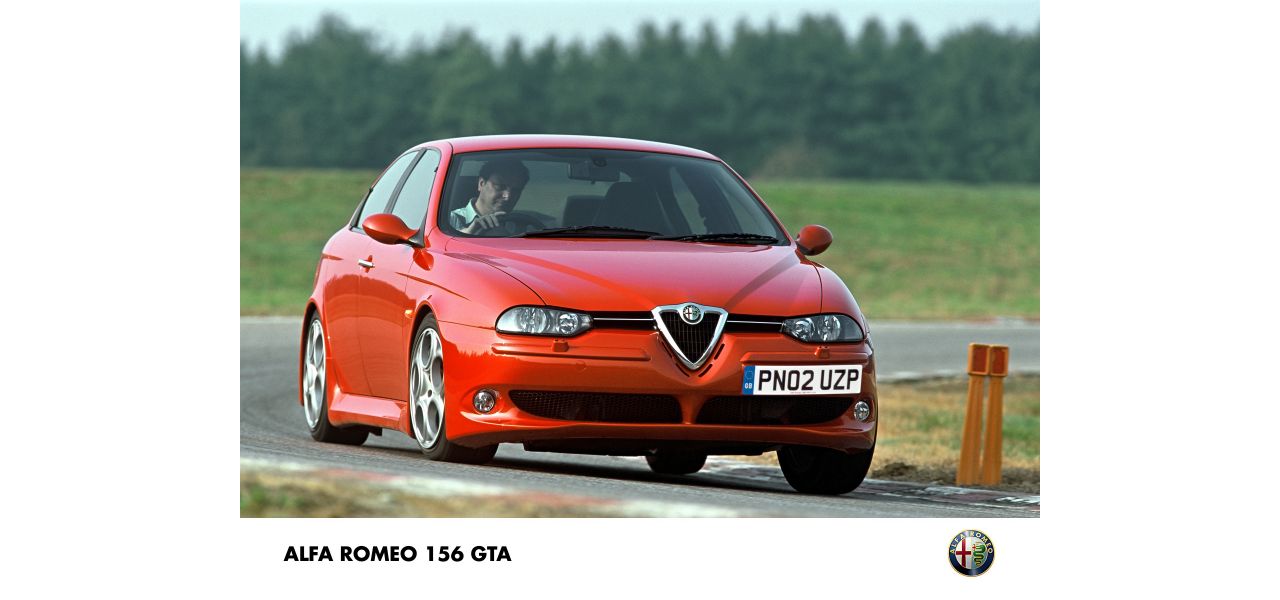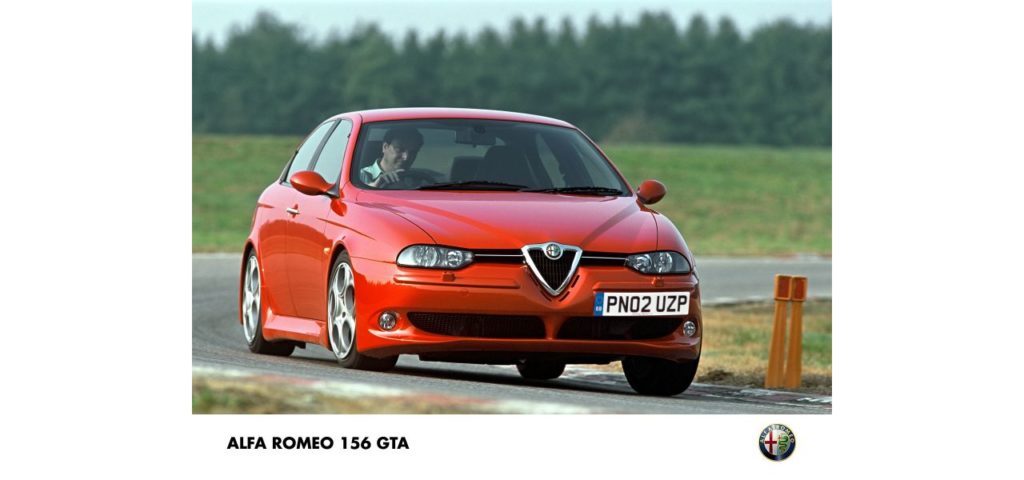 Insuring an Alfa Romeo 156 (excluding GTA) costs an average of 700 € / year.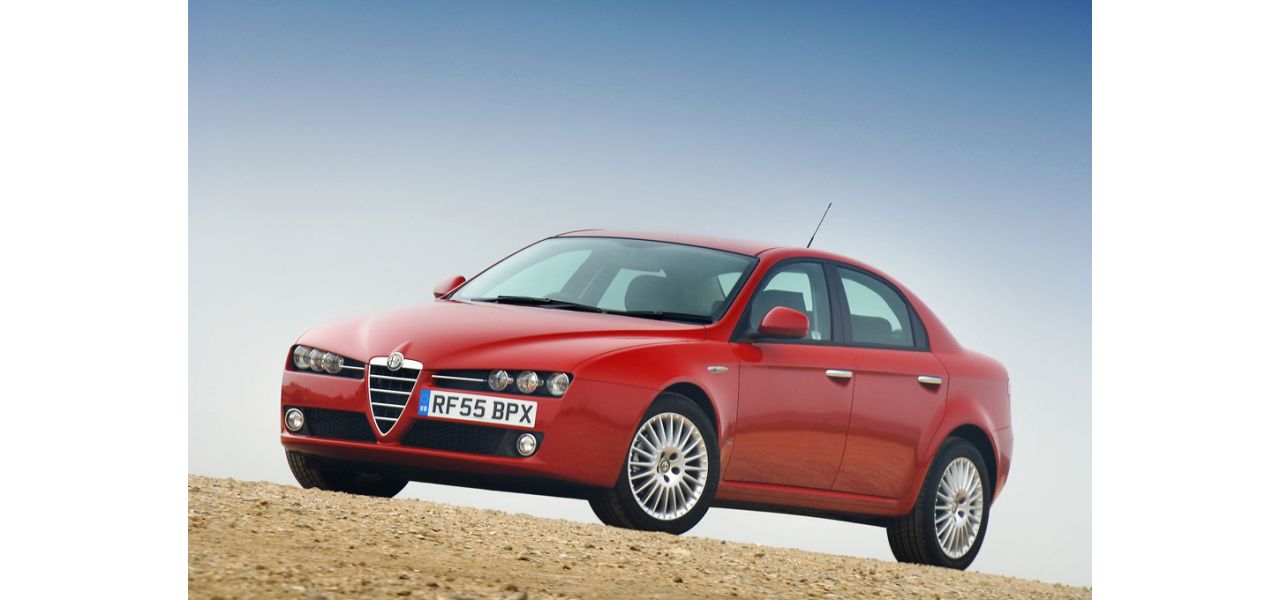 Insuring an Alfa Romeo 159 costs on average 900 € / year.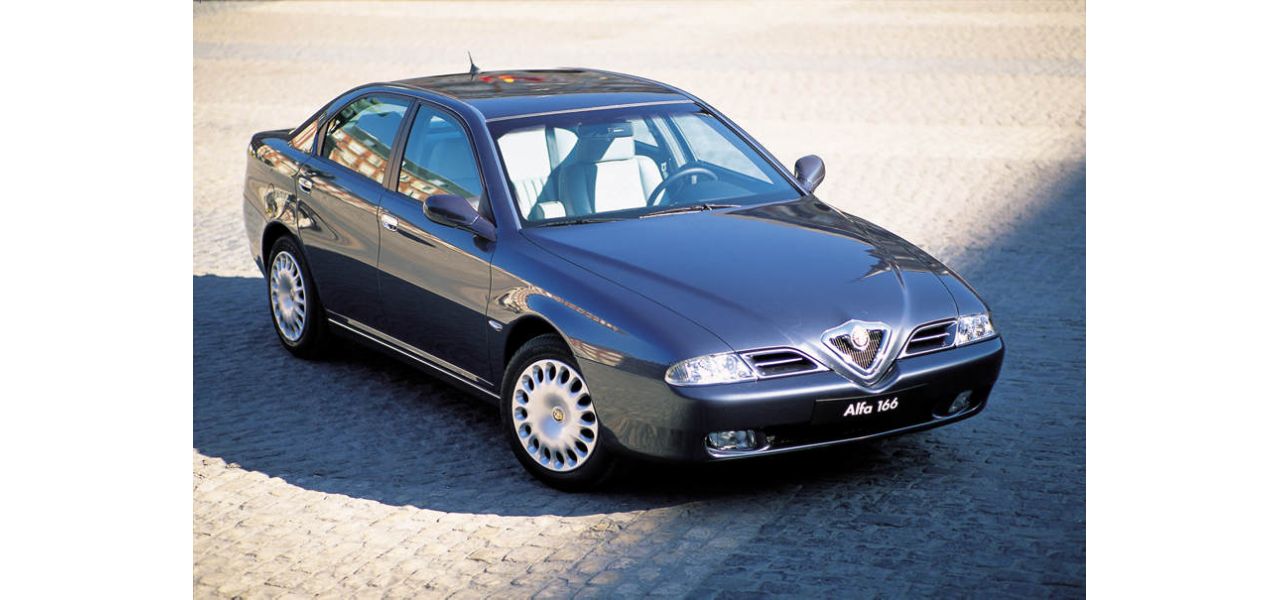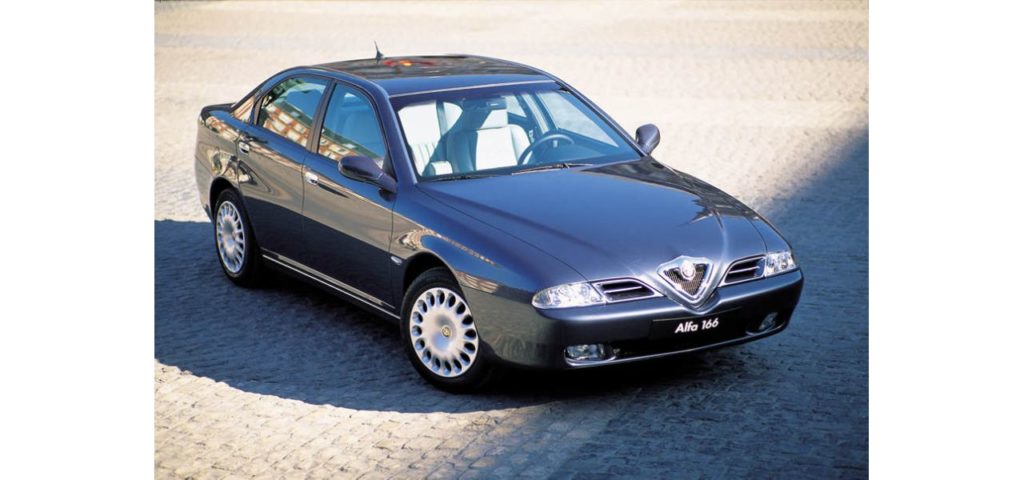 Insuring an Alfa Romeo 166 costs on average 700 € / year.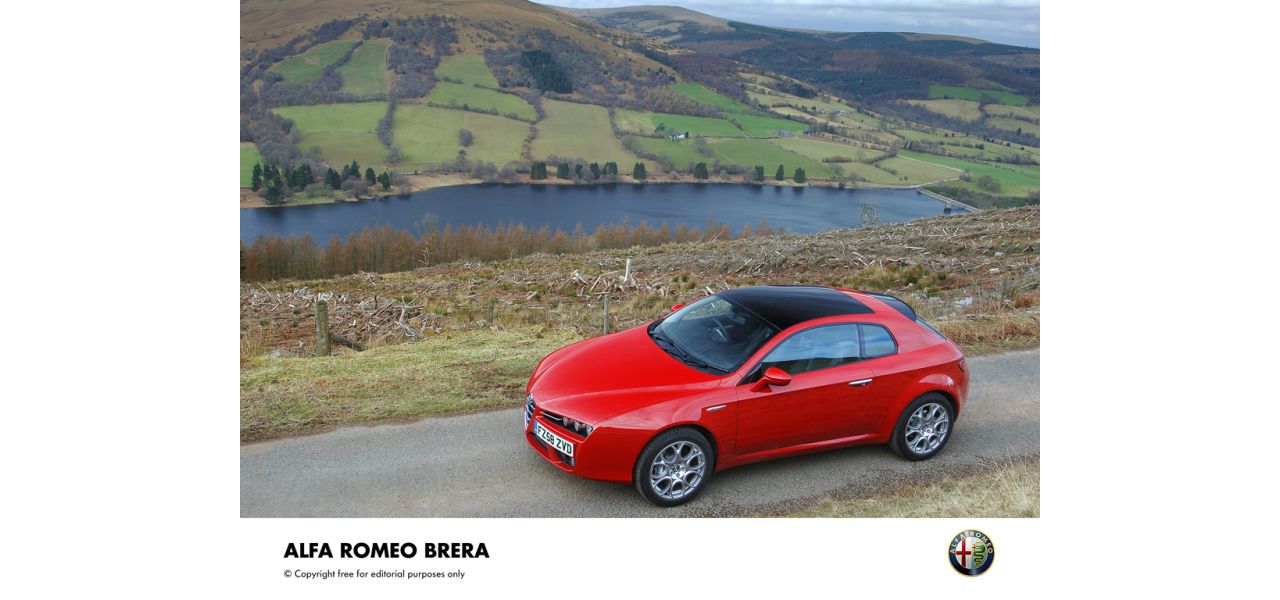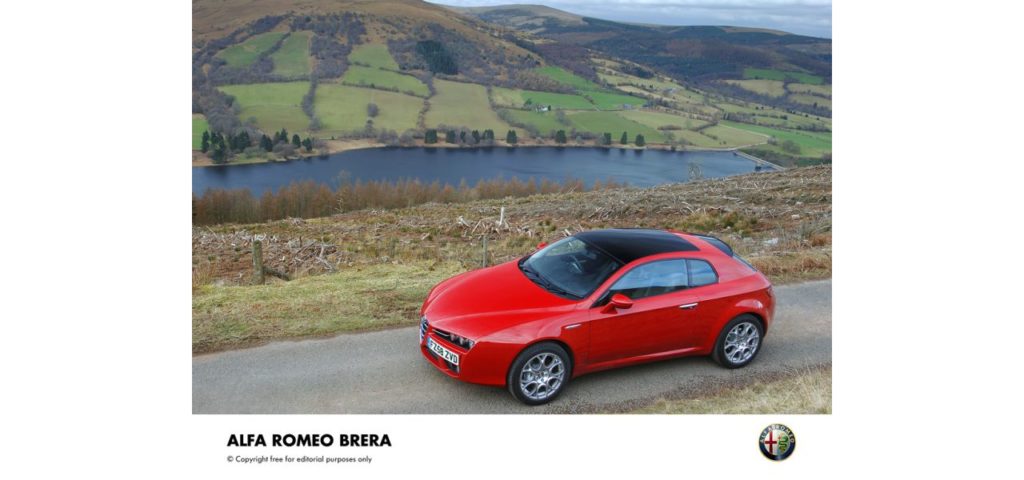 Insuring an Alfa Romeo Brera costs an average of 700 € / year.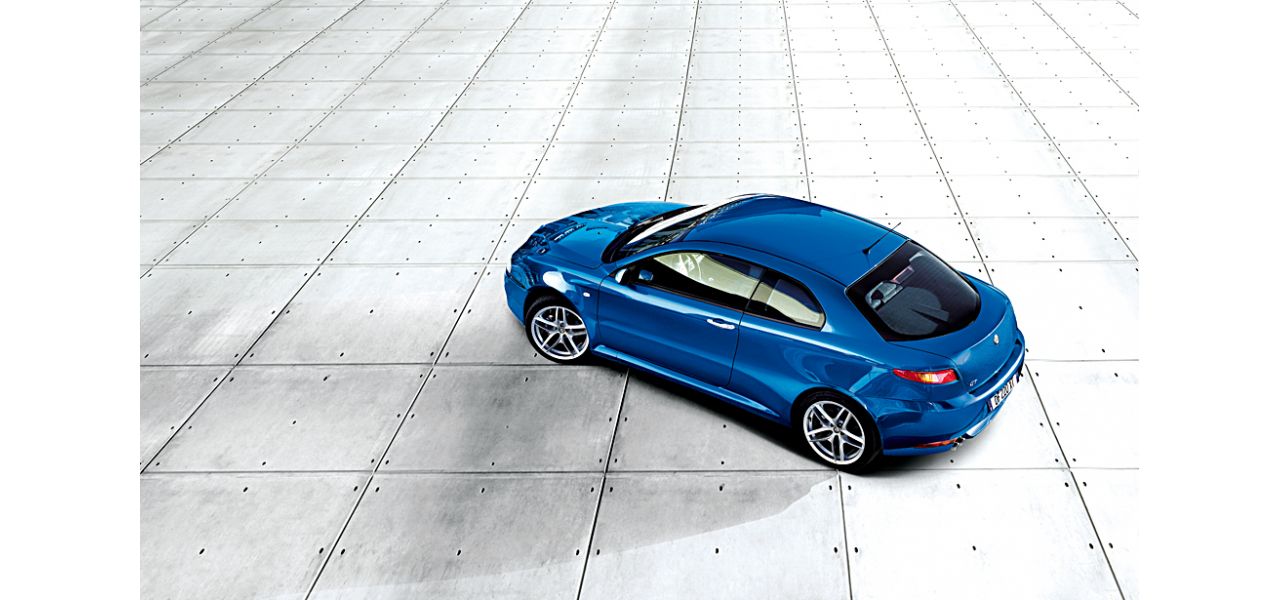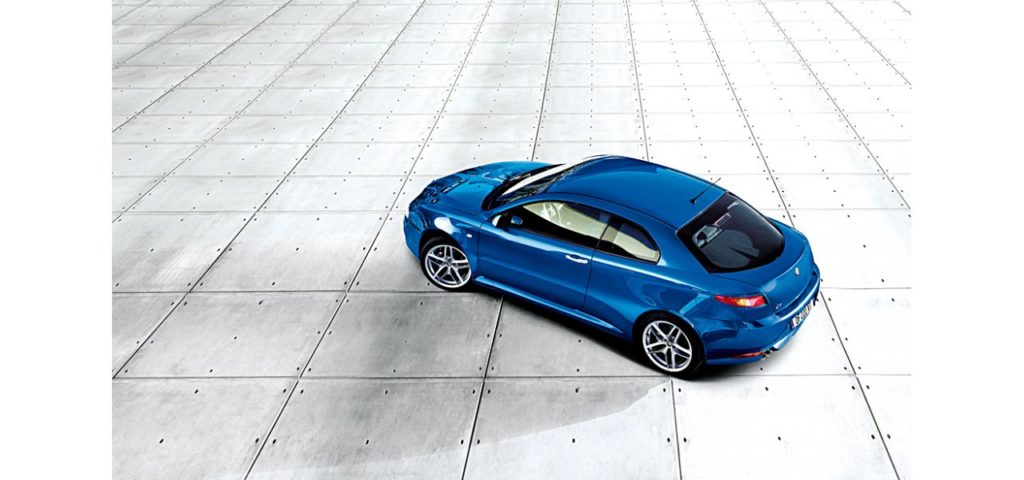 Insuring an Alfa Romeo GT costs on average 800 € / year.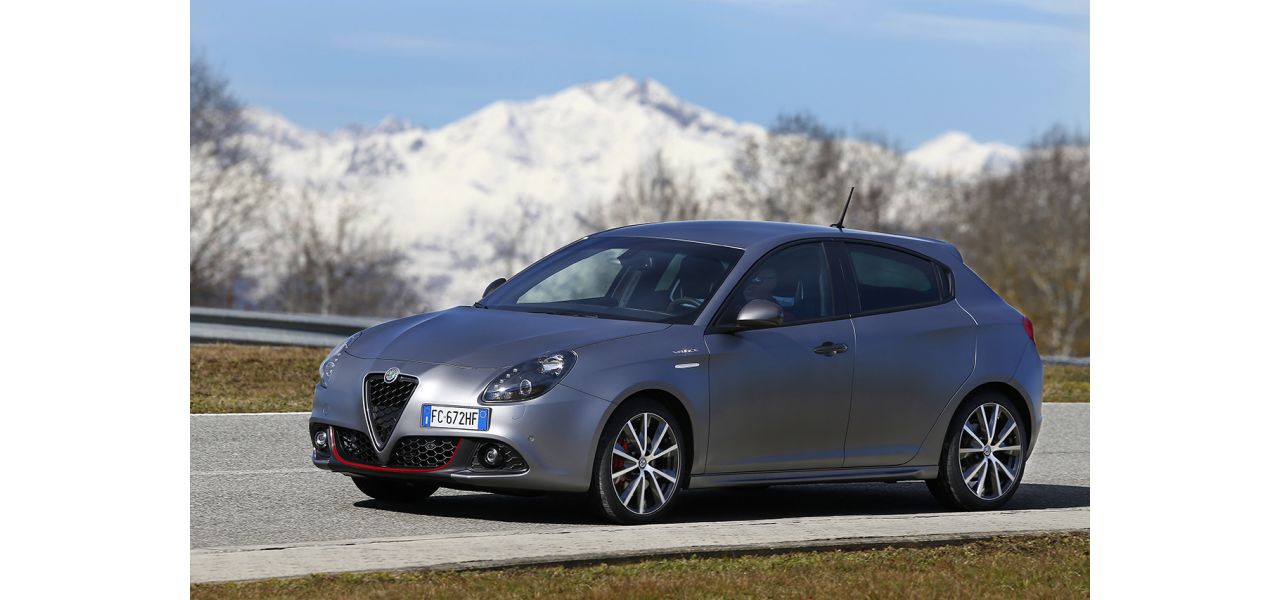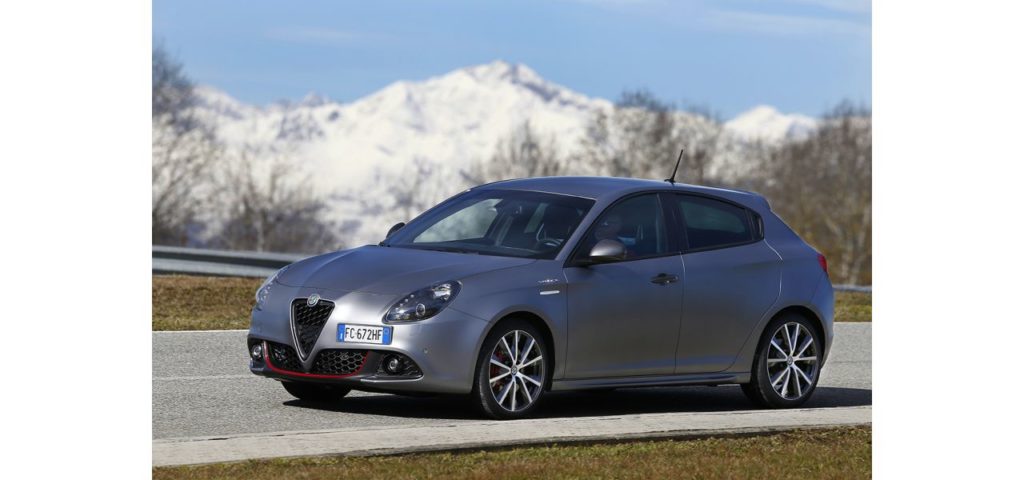 Insuring an Alfa Romeo Giulietta costs on average 1000 € / year.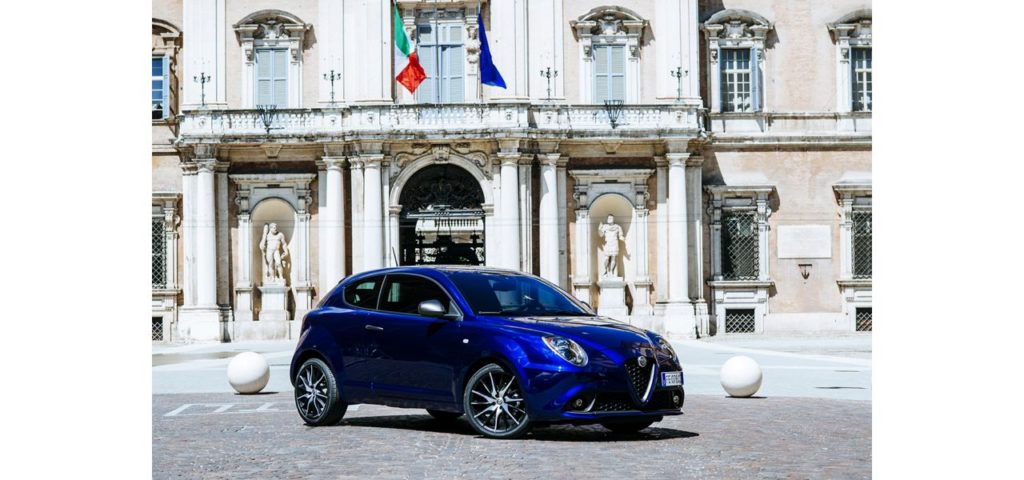 Insuring an Alfa Romeo MiTo costs an average of 900 € / year.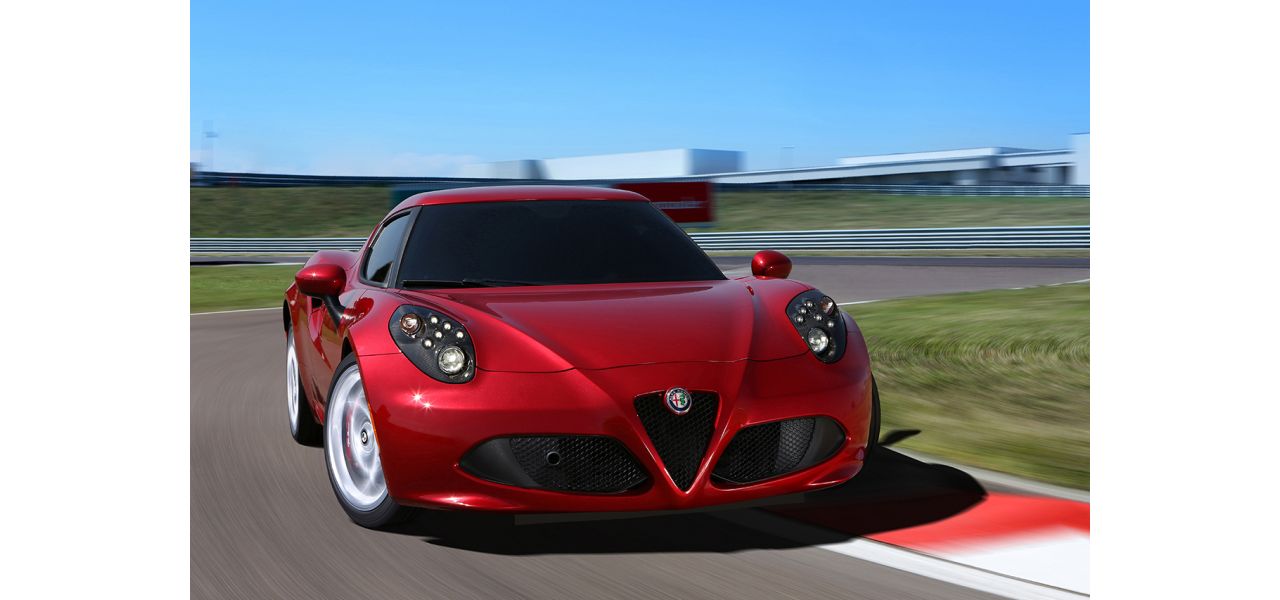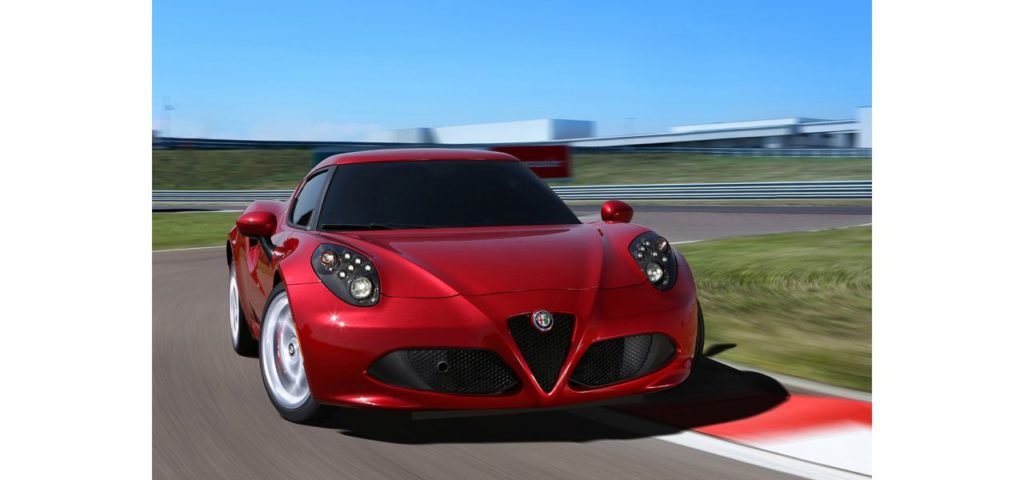 Insuring an Alfa Romeo 4C costs on average 1200 € / year.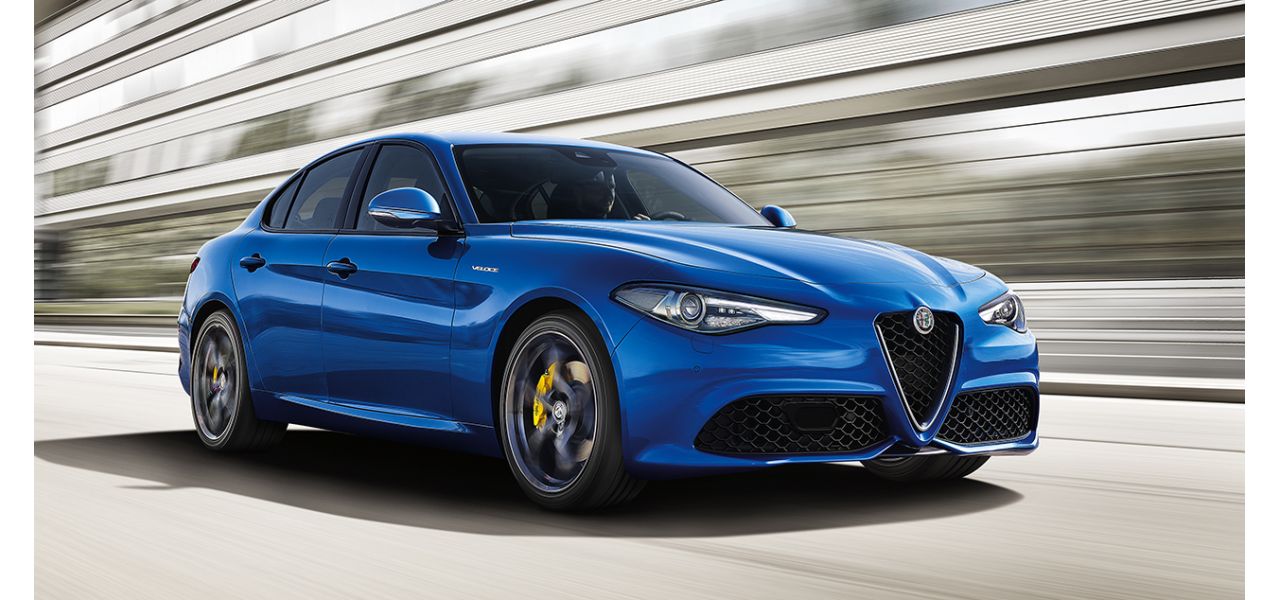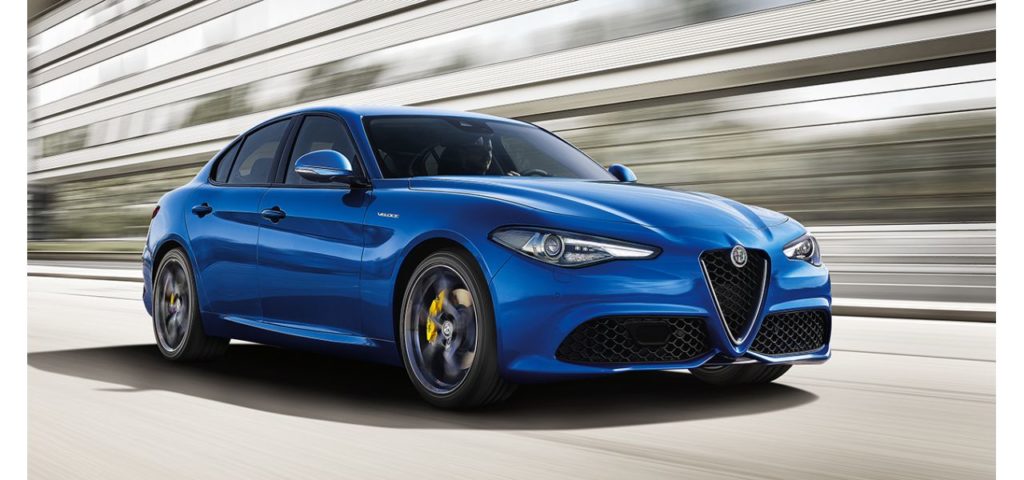 Insuring an Alfa Romeo Giulia costs on average 1200 € / year.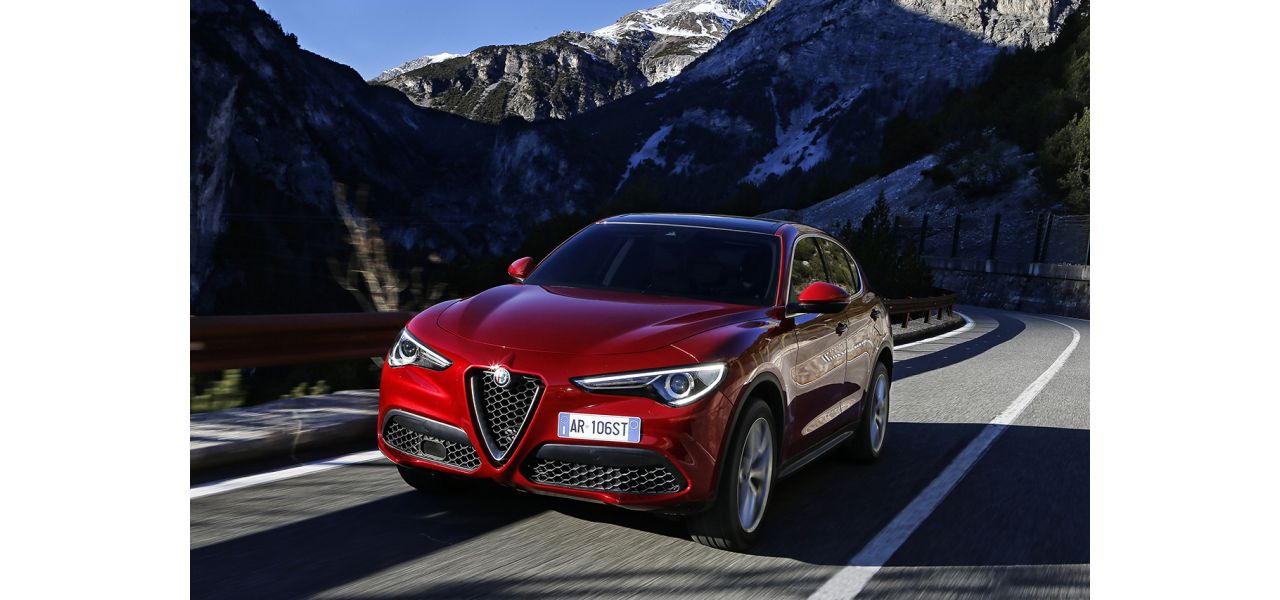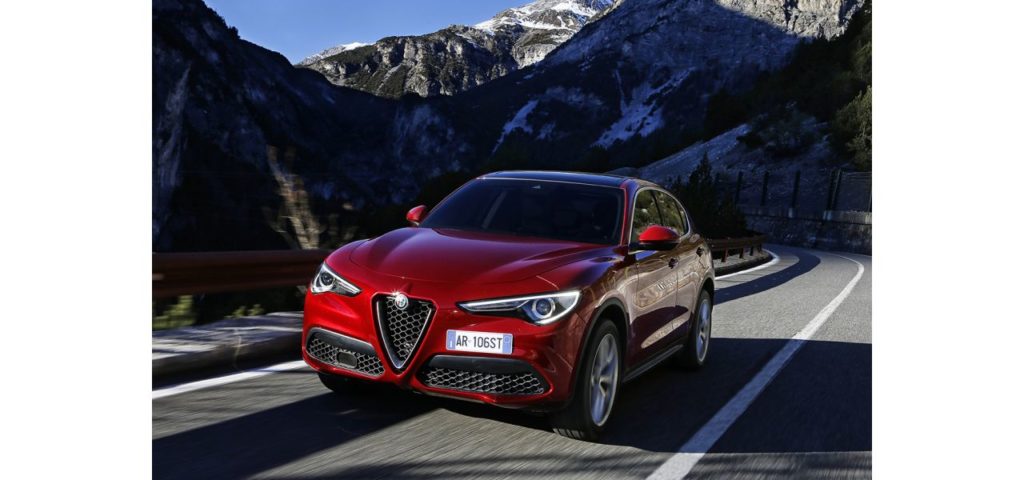 Insuring an Alfa Romeo Stelvio costs on average 1300 € / year.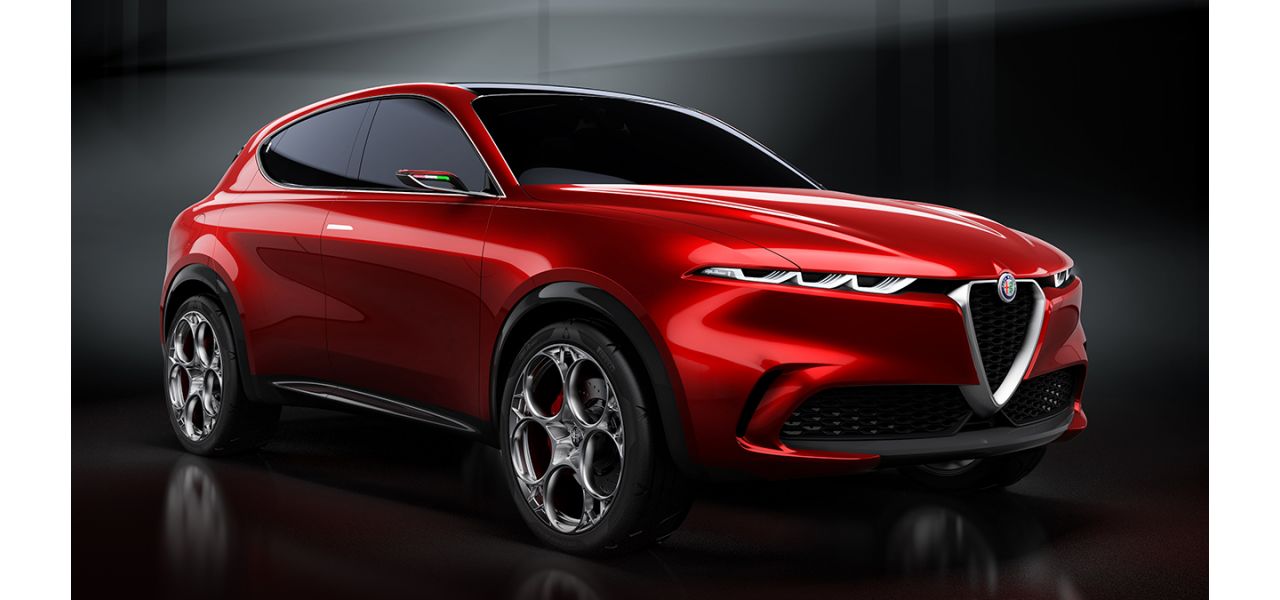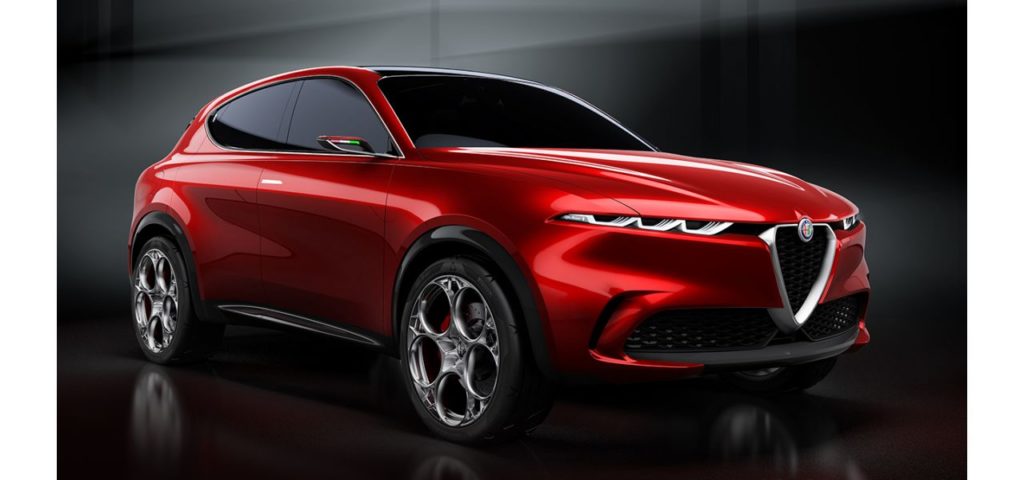 Alfa Romeo Tonale Insurance
Insuring an Alfa Romeo Tonale costs on average 1100 € / year.
Depending on the model, the bonus, the malus, it is possible to insure an Alfa Romeo for 400 € to 1 500 €. Note that for the same model, the amount of insurance can be very different. For example between an Alfa Romeo Giulia 160 hp diesel and an Alfa Romeo Giulia Quadrifoglio 510 hp.
The average insurance cost of an Alfa Romeo is 1150 € / year, or about 100 € / month.
Alfa Romeo car insurance for young drivers
A young driver for insurance purposes is someone who has had a driver's license for less than 3 years.
Some models of Italian vehicles of the brand Alfa Romeo are highly sought after by young drivers. Whether as a first or second car, they are distinguished by their style and their accessible price in second hand. To own an Alfa Romeo is also to belong to the community of Alfists!
For a reason of purchase price and fiscal power, the Alfa Romeo GT, 147 and MiTo are the most sought after and the easiest to insure for young drivers. Indeed, as a young driver there is no bonus/malus coefficient and Alfa Romeo cars that are too powerful will be difficult to insure.
Pay attention to the power of the engineWhile an Alfa Romeo 147 with 120 hp can be insured, 150 hp is more difficult to insure. For an Alfa Romeo MiTo, the 135, 155 and 170 HP petrol engines are also difficult to insure. The Alfa Romeo GT in 150 hp diesel Jtdm and V6 260 hp petrol will also be difficult to insure for a young driver. Finally, the Alfa Romeo Brera, thanks to its aggressive style, is also very sought after and also difficult to insure. You have to be careful with your bonus malus.
To help you, find below the list of car insurances that can insure your Alfa Romeo as a young driver.
Alfa Romeo GT young driver car insurance
Car insurance Alfa Romeo 147 young driver
Alfa Romeo MiTo young driver car insurance
Car insurance Alfa Romeo Brera young driver
To reduce the cost of insurance, you can insure your car with a third-party policy. This depends on the purchase value of your vehicle and your ability to pay for repairs or a new car in case of a serious accident.
For example, for an Alfa Romeo worth more than €20,000, it is not advisable to take out third party insurance. However, if you bought your Alfa Romeo for €5,000 second-hand and you can afford the cost of a new car in case of an accident, third-party insurance may be interesting. As usual, in insurance, you play on the risk!
To further reduce the cost, you can also remove the secondary driver option. However, you must always be present in the car if you lend the wheel to another driver.
Insuring an Alfa Romeo with malus
The bonus/malus system is a formula for reducing or increasing the insurance premium at each annual renewal date. If you have had one or more claims in which you were found to be at fault, this may result in an increase in your malus.
All insurance companies won't insure you if you have too much malus. Indeed, some of the cars of the Alfa Romeo manufacturer are considered to be sporty and high-end cars.
For example, the Alfa Romeo Giulia and Stelvio can make 200, 280 or 510 hp. In this case, the insurance companies do not look kindly on those who have been wronged by these models. This is also true for other models such as the Alfa Romeo 4C with 240 hp, the Alfa Romeo Giulietta with 240 hp or even an Alfa Romeo MiTo with 170 hp.
Beyond a certain malus, some insurances can even cancel your contract, leaving you without insurance. This is an embarrassing situation because you are obliged to insure your car to protect yourself, your passengers and others. If you don't have insurance for your Alfa Romeo, you can be fined up to 3 750 €, have your license suspended for 3 years and have your car confiscated. Don't take this risk!
There are several choices available to you if you have a claim and want to insure an Alfa Romeo:
pay more for your Alfa Romeo insurance;
choose an Alfa Romeo model (less powerful) that your insurance will accept with your malus;
make a car insurance quote with malus ;
wait 12 months without a claim to get your bonus back.
If you have a malus, be very careful at the wheel: each year without an at-fault accident allows you to reduce the accumulated malus by 5 %. Having a bonus is the best way to be accepted by all insurance companies and to pay less for your insurance.