You wish to make or offer a driving experience in an Italian supercar Lamborghini ? All our advice below to choose your future driving course.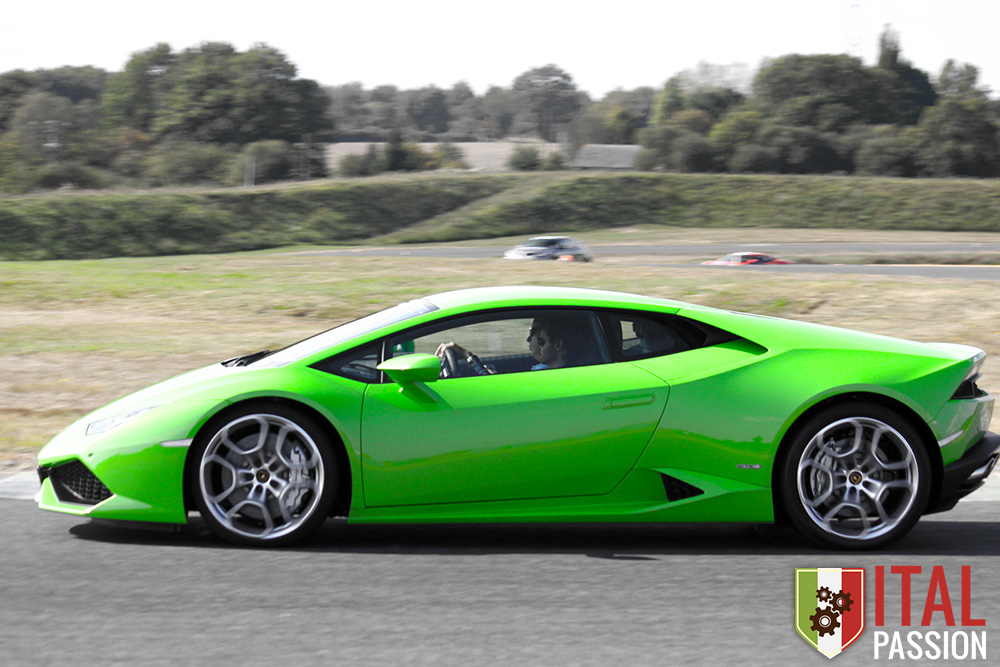 Driving course for you
You can treat yourself! Almost 6 years ago I was doing a Lamborghini Huracan driving experience on the circuit of Fay de Bretagne. An unforgettable moment and learning of the driving on circuit.
Driving course to offer
You have a loved one who loves Italian supercars and you are looking for a gift idea? The Lamborghini driving course is ideal. For a few hundred euros you offer an unforgettable moment in sensations and some driving techniques on circuit.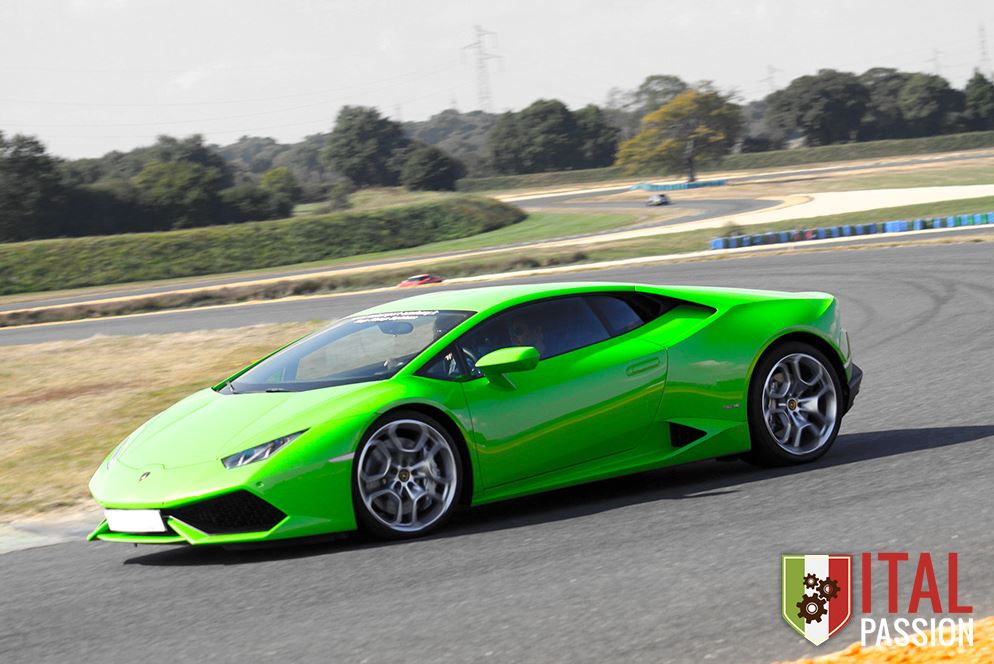 How to choose a Lamborghini driving experience
The providers of Lamborghini driving experience are numerous on the internet. For example, you can drive a Lamborghini thanks to Sport Découverte. You should use the following criteria to help you choose the right flight school.
The circuit: look at the circuits closest to your home. A driving course usually lasts less than half a day. You'll make the return trip in the same day. If you have the luxury of having several circuits nearby, select the simplest one if you are a beginner, the most technical one if you have experience.
Model: There are several Lamborghinis: Aventador, Gallardo, Huracan, Urus... If you compare several providers, make sure you are on the same model.
The towers/price ratio: the most often looked at criterion is the price per tour. So compare with equivalent circuit at the different providers.
Customer reviews: Finally, check out the customer reviews. Registrars are often qualified, they should be educational and make sure you have the best time possible.
You now have all the information you need to choose your Lamborghini driving experience. Have a great time!